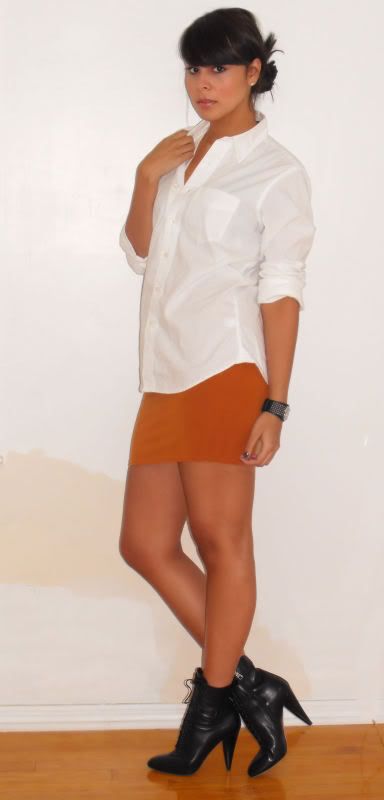 I hate my laptop. I feel my laptop is too big and heavy. Now I'm looking for a smaller laptop to make my traveling less cumbersome. Especially when I have to go through airport security. Maybe you can recommend me one that is good and that has worked for you. Then I can give this to my niece Catherine. She's been bugging for one. By the way If you have something in mind for me to post, just let me know. I will do my best to do so.

Wearing: Men Gap Shirt, Vintage Skirt, Prada Boots, BB watch


I want a new Laptop!
December 11, 2008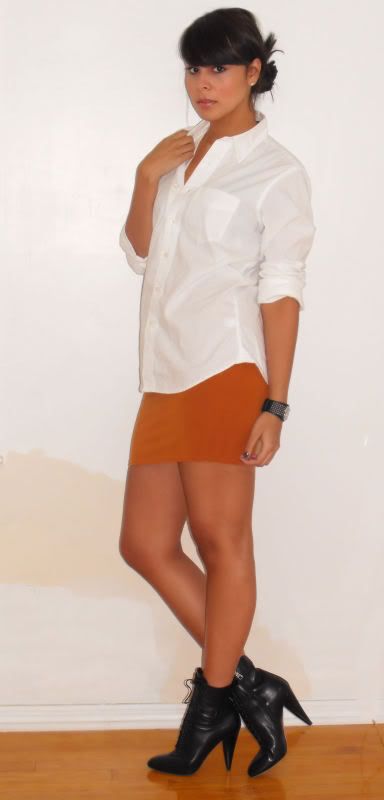 I hate my laptop. I feel my laptop is too big and heavy. Now I'm looking for a smaller laptop to make my traveling less cumbersome. Especially when I have to go through airport security. Maybe you can recommend me one that is good and that has worked for you. Then I can give this to my niece Catherine. She's been bugging for one. By the way If you have something in mind for me to post, just let me know. I will do my best to do so.

Wearing: Men Gap Shirt, Vintage Skirt, Prada Boots, BB watch