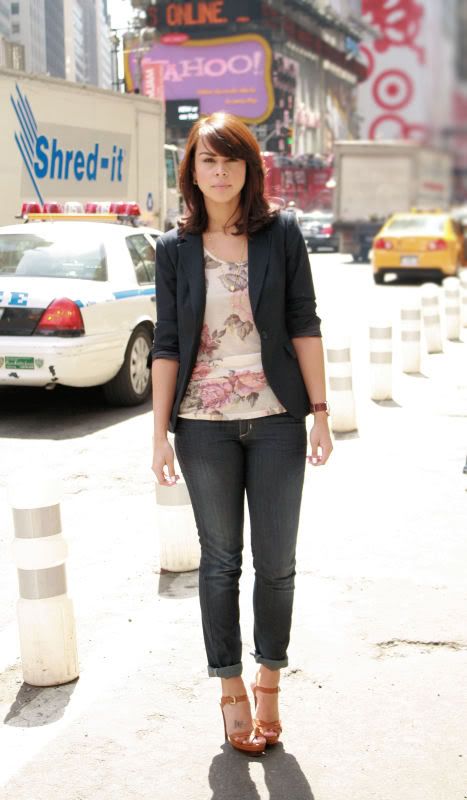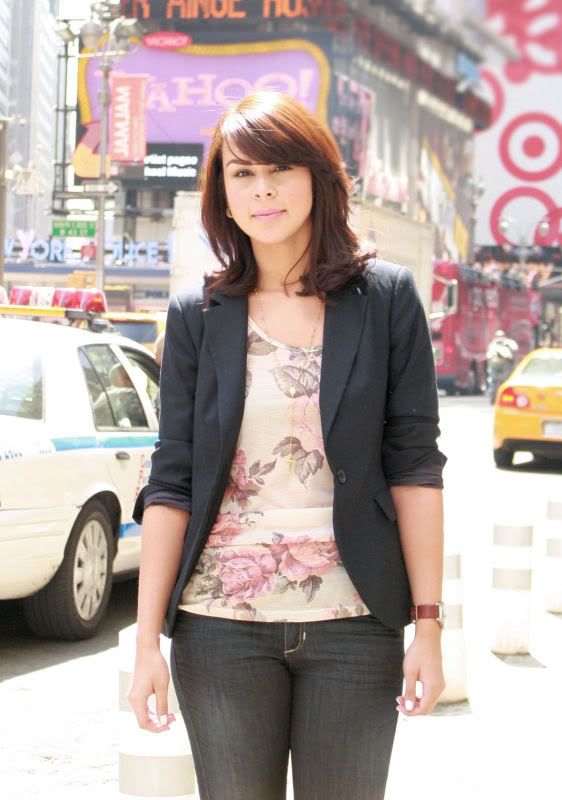 So I came across my
Fake Twitter
. Some lame chick decided to take my picture and pose as me on Twitter. If you come across it. Don't follow me. It is not me. Anyway, I apologize in advance in case you thought it was me.
This is the REAL me.
Twitter
Zara navy blazer, Topshop floral shirt, H&M jeans, Michael Kors Shoes, MbMJ Watch.