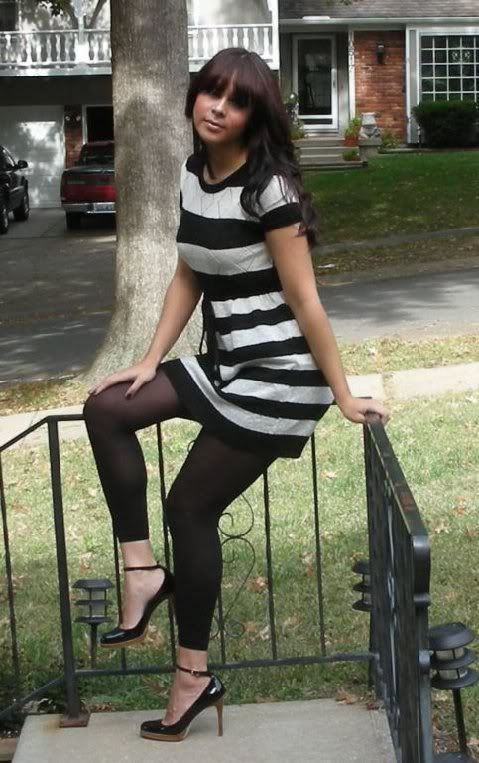 Just sharing a couple of old photos of my teenage years- 21. Oh how I miss my long
silky hair. How style changes huh?

ALSO
I was tagged by Lesly from
DearLordTheCheese
to list 7 things you don't about me.
1. I can't fall asleep if I don't have Blistex on my lips.
2. I find the sound of my AC soothing, therefore I turn it on in the winter.
3. Most people think I am stuck up and mean. I'm actually down to earth
and easy to get along with. I love to make people laugh.(goofball)
4. I change my nail polish every 3 days.
5. Most of the time I don't comb my hair.
6. I am a MARC JACOBS fiend
7. Every time I excited, I do a little dance. Go me! Go me!
Now I tag...
Aimes Style Dungeon
Con los Ojos Secos

Flashy Stylista

Fashion Chalet