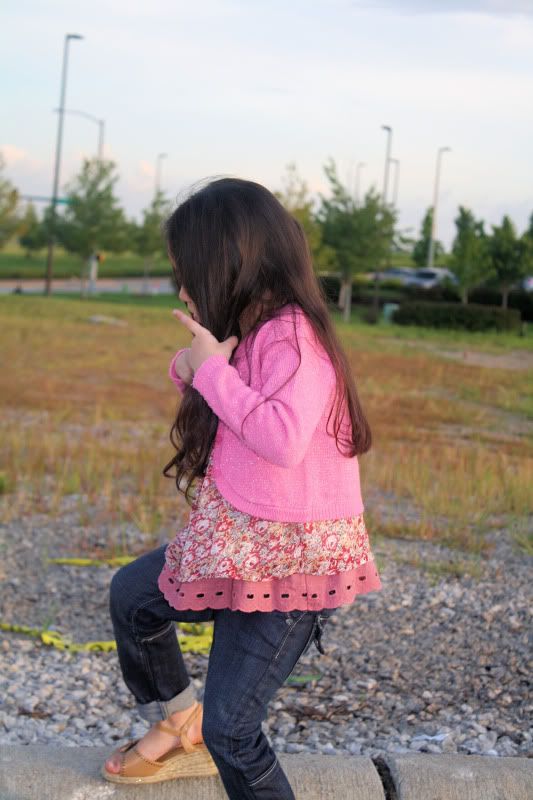 My niece Aime makes another appearance...
By the way I was tagged by the sweet Janet Taylor to list 10 interesting things about me.
Hope you find them interesting...haha... I tag anyone that wants to do it!
1.
I love Thousand Island dressing.
2. I add A1 steak sauce on almost everything.
3. Love doing make overs on random people.
4. Love scary movies.
5. I cut my own hair.
6. Though I am not ready now, I can't wait to become a mom.
7. I hate arguing. Can't we all just get along?
8. Love cooking for my loved ones.
9. I love when my family gets together. So fun! We're like a mob.
10. Lastly, I have the best man in the world. My suga!