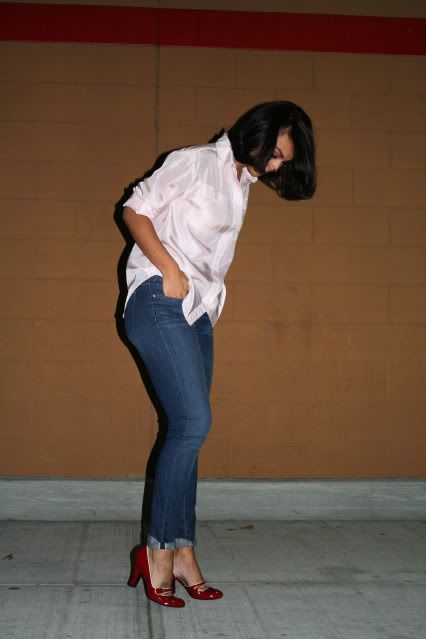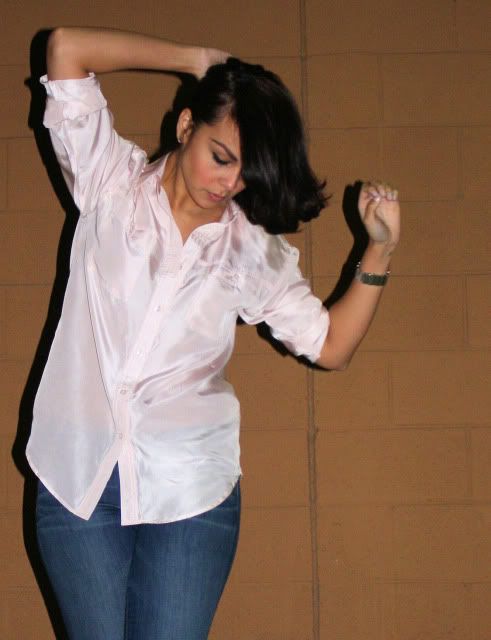 I received a hate e-mail from an e-mail that was obviously created just for me, (Thank you) because when I tried replying to it, the e-mail did not exist. It pretty much said that she is tired of my hair. It's the same crap every time and I need to change it up, because I am boring.
My reply:
Hope you are having a good hair day darling.
If you live in NYC and have time to join Stuart Weitzman and Lucky Magazine. Go and tell me all about it! I won't be able to make it. All information is above. XO
Silence & noise blouse and jeans, old Bcbgirls pumps
.