Hello there! Sorry for neglecting my blog these past few days. It's been pretty hectic for me, but soon you will all know about all the exciting news! Makes me want to do my peanut butter jelly dance. haha. Anyway, picked up these Dolce Vita clear heel shoes and I was immediately drawn to them. Someone told me "Clear heels Delmy, Really? And I said but I love them! and well, here they are. You tell me no and I will tell you YES! :-)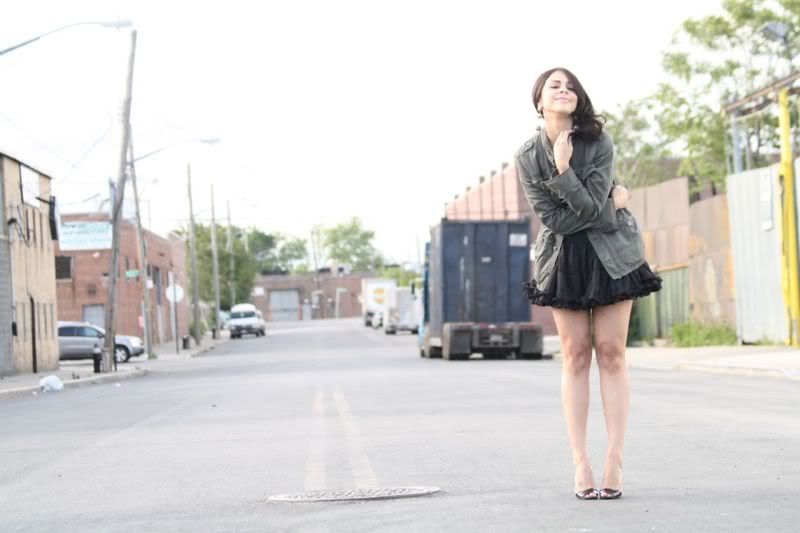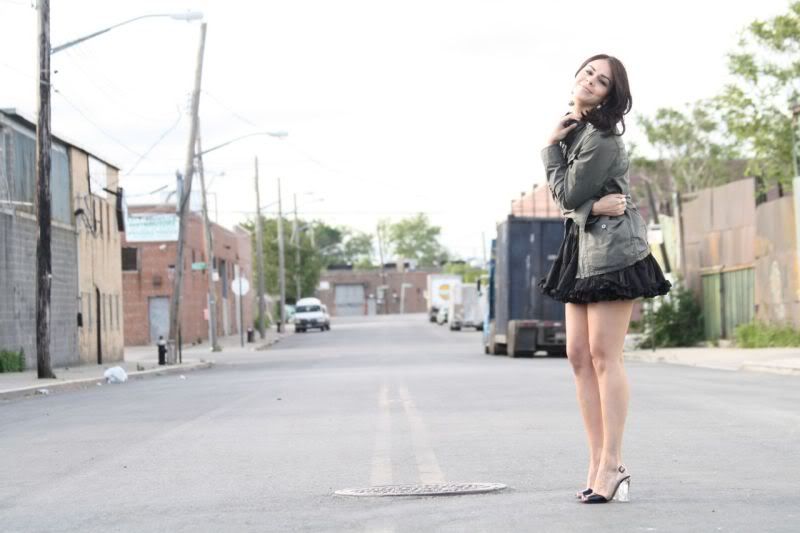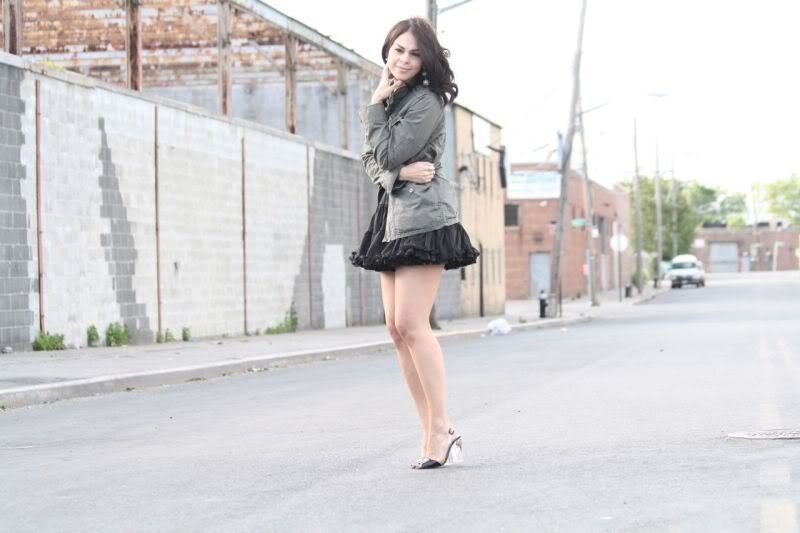 On another note Happy Mother's Day!! I feel so blessed to have such a wonderful Mother. She is always there to call me out on my BS. And though sometimes I simply don't want to hear it, she always ends being right. Mom I love you so much. You have been there for me through all my hard times and dried up all my tears for me. You have made me into the strong woman that I am today. I couldn't have asked for a better mother. I will continue to appreciate you and love you more than you deserve.

Feliz Dia de las Madres! XO

Wearing Express tee, American Apparel skirt, H&M jacket, Dolce Vita shoes, and Topshop earrings and ring.