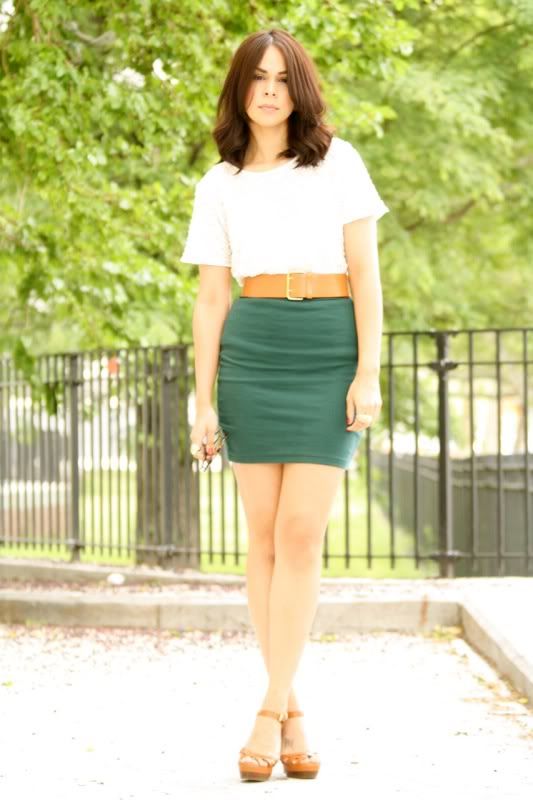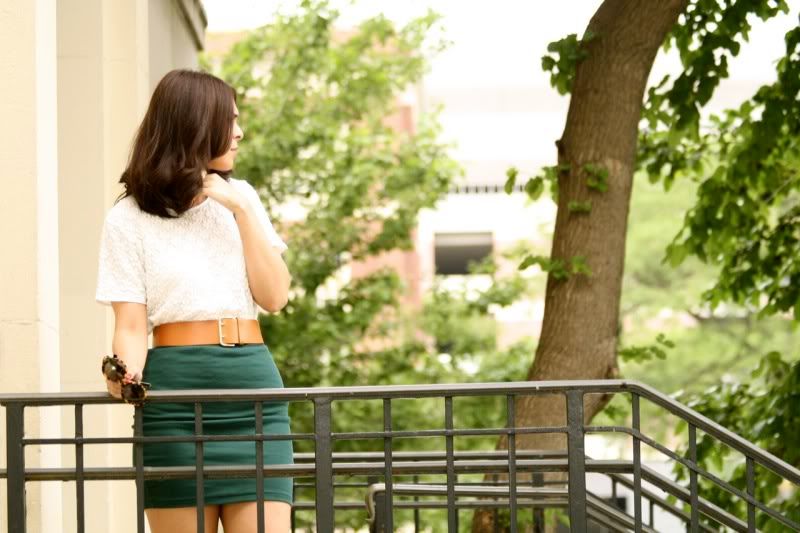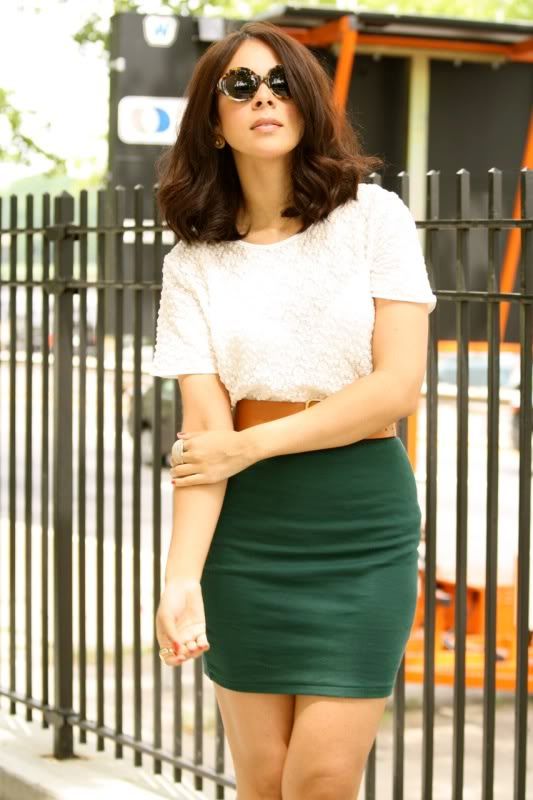 Got a new tattoo with my friend Monique...A lily flower on my left wrist...Sort of a new beginning for me. Leaving all the negativity behind.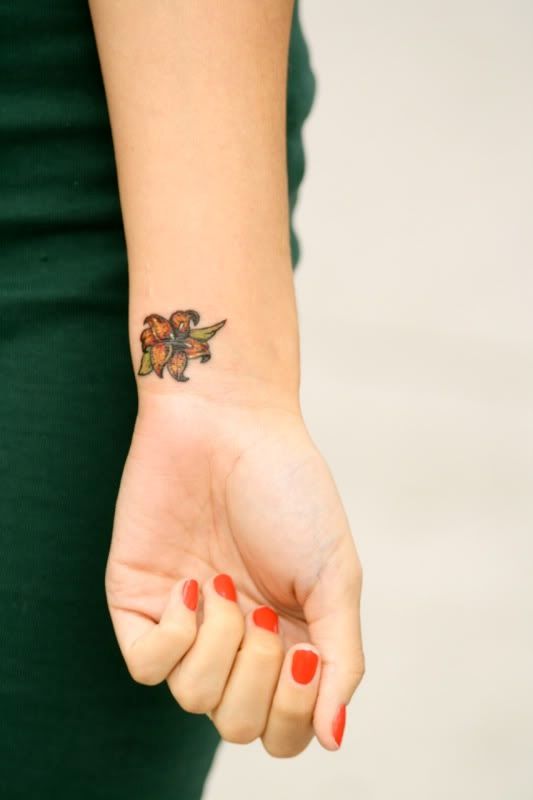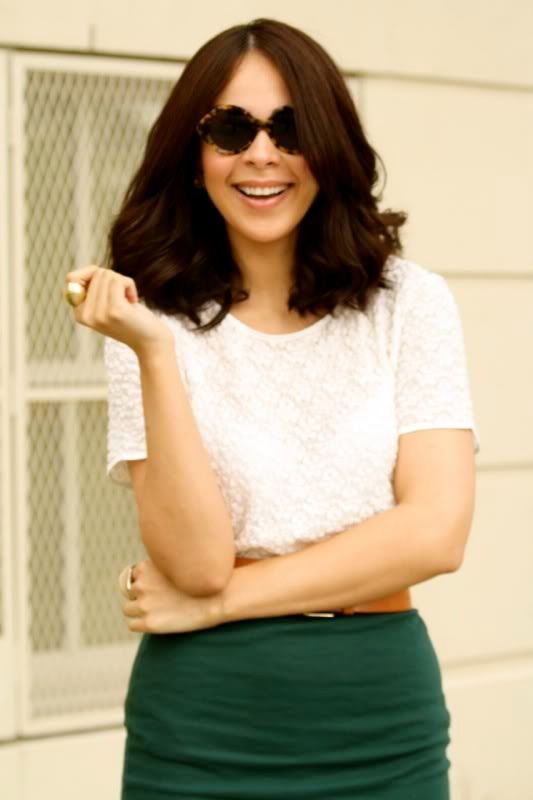 For some people, falling in love is a physical sensation. It's implied by the phrase " we're falling and we are going to feel something as we hit the deck. Even though its the sustained effort that takes the place of that initial madness that makes love last, we still hold on to that new love feeling as long as we can.
Wearing American Apparel lace top and skirt, vintage belt, Topshop jewelry, Michael Kors sandals, Karen Walker sunglasses.