Been feeling under the weather lately and on top of that, I have been dealing with some unfortunate situations.
BUT I got to wear my D&G shoes. They're pretty high, but surprisingly comfortable. I love them! Did I say I love them already? Wearing them with J.crew Paisley blouse and with another pair of American Apparel high waist trousers. I'm in love with them and the yummy chocolate shade.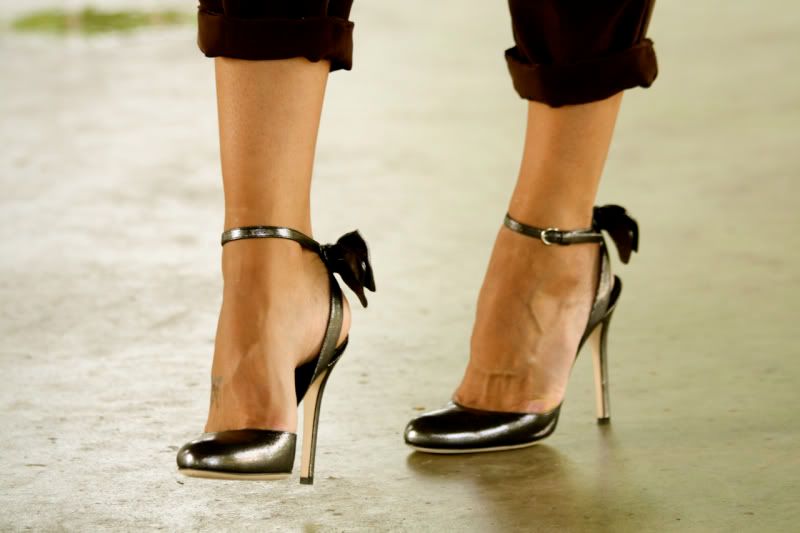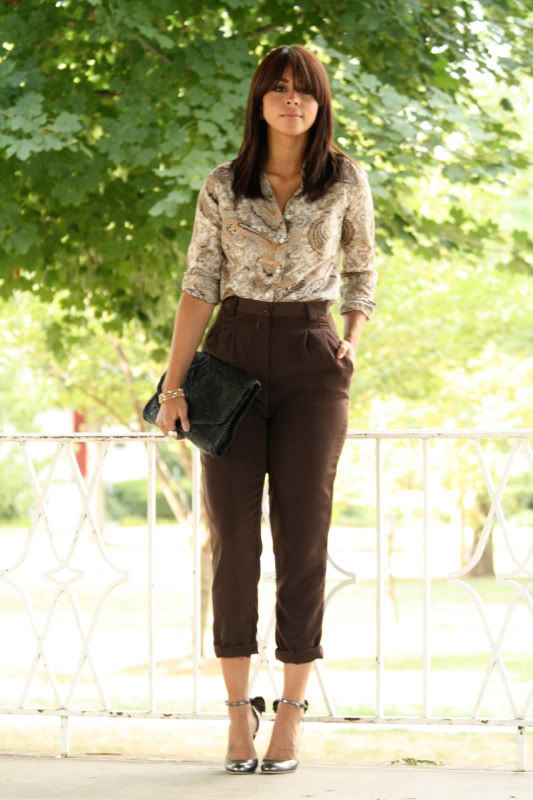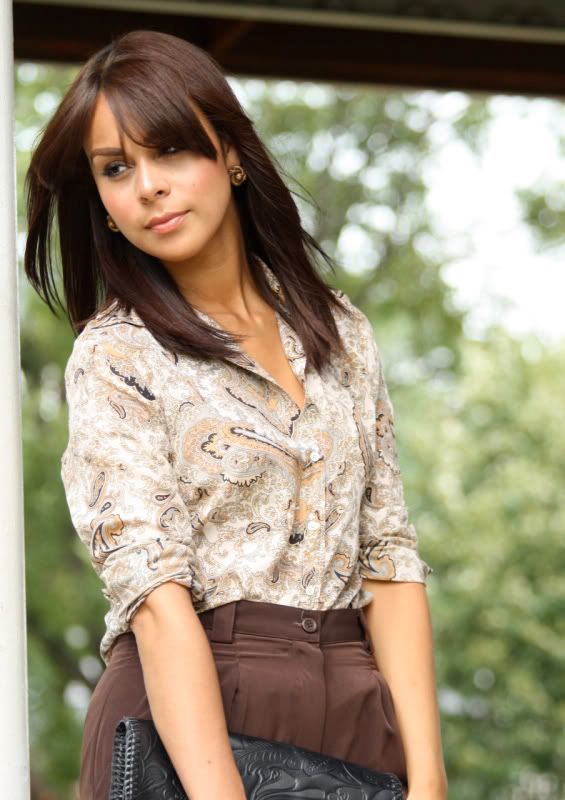 And as promised here is my makeup tutorial. I know. Finally! Hope you enjoy it!
Tinted Moisturizer by Laura Mercier
Concealer: Benefit Erase paste
Bronzer: Too Faced Pink Leopard
Shisiedo translucent powder (white powder under eyes)
Eyeshadows: MAC in Pen 'N' Pink and Twink
Mascara: Diorshow by Dior
Blush: Lorac in Crimson
Lips: L'oreal HIP Lipgloss in Gallant