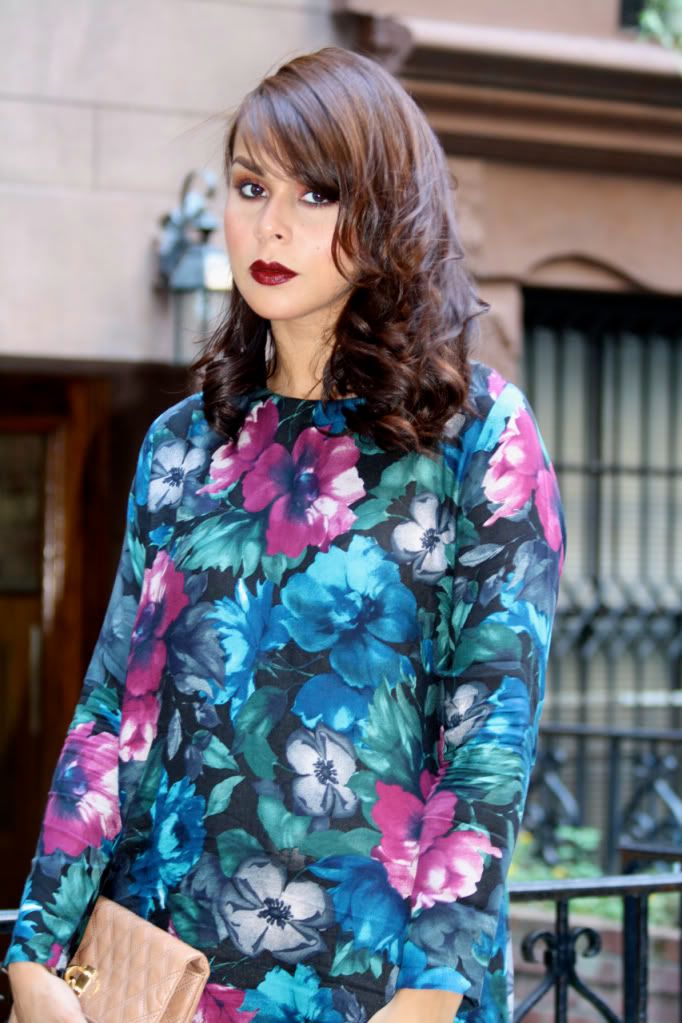 So as you all know last night was Fashion's Night Out: The Show. I had such an amazing time. I do have one negative thing to say. Everyone was told that cameras were not allowed and bags were going to be checked. Next thing I know everyone is whipping out their cameras and all I am left with is my Blackberry. Next time f**k the rules!
Before the show.
Wearing Rodebjer dress, marc jacobs clutch, and prada pumps. Lipstick by Makeup Forever in satin blackcurrant (48)
I wish I had more for you, but this video will have to do.
(more pics on my
Twitter
)