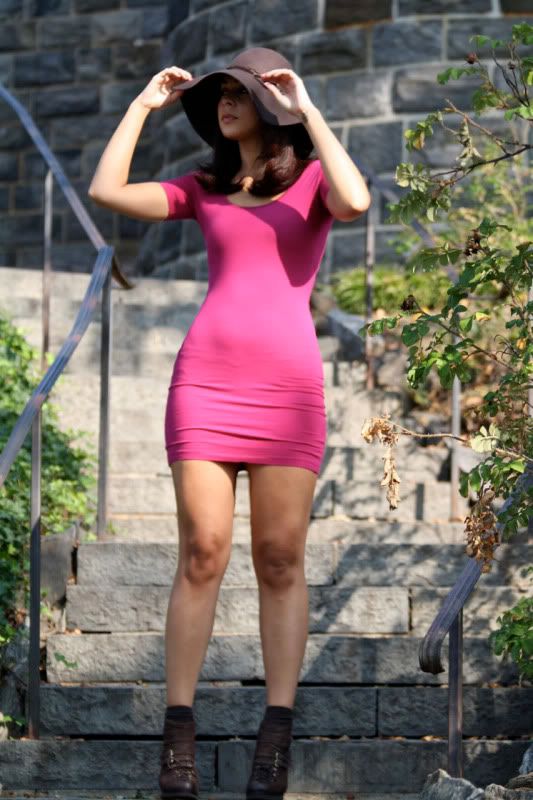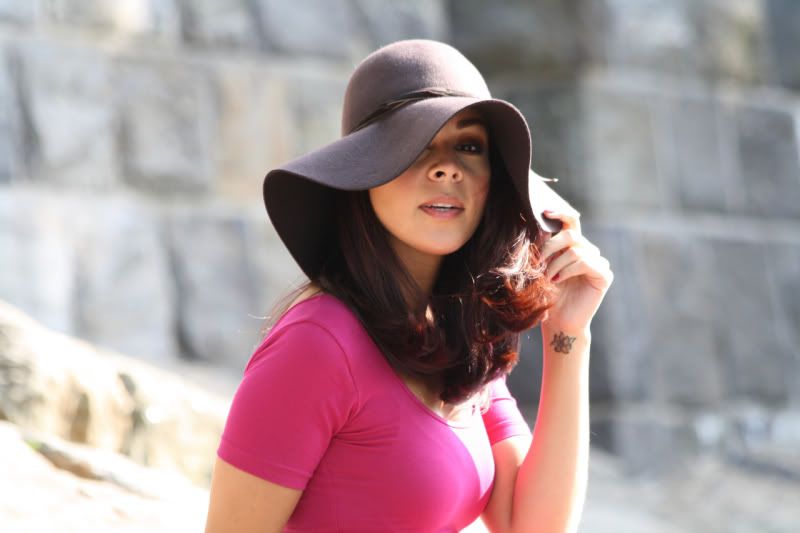 It's not what's happening to you now or what has happened in your past that determines who you become. Rather, it's your decisions about what to focus on, what things mean to you, and what you're going to do about them that will determine your ultimate destiny.
Happy Birthday to my beautiful brothers Osman and Dennis. I love you guys so much!
May God bless you, your family and everything that you put your mind into.
Enjoy your day lovelies! xo
american apparel dress, h&m hat, apepazza boots