These are more photos that were taken a couple of days ago. I promise I will have new ones soon. Been pretty busy with all the blessings God has been sending my way.
(wearing zara sweatshirt, h&m skirt, Kors by michael kors sandals, and marc jacobs clutch)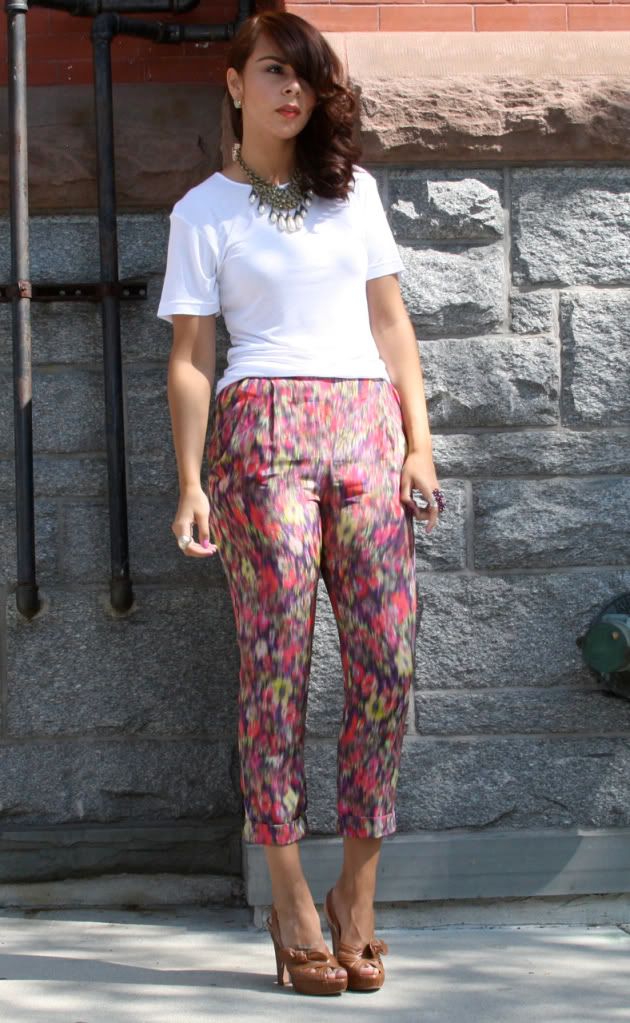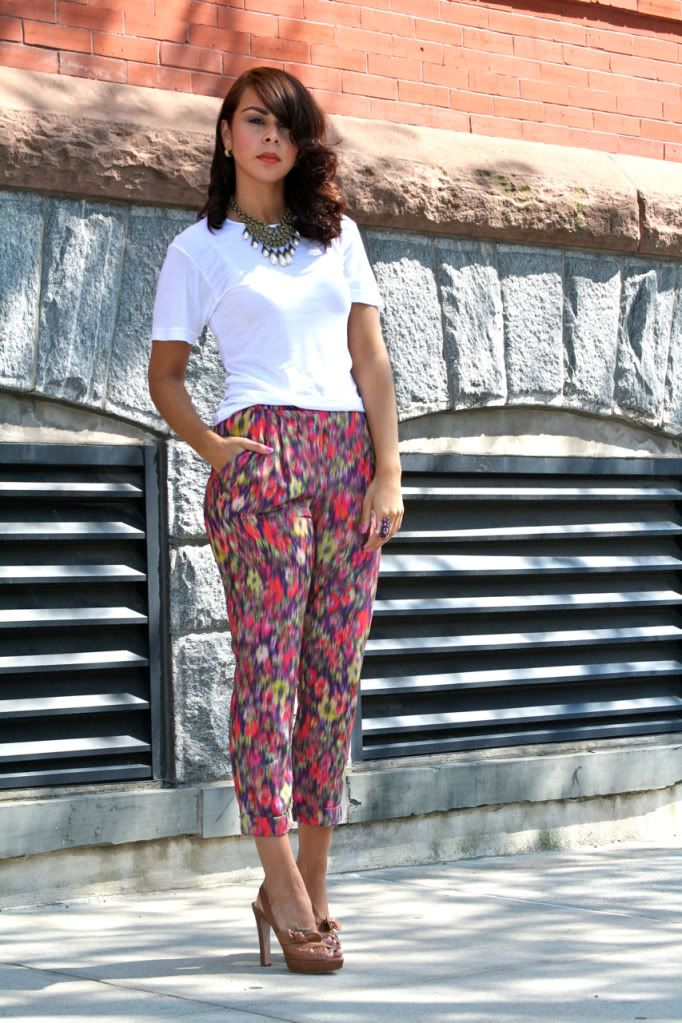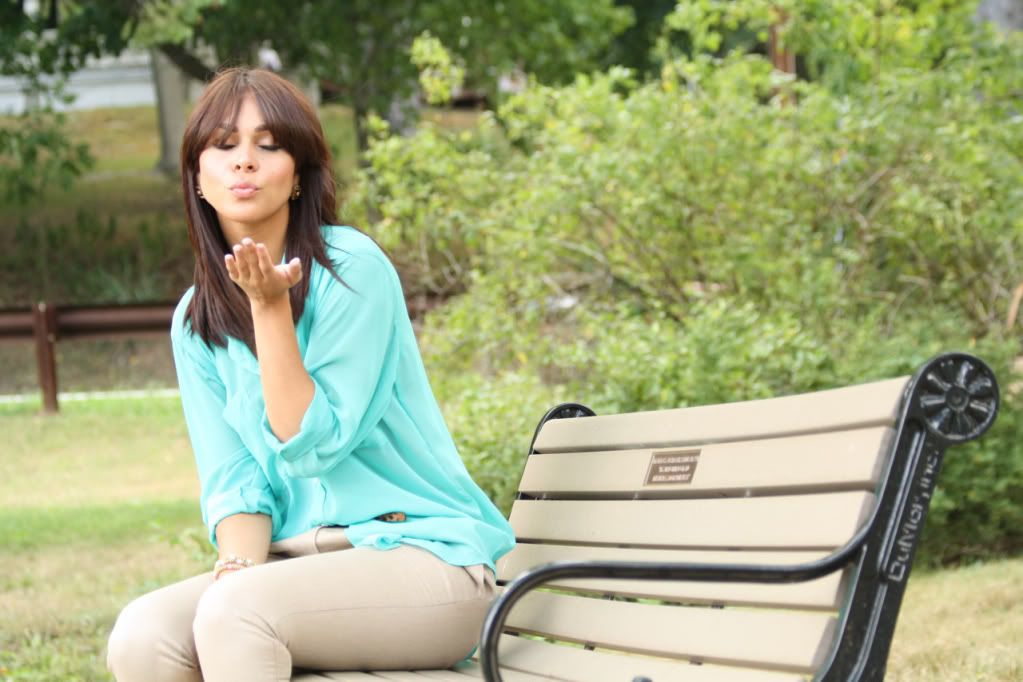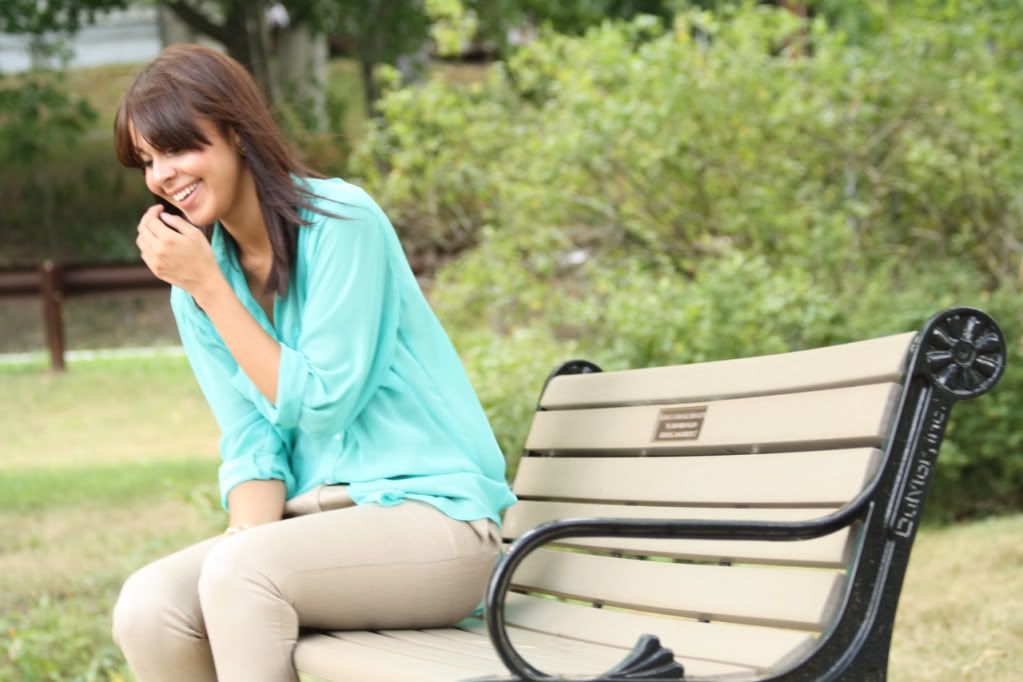 (wearing AA blouse, zara trousers, and lux leopard belt)
Everything in life changes you in some way. Even the smallest things. If you do not accept these changes, you do not accept yourself. For through these changes brings new and greater things to you, making you wiser, as time progresses.
To avoid these changes is a loss. You only live your life once. Do not waste a minute of it avoiding things. Let them come to you, and learn from them. There's always tomorrow.