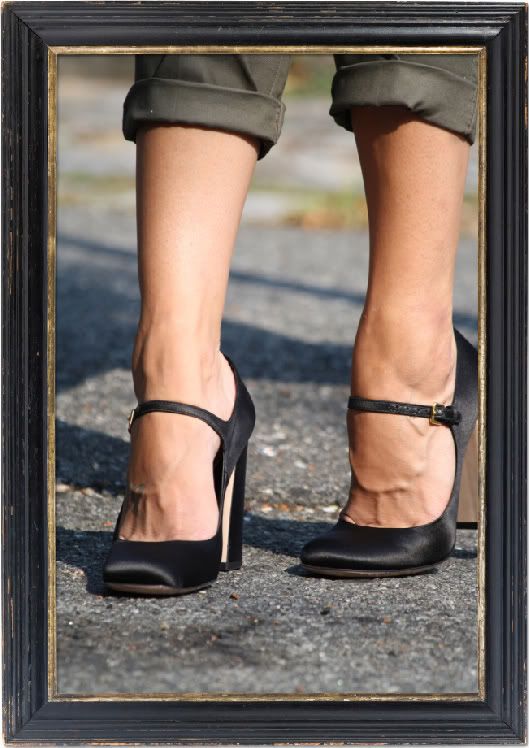 After three washes, my hair has turned Brown again. What the hell?! I was happy with my Red hair. Enough about my hair. I drive all my friends insane with my hair talk. Every day I want a different look. Anyway, is anyone in New York loving the rain? I am. I usually hate it. In fact I always have. I guess I'm just weird.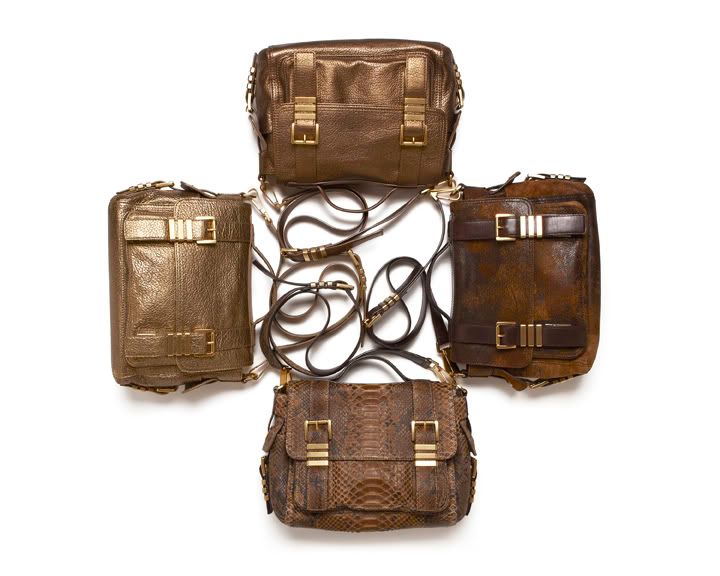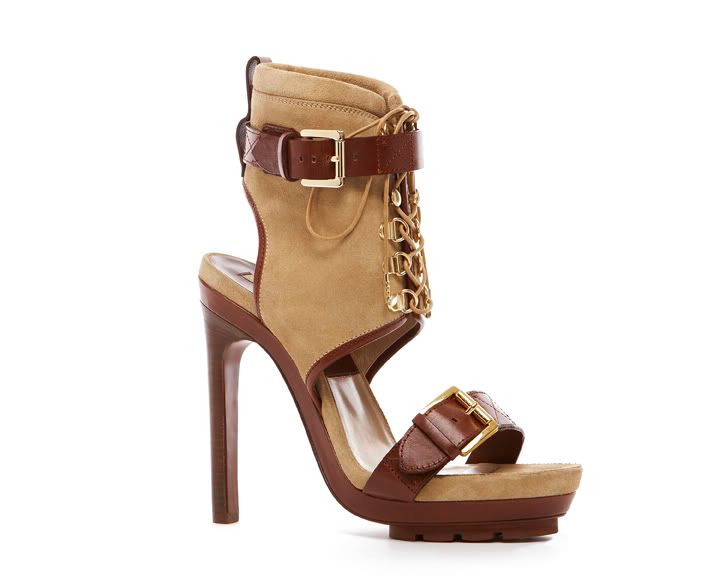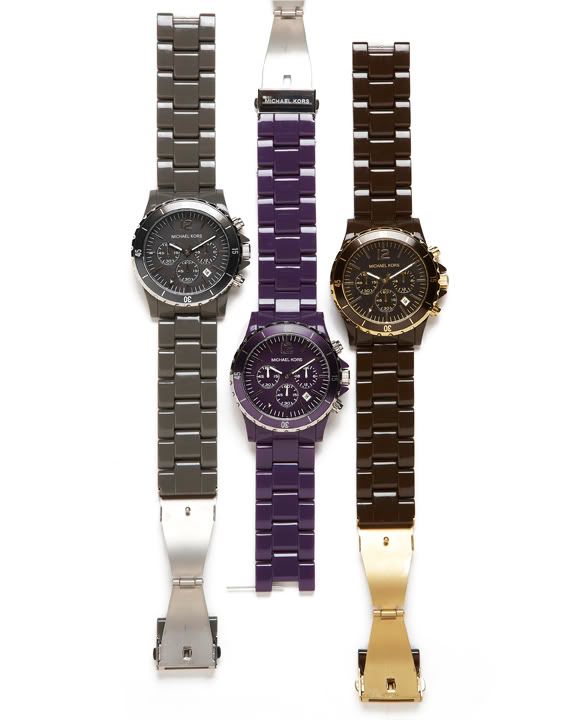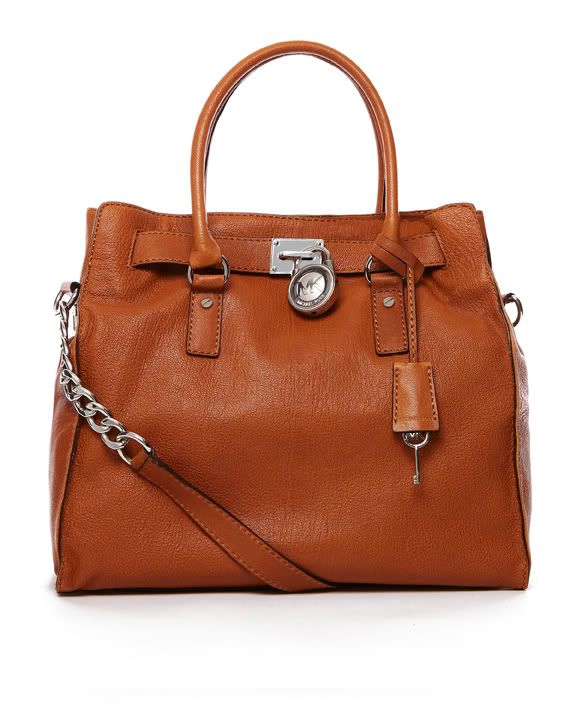 Some of my favorite picks from the
Michael Kors
Fall 2010 Accessories collection.
Today is my dear friend Monique's Birthday. Happy Birthday Delmo! I love you!
I know I say it a lot, but I do, I do! See you later! Monster, Monster...
She's the best! If you want follow her on Twitter
@Trulymonique
and wish her a fabulous birthday!

h&m dress, worn as a shirt, zara pants, miu miu satin mary janes, marc by marc jacobs bag, and graz sunglasses