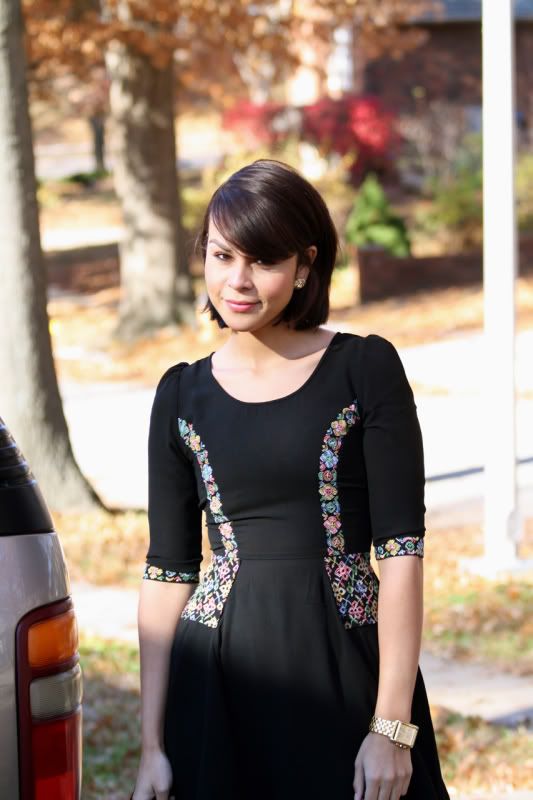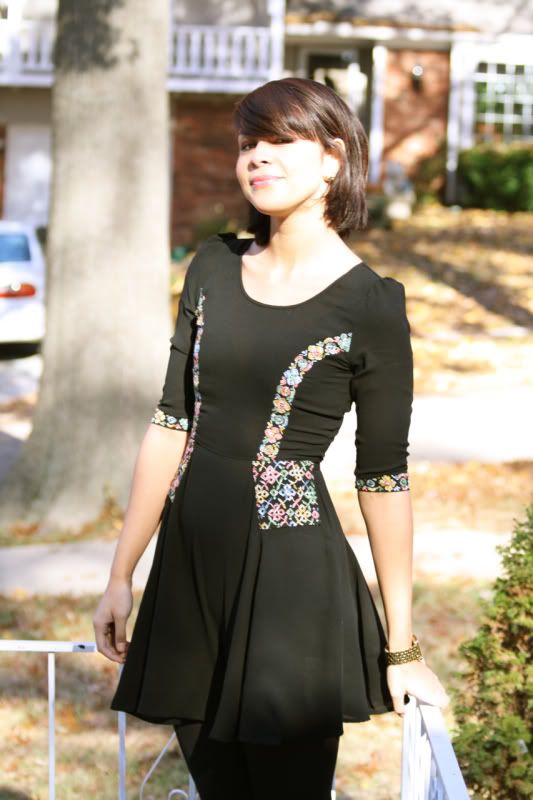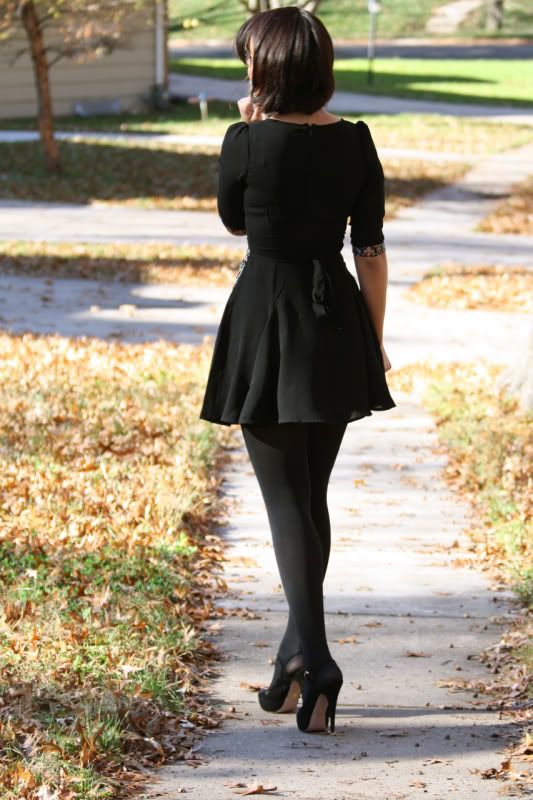 quick post before I go to bed. I can't wait for tomorrow to be over already. Then I can spend my time with my family and stuff my face with my Mom's delicious cooking.
Hope everyone has a good and loving Thanksgiving!
Difficulties are opportunities to better things. In the future we can be thankful for the temporary failure we had in a particular situation. But for now lets be thankful for all that we have and for all the negativity that has left your life.
HAPPY THANKSGIVING! XO
Kate Moss for Topshop dress, Prada shoes