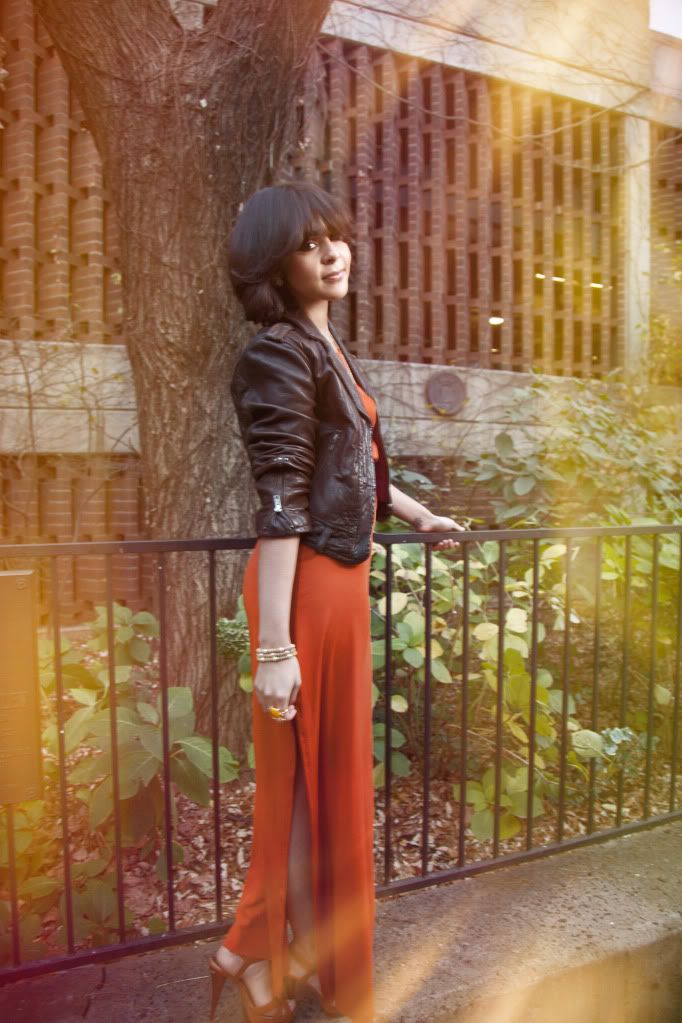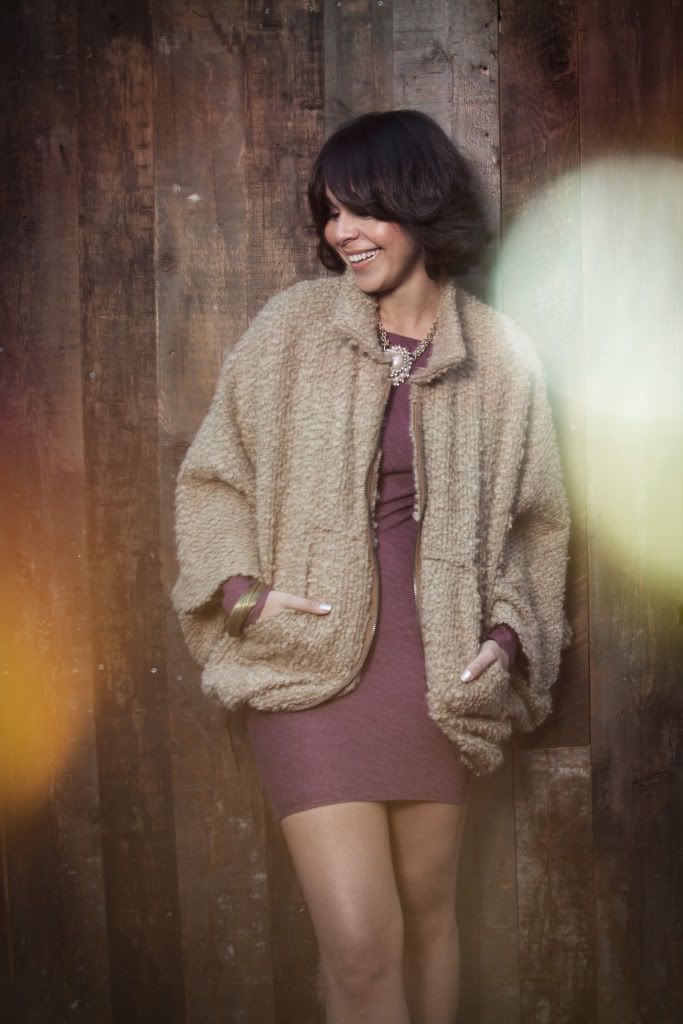 A couple of weeks ago I worked with Devon Thomas. Loved her cozy sweater jacket.
Check out her designs
here
. She was super sweet Thanks Devon!
My niece Cathy arrived yesterday from Kansas City and she'll be staying with for a month!
Perfect timing! I really needed her here. Hope everyone is enjoying their weekend!