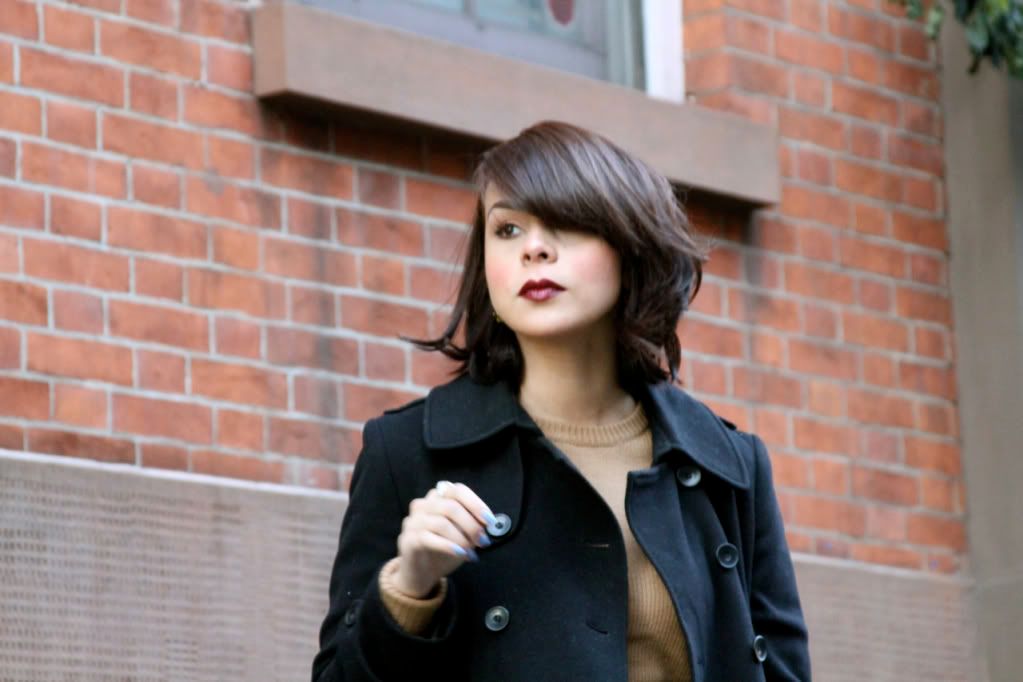 Hello! Two more days to Christmas! I'm so excited to spend it with my family and see my little nugget Aime open up her gifts. Putting a smile on my loved ones is all that matters to me.
Hope everyone is keeping warm and safe.
Happy Holidays, XO
DKNY maxi coat, Zara sweater, American Apparel chiffon skirt, Rachel Comey boots.