Most of you know that I keep my personal life private, but my blog is also about sharing all the things I love and have a passion for. So I dedicate this post to my love.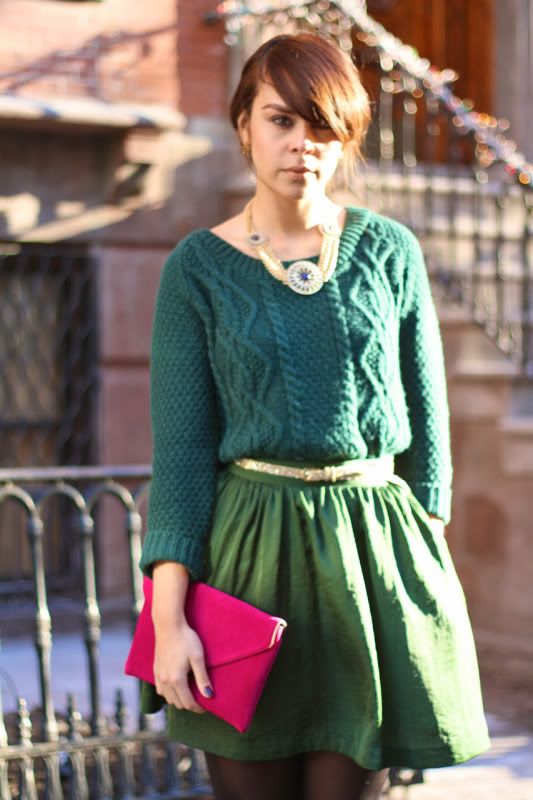 BDG sweater, H&M skirt, J.crew belt and clutch,
Tuleste Market
necklace,
YSL Tribute
sandals
When I am with you, I know that I am in the presence of someone who makes my life brighter. I adore you and cherish the time we spend together. So each time I tell you "I love you" I'm trying to remind you that you are the nicest thing that has ever happened to me.


love,Delmy