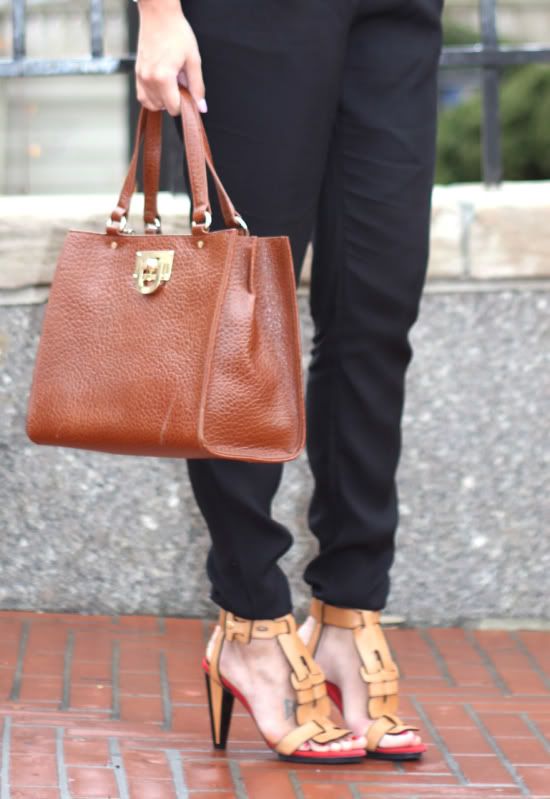 Yesterday was a day full of sunshine and warm temperature. I was able to enjoy my day with my niece Aime. It also allowed me to bring out my latest addition to my closet.
My Diane Von Furstenberg sandals!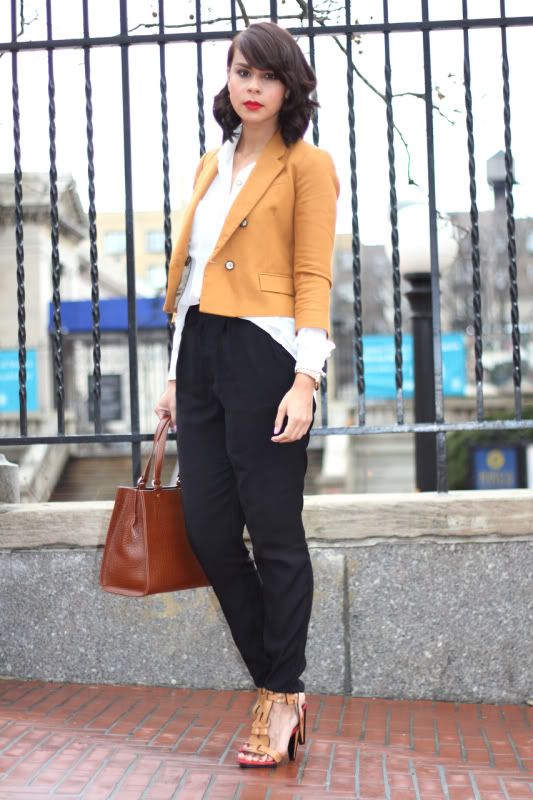 Now I'm off to relax on this beautiful rainy Sunday. I just love them! Especially when I don't have anything to do. I can just be bum and watch movies. Enjoy your Sunday lovelies!
zara jacket,
american apparel
blouse with customized buttons, h&m pants, dkny bag, Diane von furstenberg sandals. Lipstick Nars lip pencil in Dragon Girl