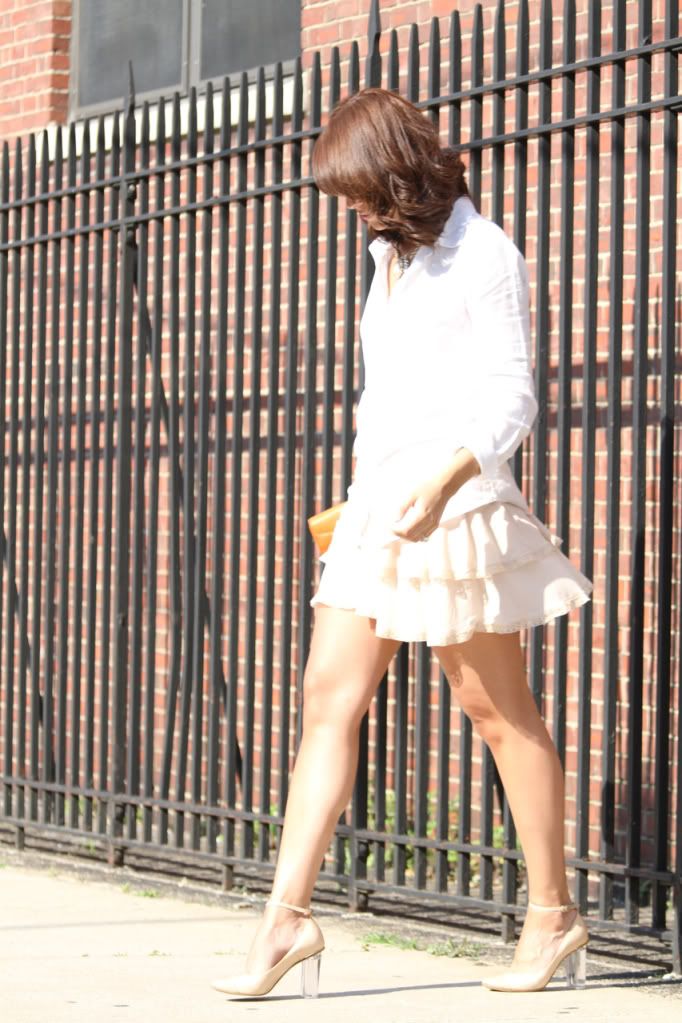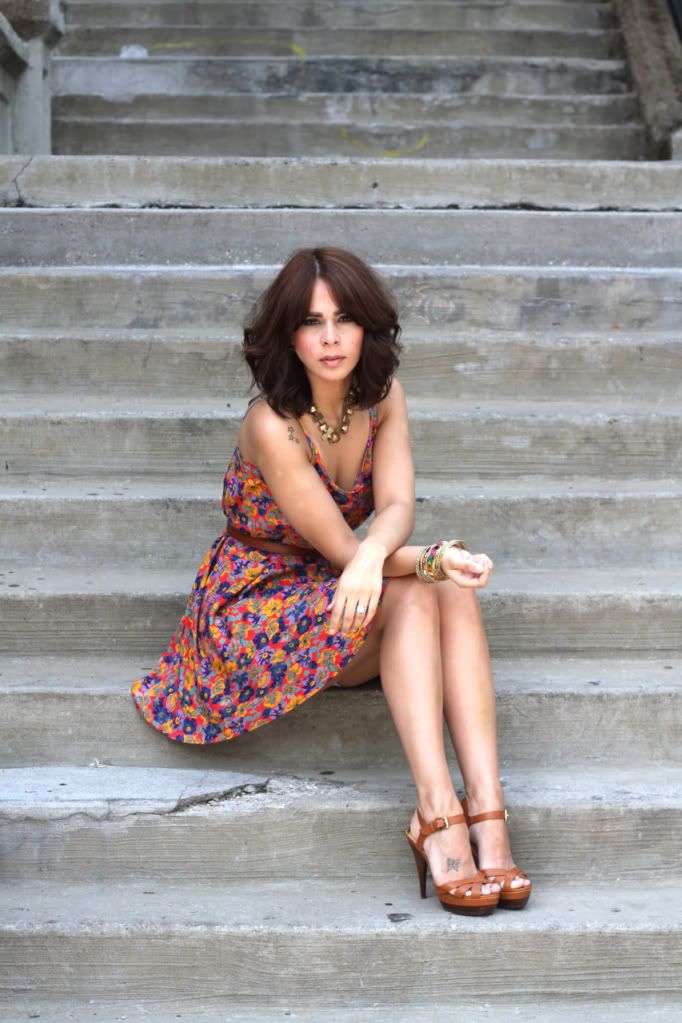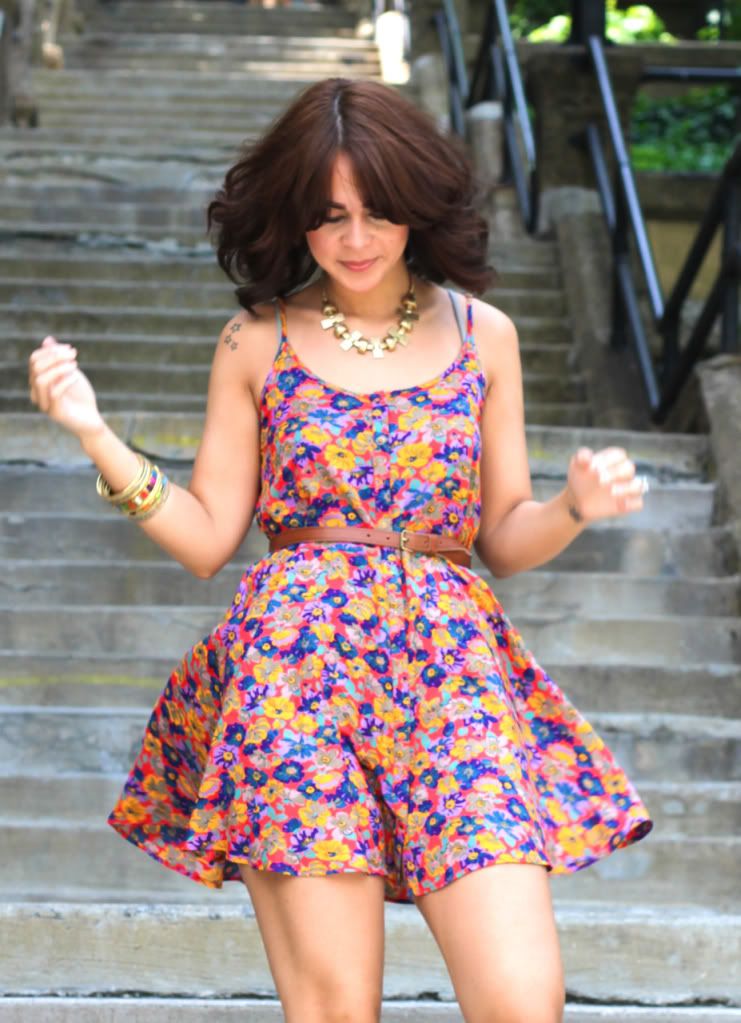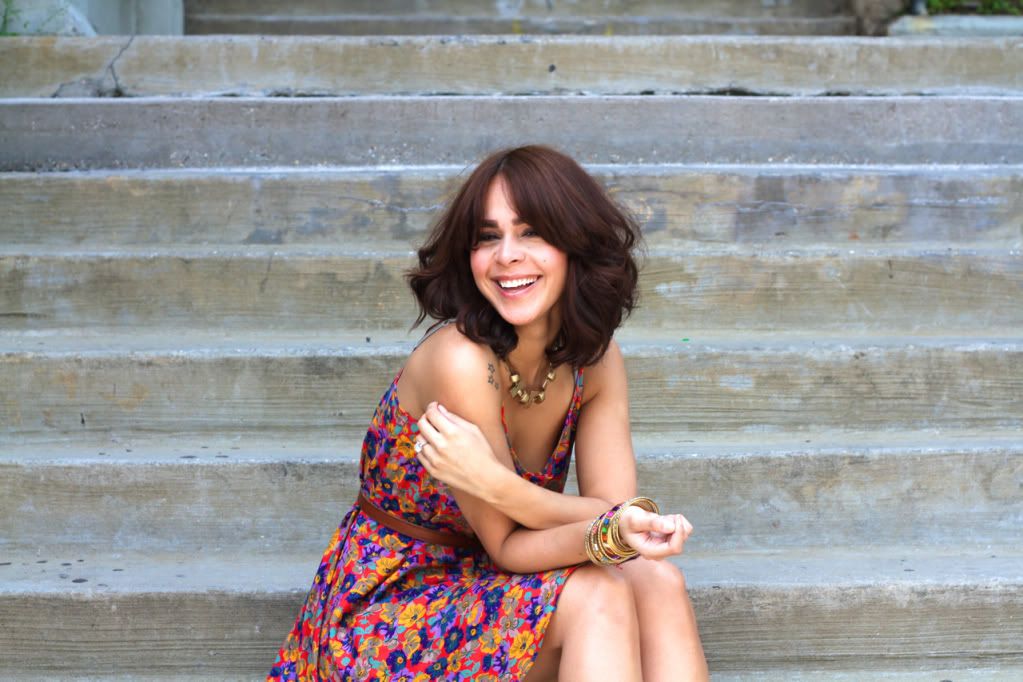 (Jcrew linen shirt, H&M skirt, Asos necklace, Marc by marc jacobs clutch, Chloe lucite heels)
(Sparkle & Fade dress, topshop skinny belt, Jewelmint necklace, vintage bangles, Michael Kors sandals)


Still feeling like poo. I look at these photos and I can't wait to feel this good again. I hate being in bed. I need to be active. I've had some pretty scary moments. My blood pressure dropped.
I looked dead. Well I look dead. Thank God I am blessed with amazing people that are taking care of me. Anyway, these photos are from last week. Hopefully I can start posting new ones soon. Also a huge thanks to my friends for sending me get well cards and flowers. Thanks dolls!

xo,Delmy