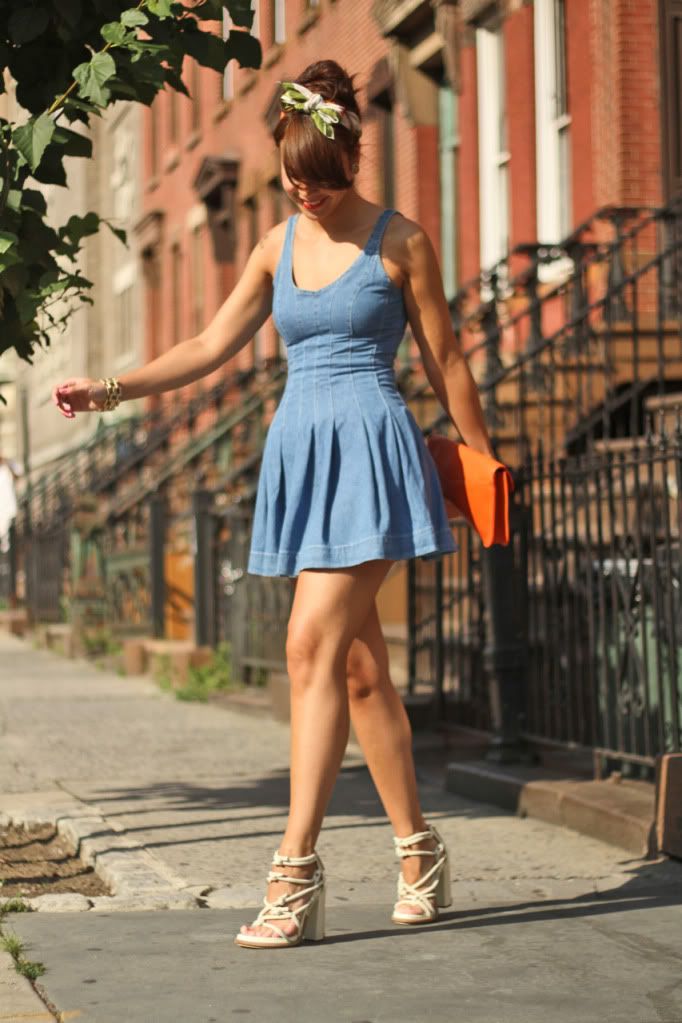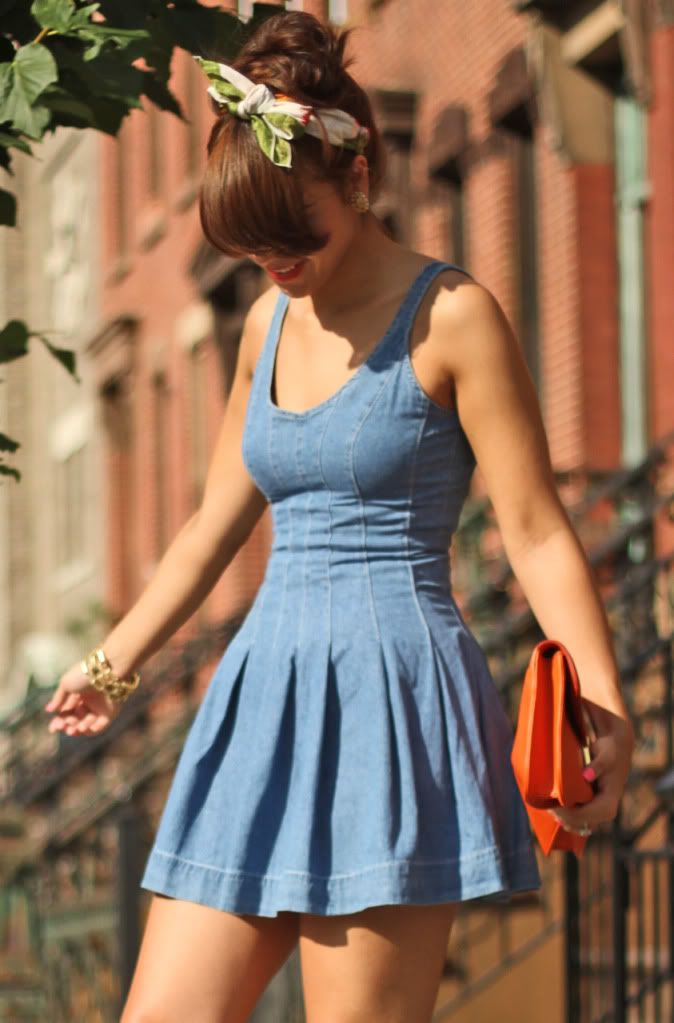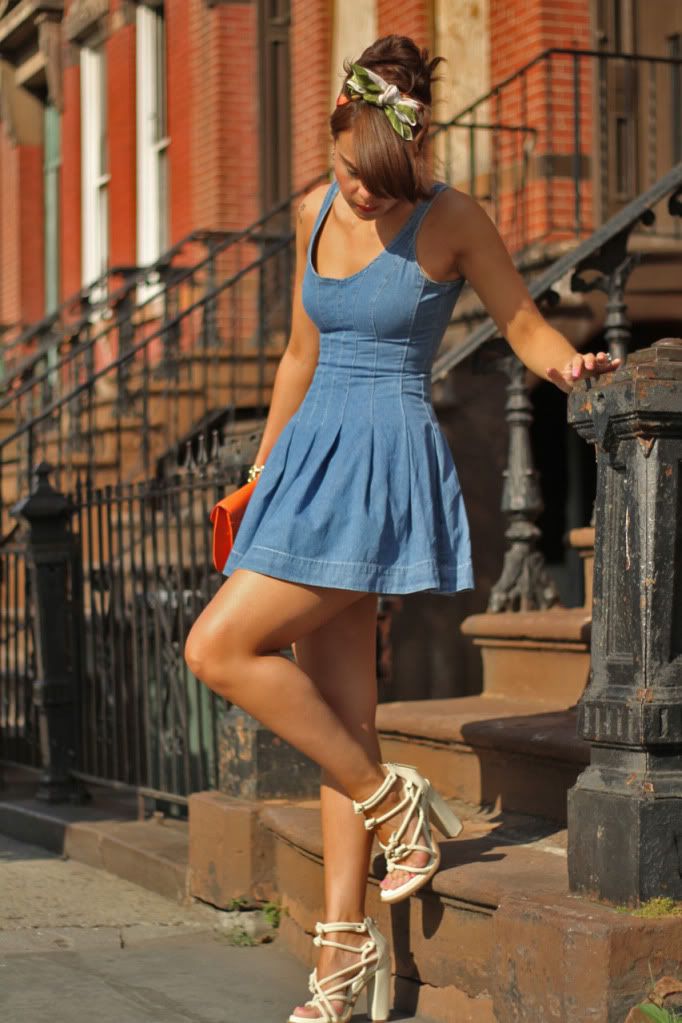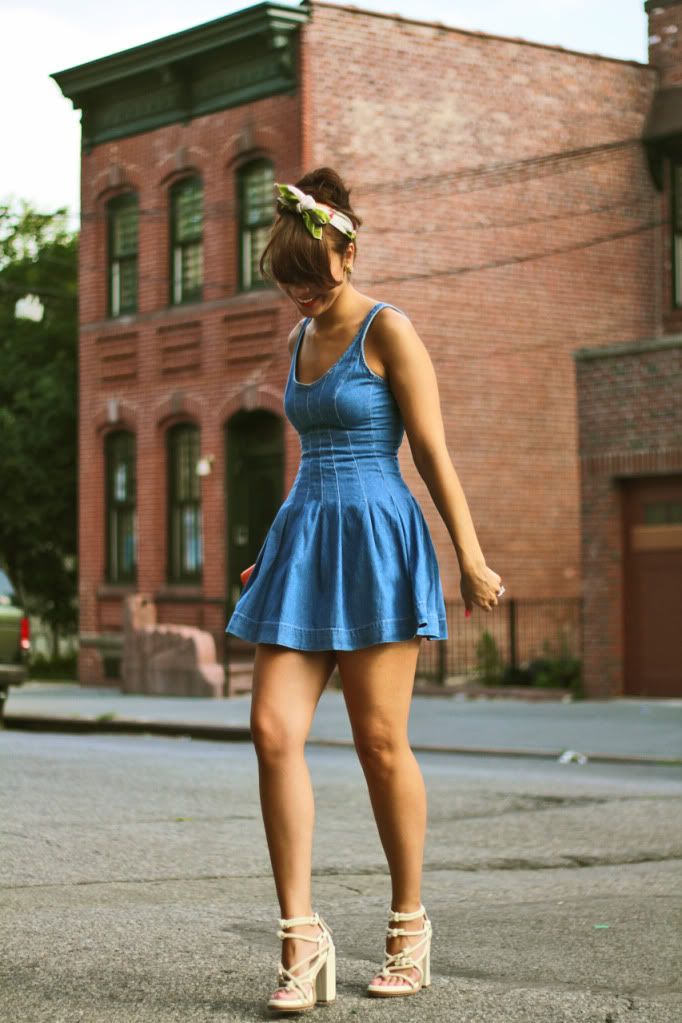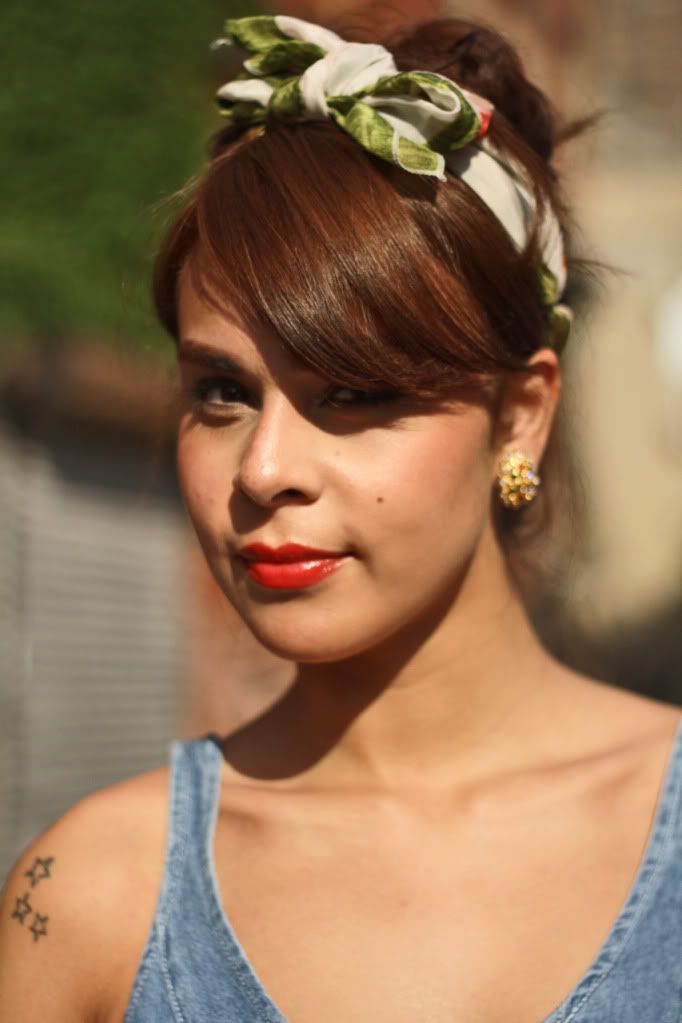 (Dress- vintage, Headwear- American Apparel, Bracelet- Towne & Reese, Earrings- Off Broadway Clutch- Marc by Marc Jacobs, Shoes- Alexander Wang)

Making this quick post. I have a long to do list I need to take care of.
Plus I need to cool off. Not having the greatest morning. A little prayer and coffee will do it. :-)
Have a beautiful day!

xo,Delmy