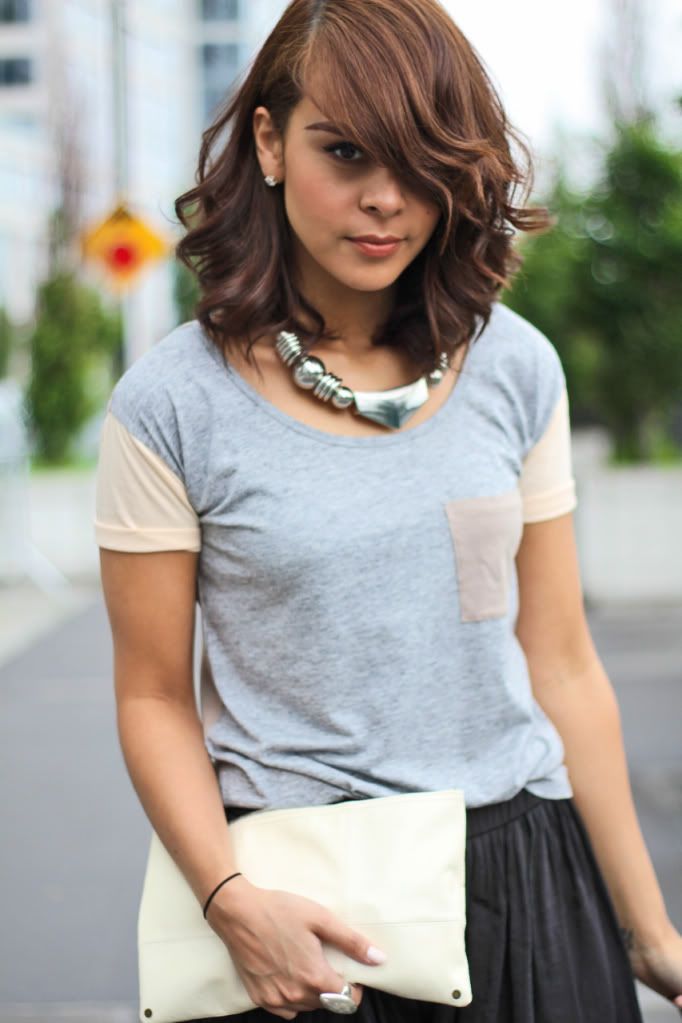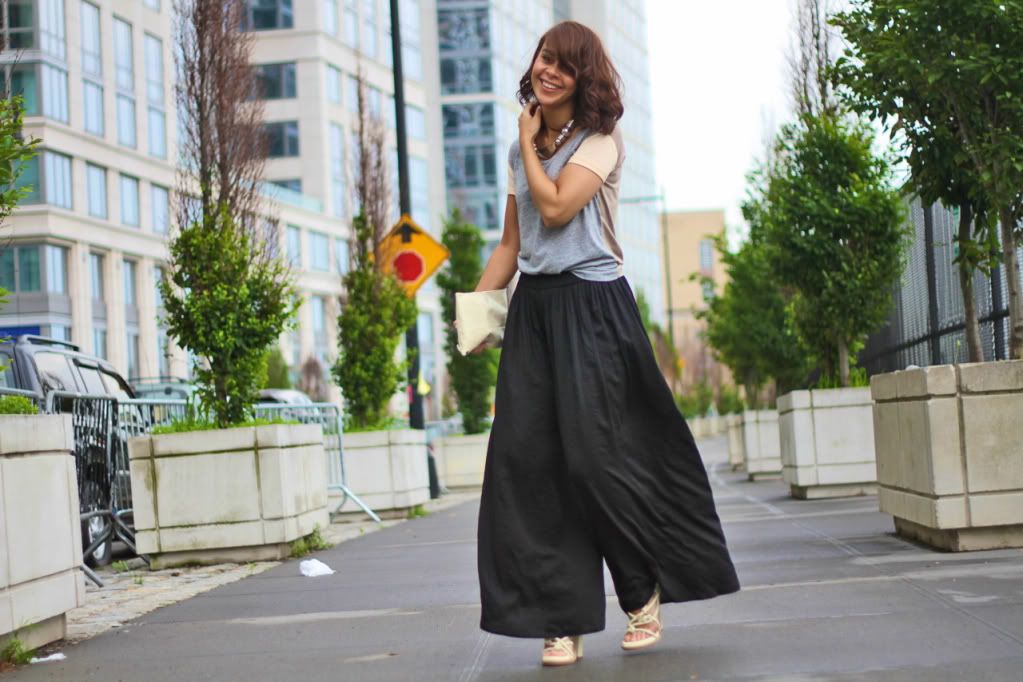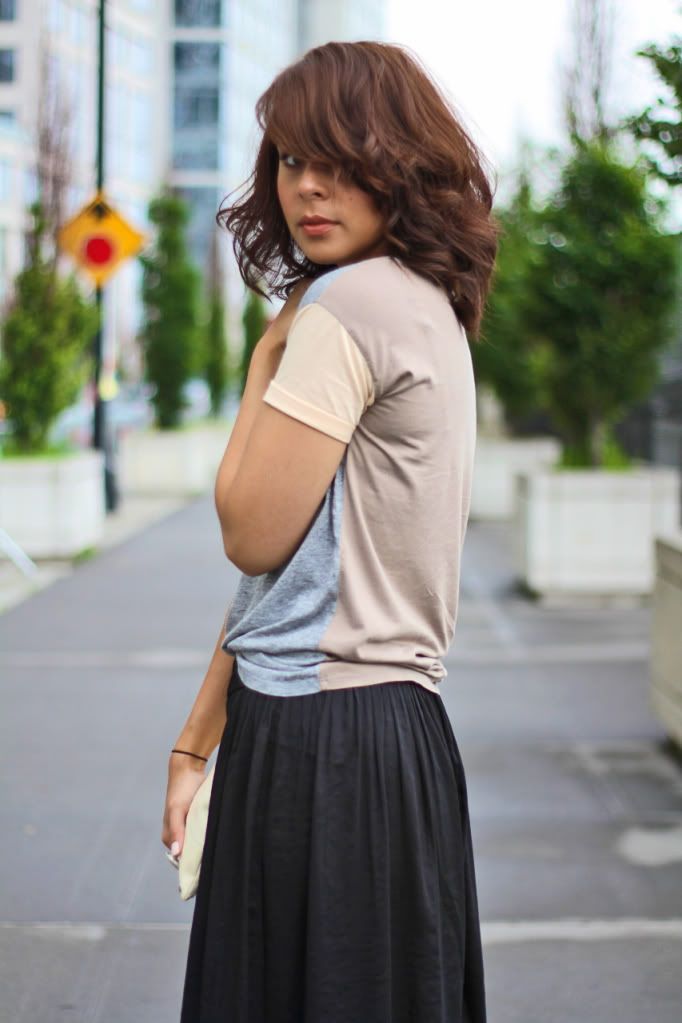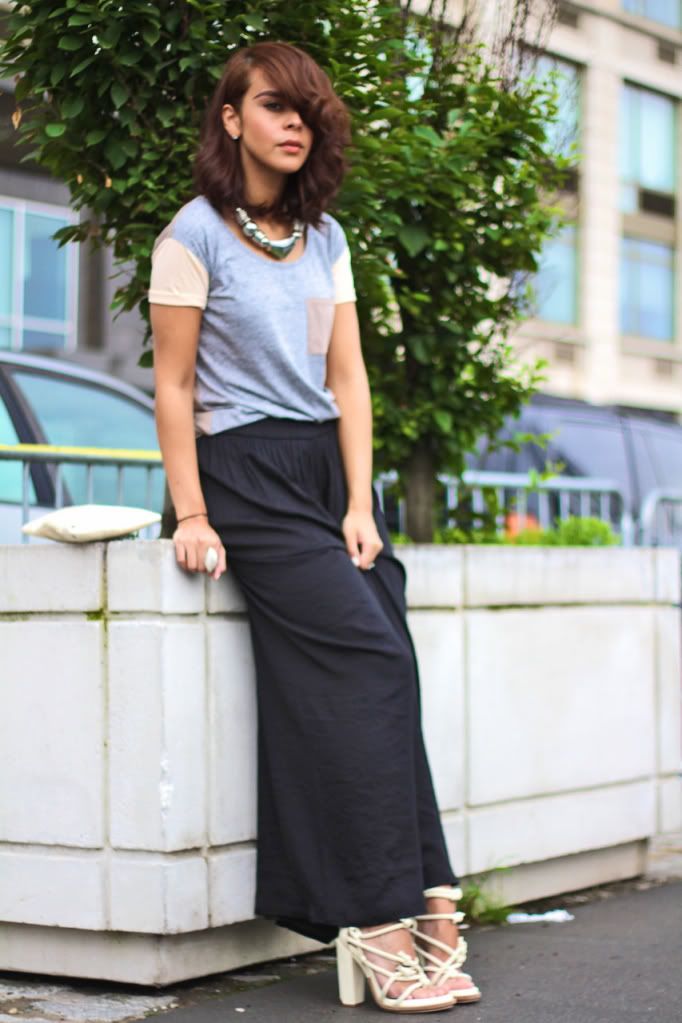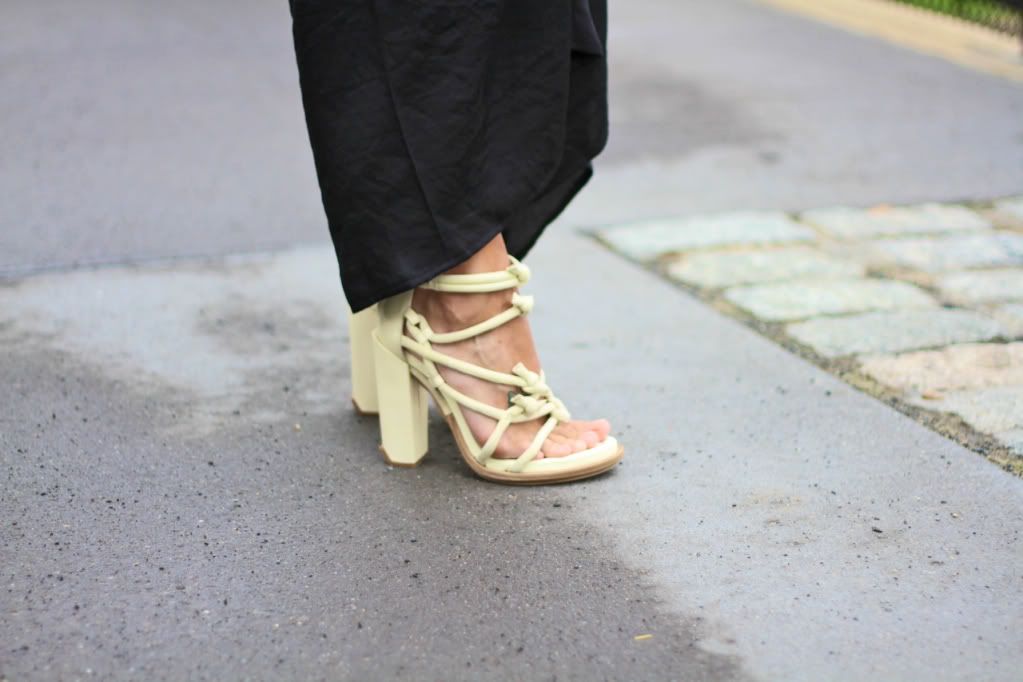 (Madewell tee, Zara wide leg trousers, Madewell clutch, Asos necklace, Alexander Wang Sandals)
Lets talk shoes! Just got these Alexander Wang strappy knotted sandals.
Thought about them for 2 days. I wasn't sure if they would be comfortable.
But surprisingly they are. They have a thick cushion that makes them easy to walk in.
So far, best online purchase.

I have received so many e-mails wishing me well. Thank you guys so much!

xo,Delmy