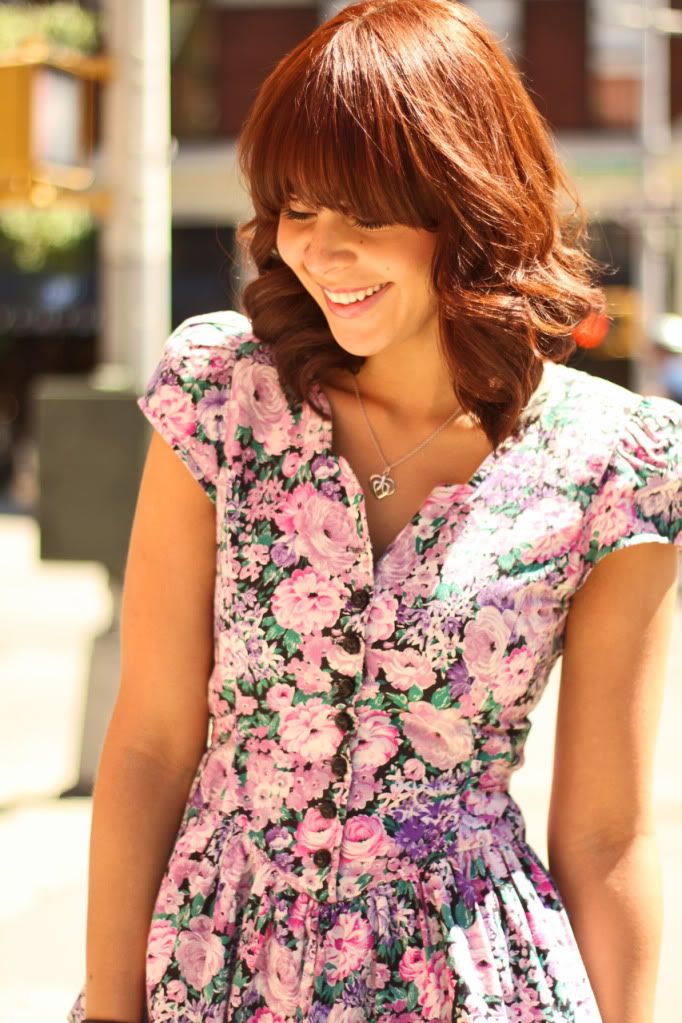 I love when I find vintage pieces that I don't have to alter. Got it about a month ago and I almost let Summer pass me by without wearing it!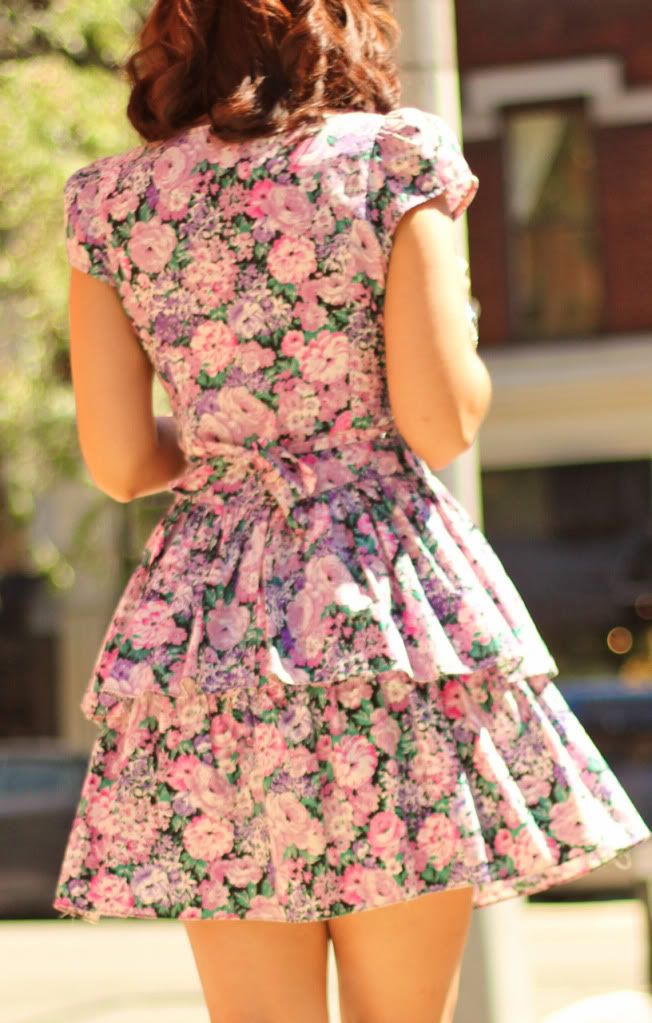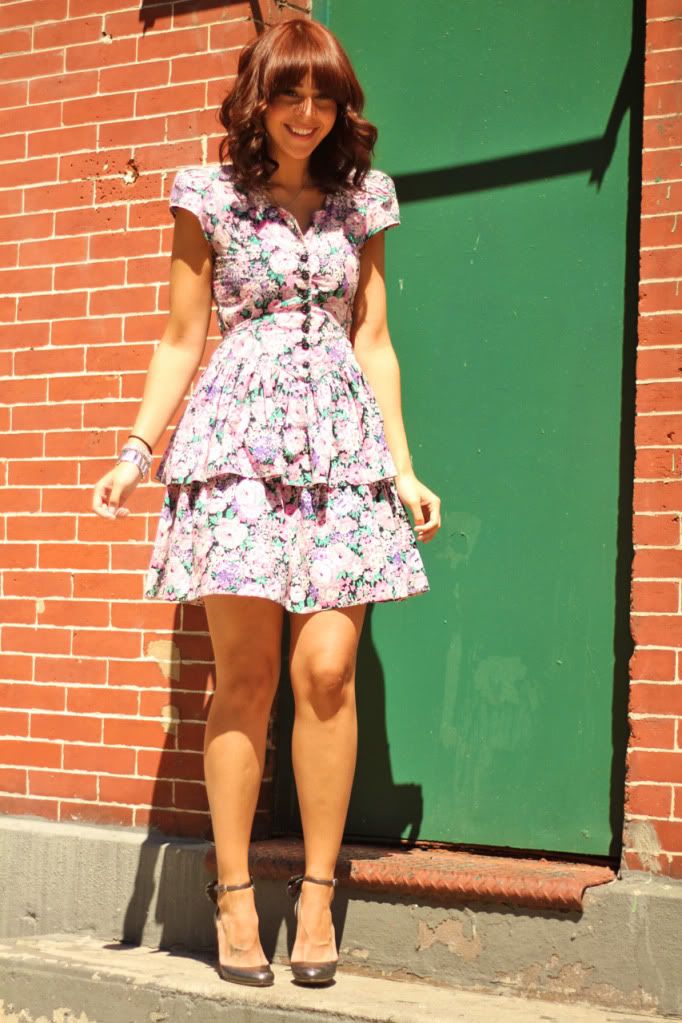 In case you didn't notice I went a little darker with my hair. I loved my last color, but once the chilly days start coming in I feel better in my natural hues.
But then again I'm always changing it. Who knows what will be next.
wearing vintage dress, and D&G pumps.
Check out my picks for this Fall at
This Next
By the way, tomorrow is my Birthday! Whoop whoop!
xo,Delmy