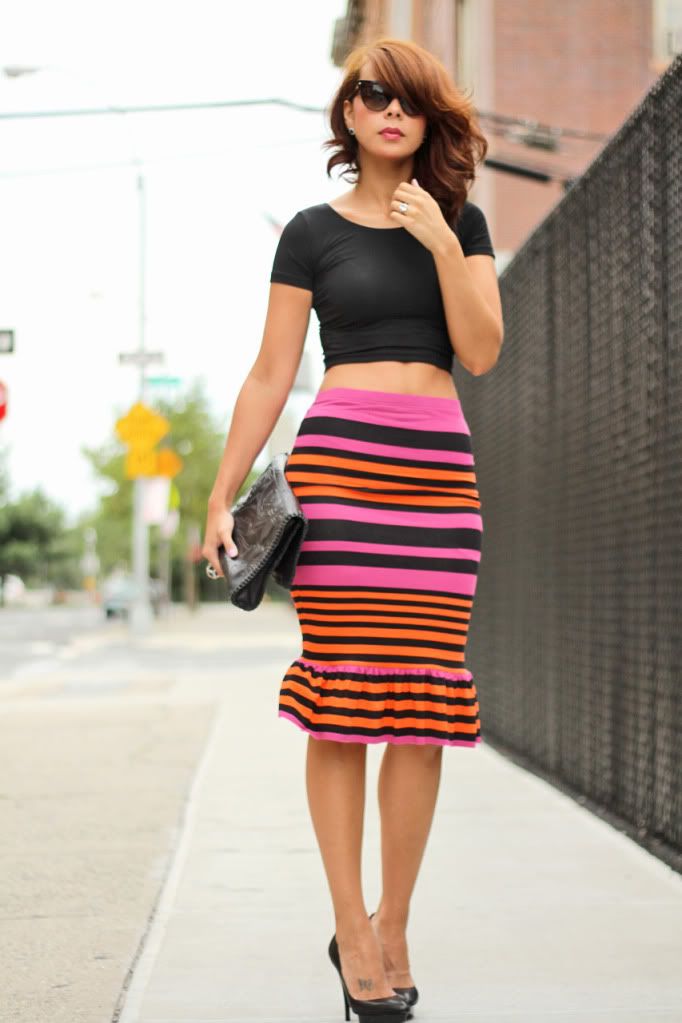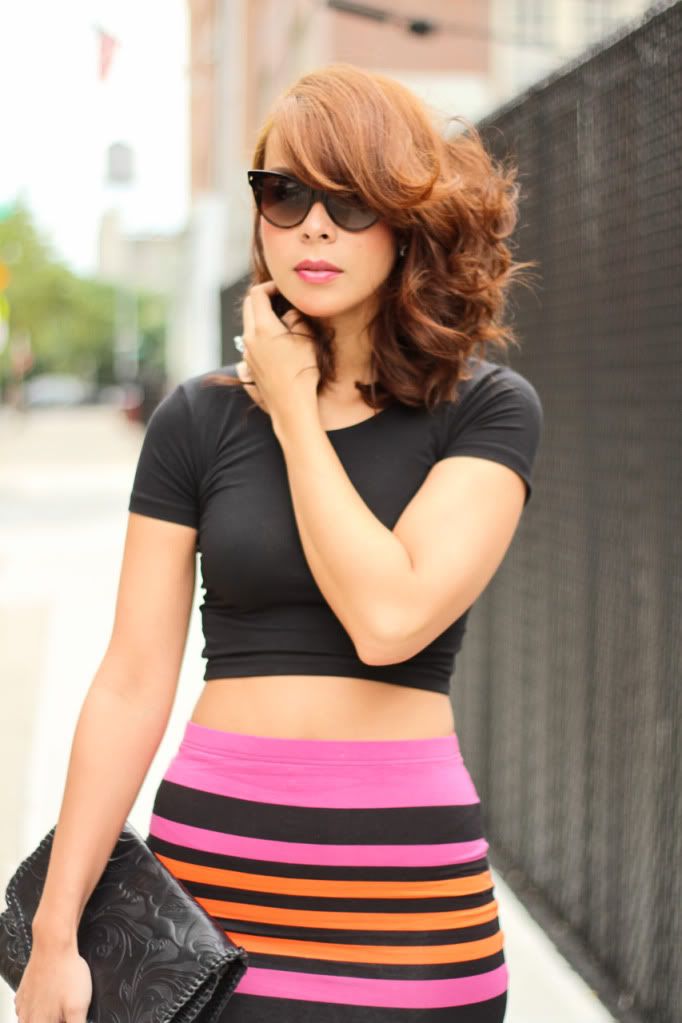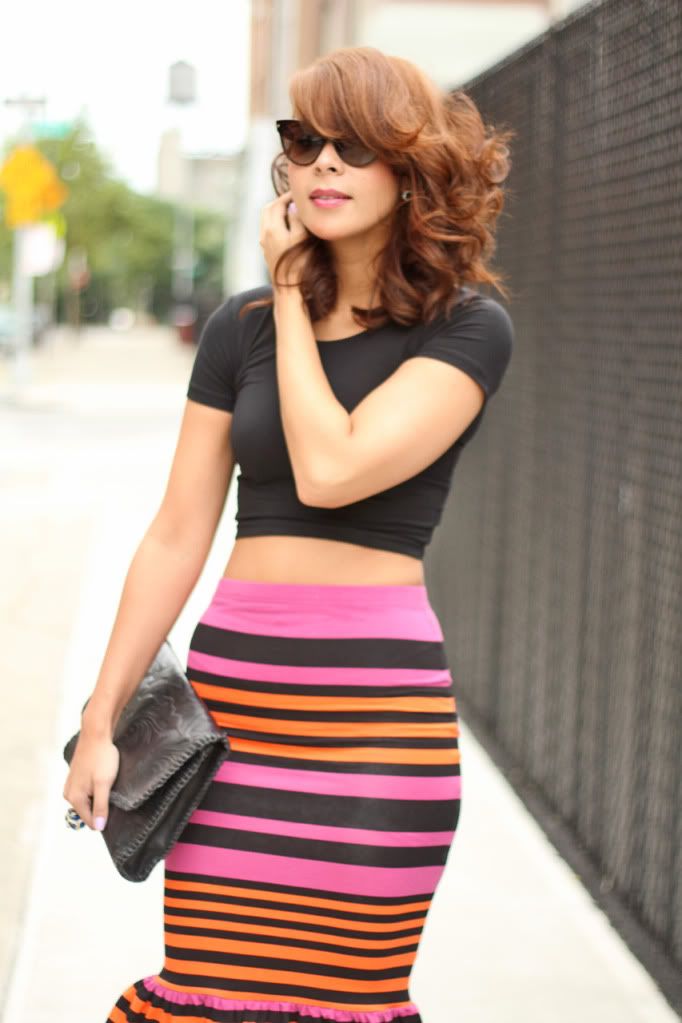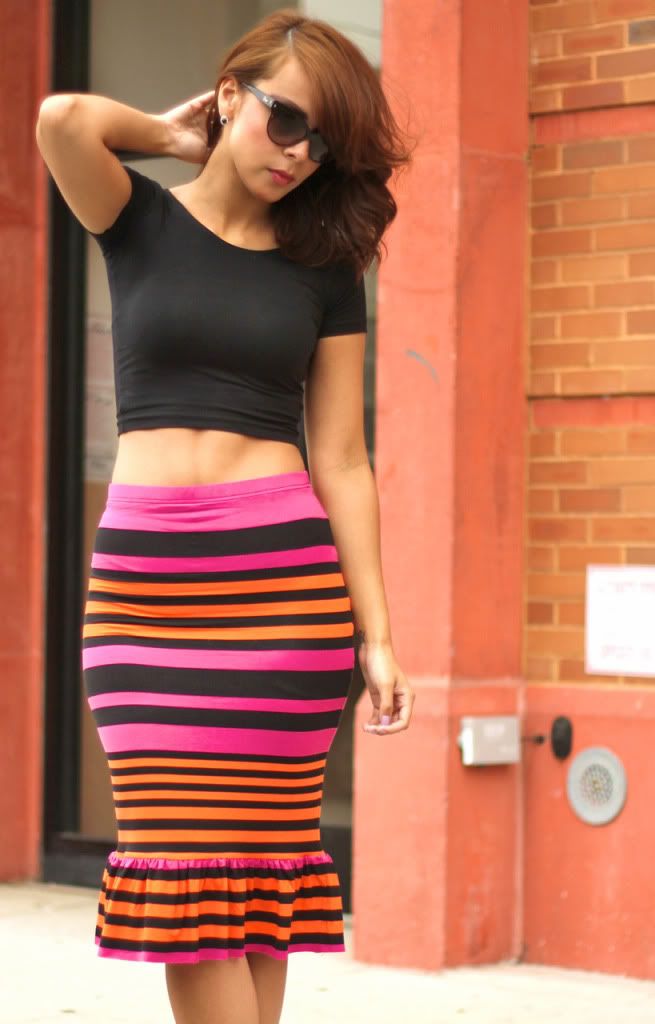 American apparel crop top, Asos skirt, Zara clutch, Dior sunglasses,
Charles Jourdan
pumps
Hello lovelies! Hows your weekend coming along?
Last night I went to the movies with my friends to watch The Help. What a movie! Absolutely incredible. I was angry, laughing, and crying. There were moments where I got goosebumps. Okay, no more rambling. Just go see it! I have never read the book, but I definitely have to now.
xo,Delmy