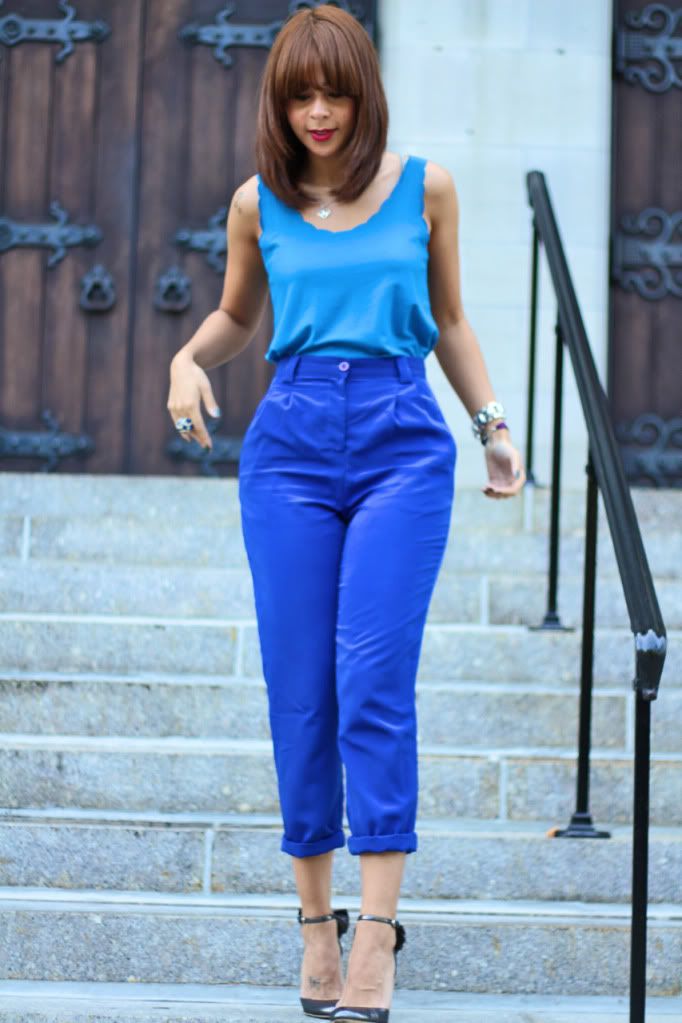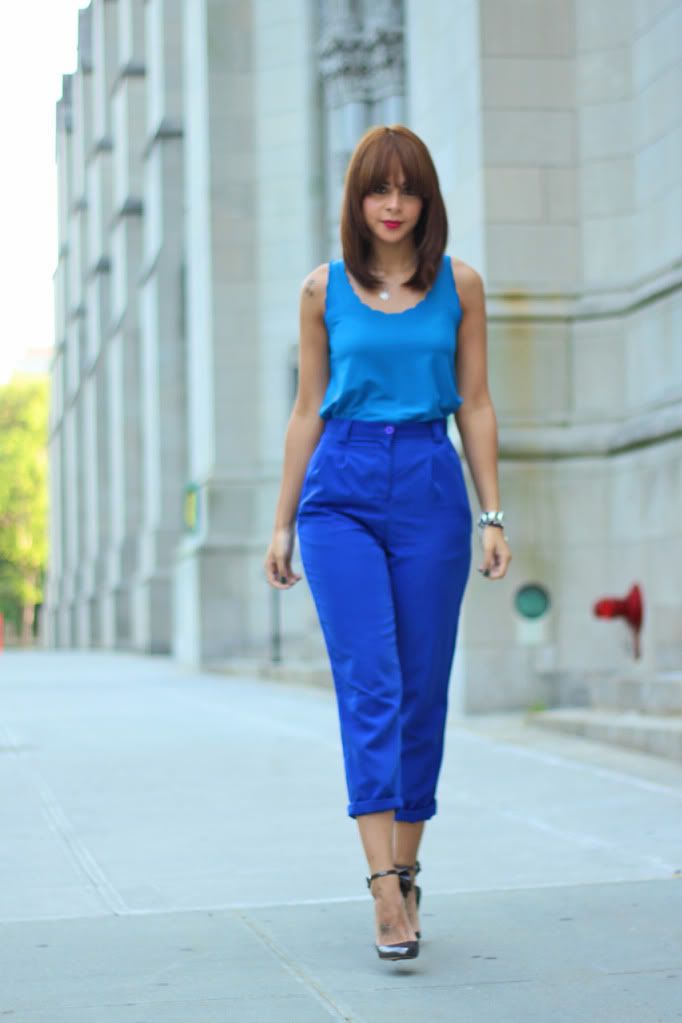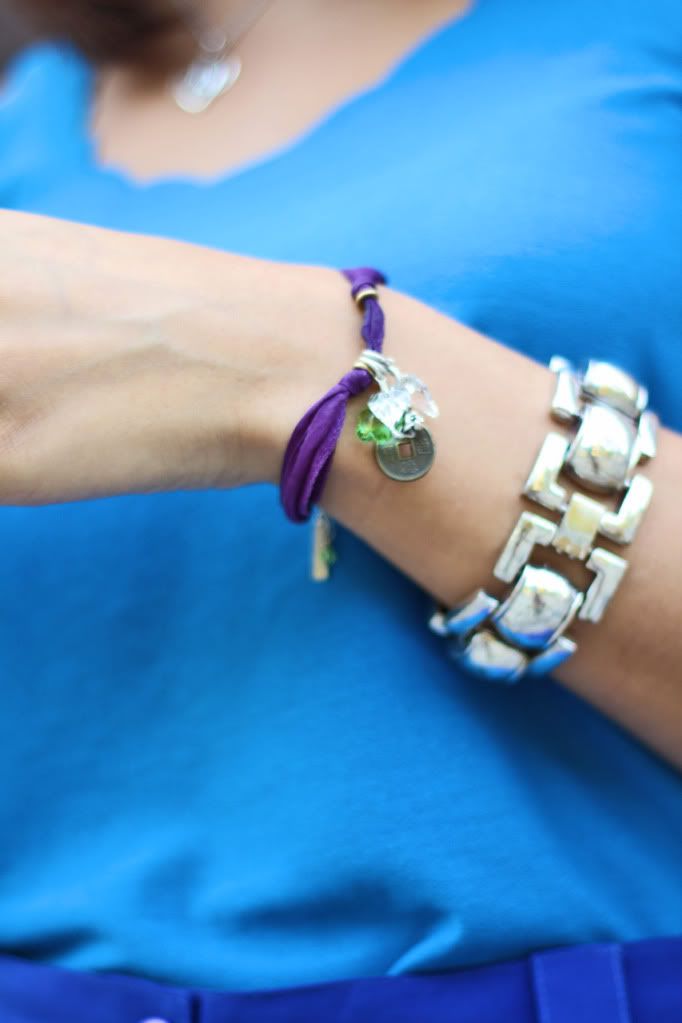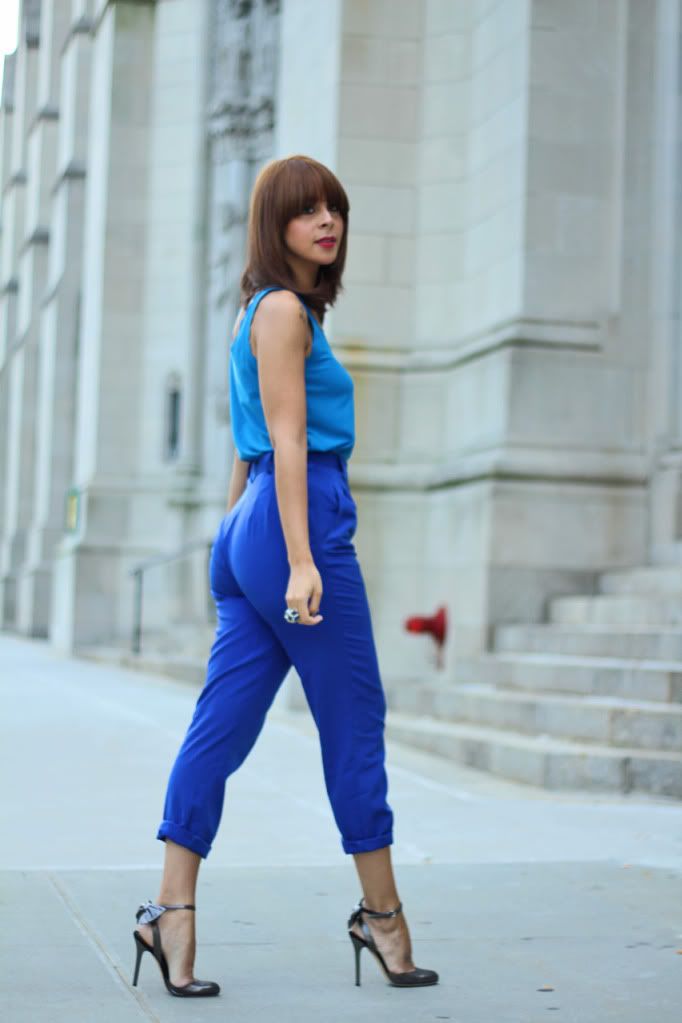 Topshop top, American Apparel pants, D&G pumps, Kendra Scott ring, Carole Shashona Felix love bracelet.

The Felix organization, Adoptees for children provides inspiring opportunities to enhance the lives of children who are growing up in the foster care system.

Designer Carole Shoshana created a special Felix love bracelet to celebrate their five year birthday.
The crystal hearts, blossom and charm of the children are reflected in its beautiful design. All the proceeds will go the The Felix Organization.

You can't change the world, but you can make a small difference.
I'm not getting anything out of this, but the simple satisfaction of giving back.

Go to Adopteesforchildren.org

xo,Delmy