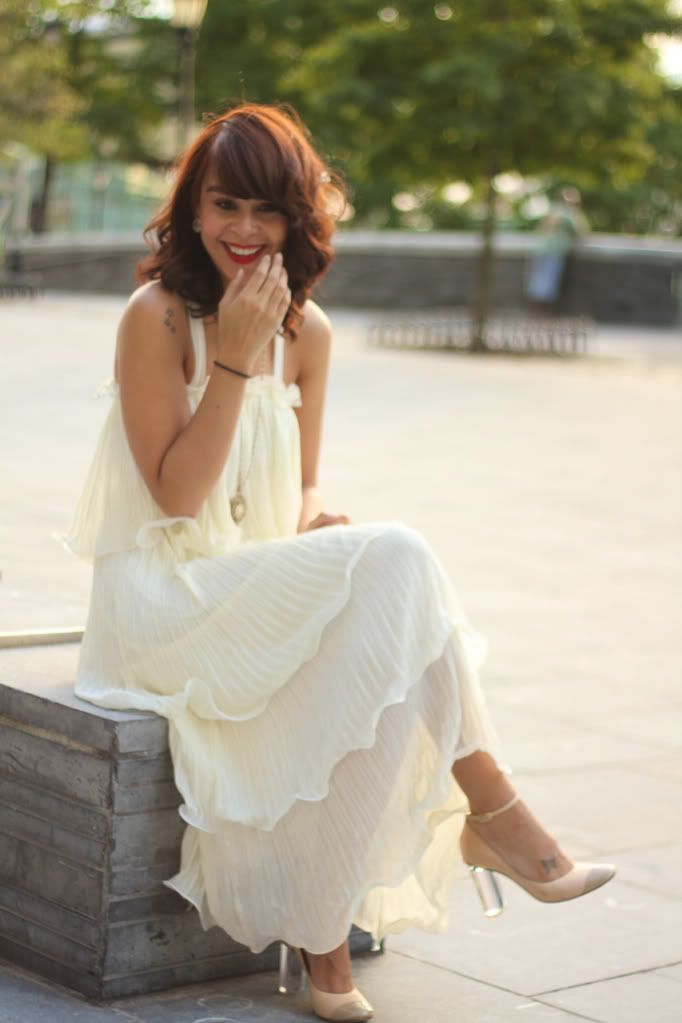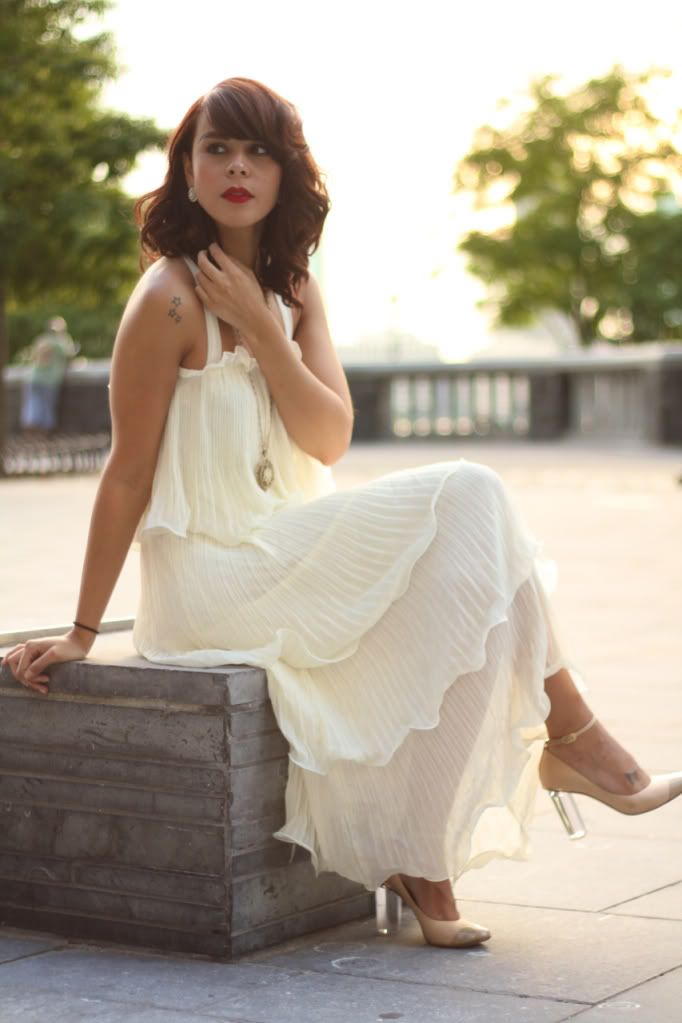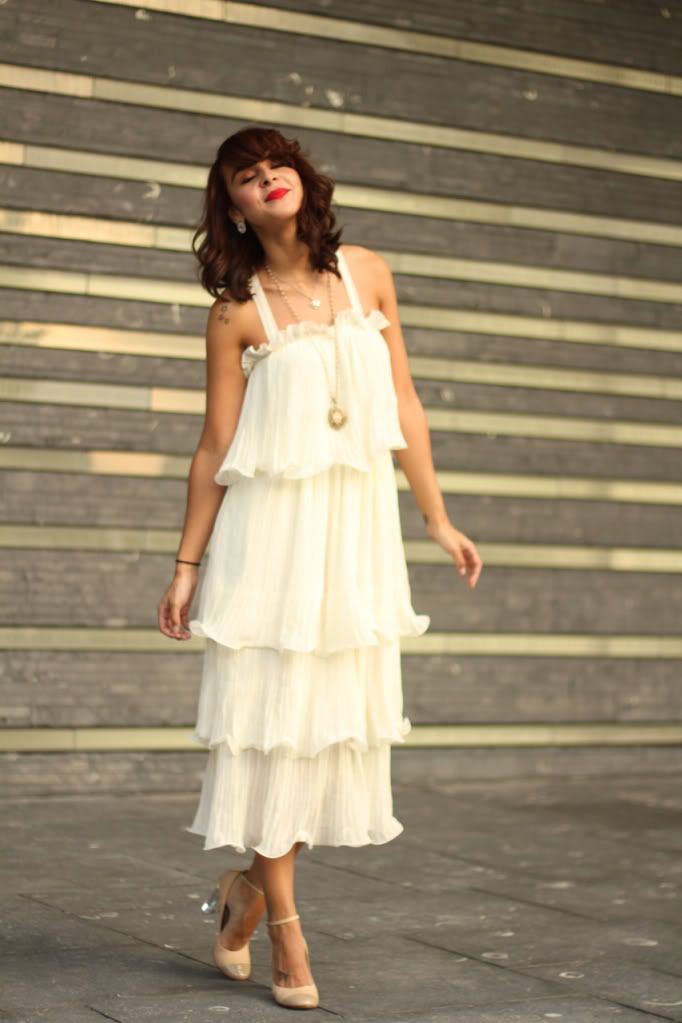 (Romwe dress
, Chloe Pumps)
Can you tell my love for Creamy/White dresses? I just love the way it looks against my complexion, but wish they had it in Black as well. Wore it last week for dinner and cocktails with my dear friends.
If you like it, you can get it at
Romwe.com
.
Catch you guys later! Must go and figure out what to wear for FNO! YAYYYA!
Also check out my
Facebook Fan page
to view some of the IFB conference Photos!
xo,Delmy