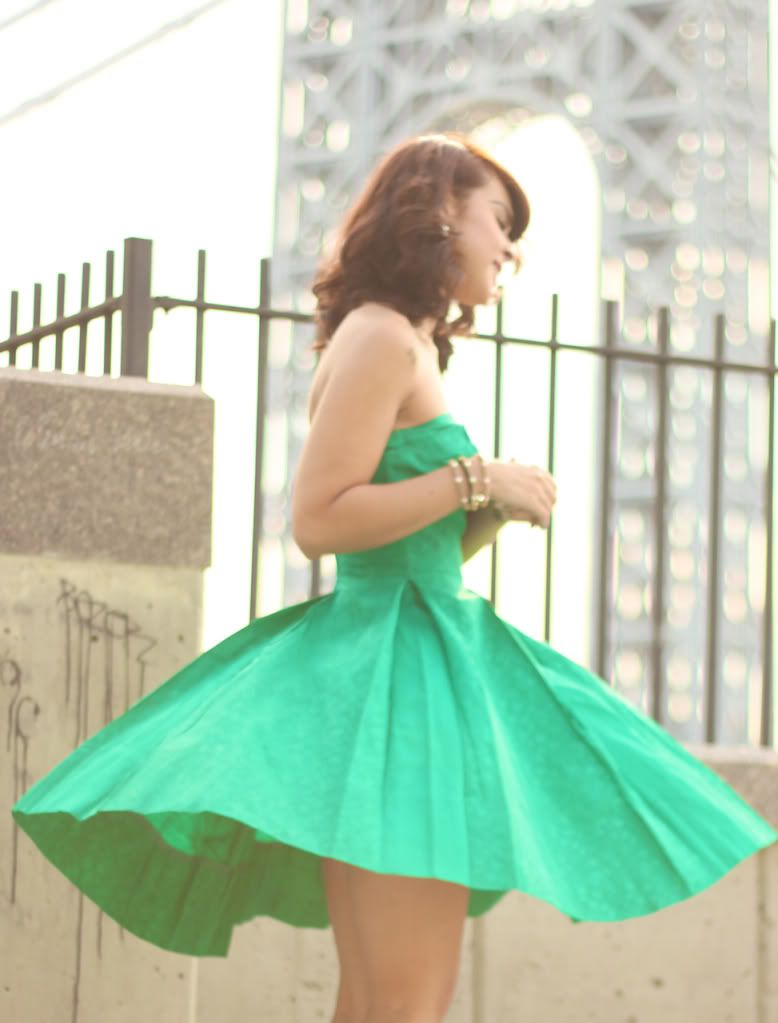 Vintage dress, Michael Kors sandals
Here is another little number I purchased the same day I got the purple floral dress from the post below. I was saving it for a special occasion and what better day to wear it than on my birthday!
I had a beautiful day. I'm so grateful for everything
I have and all the wonderful people I have in my life.
Thank you for all the birthday wishes!
xo,Delmy