Having such an amazing time in Madrid! The weather is absolutely beautiful!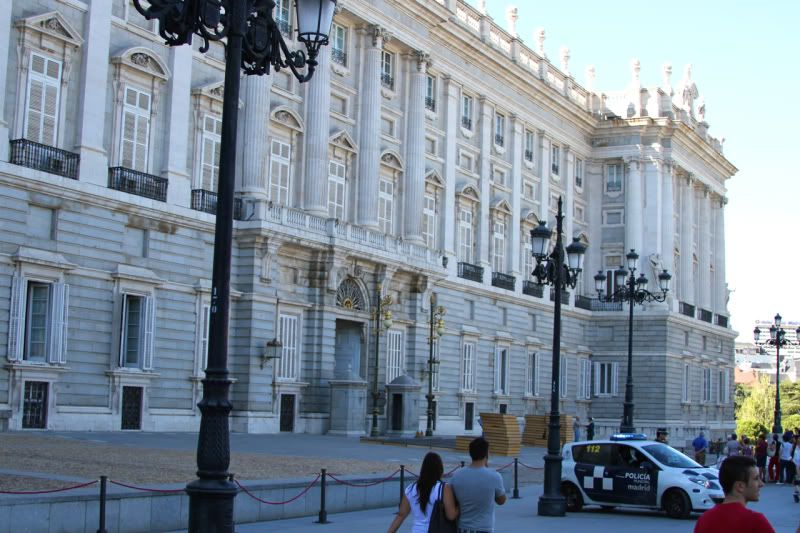 Ran into Edward Scissor Hands.
This is my expression after almost getting hit by a bus. :-/
Yummy sweets!
Fell in love with these wingtip oxfords at El Corte Ingles!
The apartment where we are staying.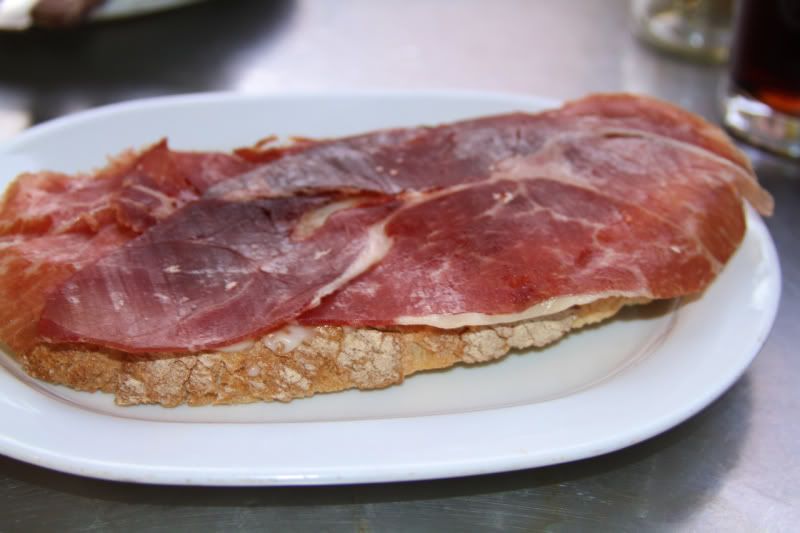 Yummy appetizer and a torta de Jamon y queso. :-)
My friend Monique trying on some shoes at Mango.
Well, that is all for today folks! It's 2am here and that calls for some Zzzz's.
If you know of any good places to visit or eat, do let me know.
I will appreciate it.
xo,Delmy