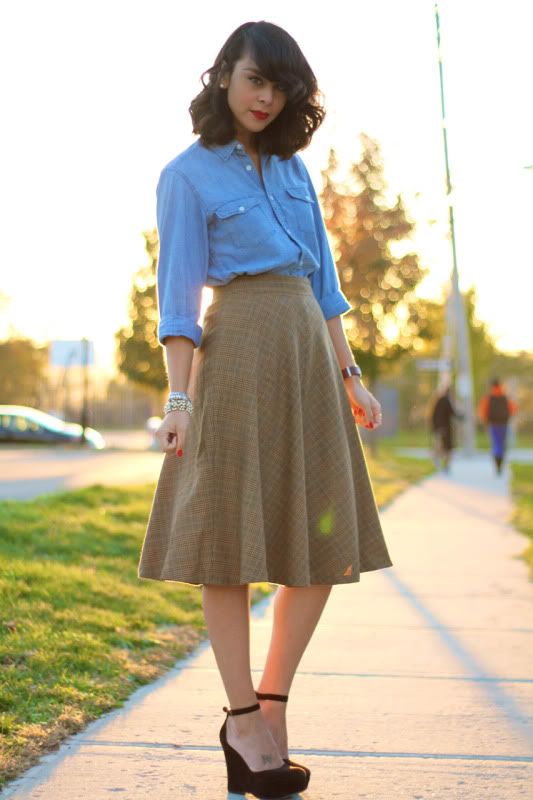 j.crew shirt, zara skirt, michael kors wedges, j.crew bracelets
Hello! Remember me? I know, I know, it's been a while. It was a crazy busy week for me.
BUT, my room is almost done. It has taken me longer than I expected. One task brings another.
Anyway, leaving you with these photos that were taken a few days ago.
xo,
Delmy