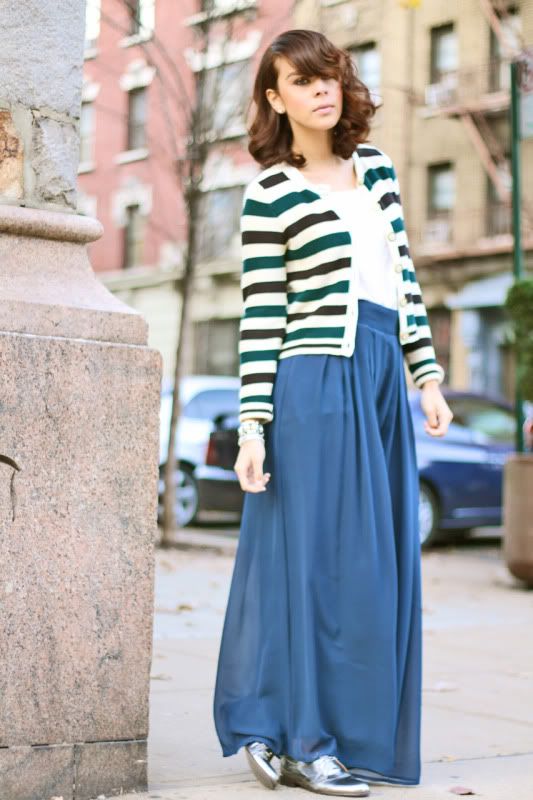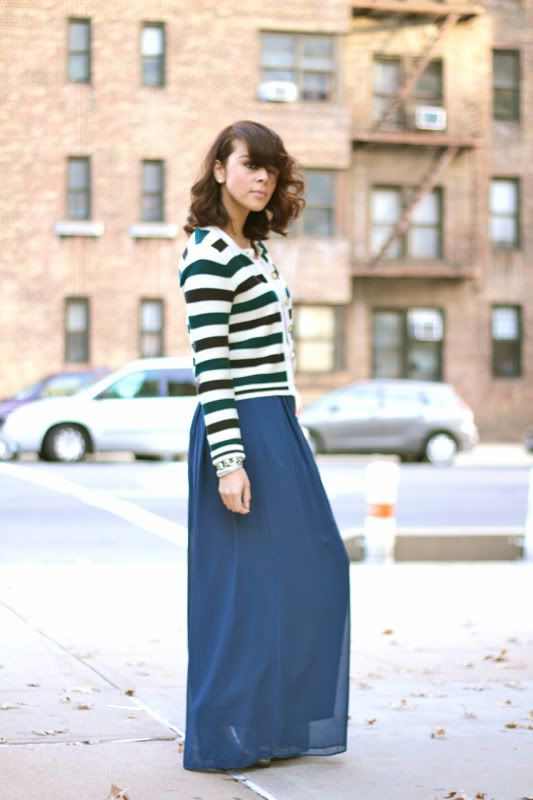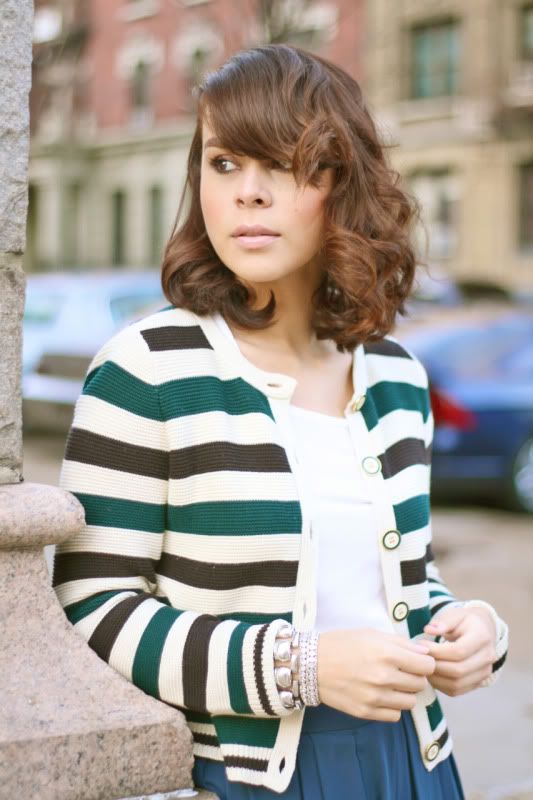 topshop
trousers,
topshop cardigan
,
madewell metallic oxfords
Thank you all so much for your concerns. I received some pretty cool e-mails! I am feeling a whole lot better, but I might stick to flats for a while. Don't wanna bust my ass again and to be honest, I'm kind of love wearing my new Madewell metallic oxfords. They go with everything!
Hope you're all enjoying your week!
love,Delmy