Just got back home from AC from spending time with my niece.
Acabo de regresar de AC de pasar tiempo con mi sobrina.

My new Studded watch c/o
BCBG
!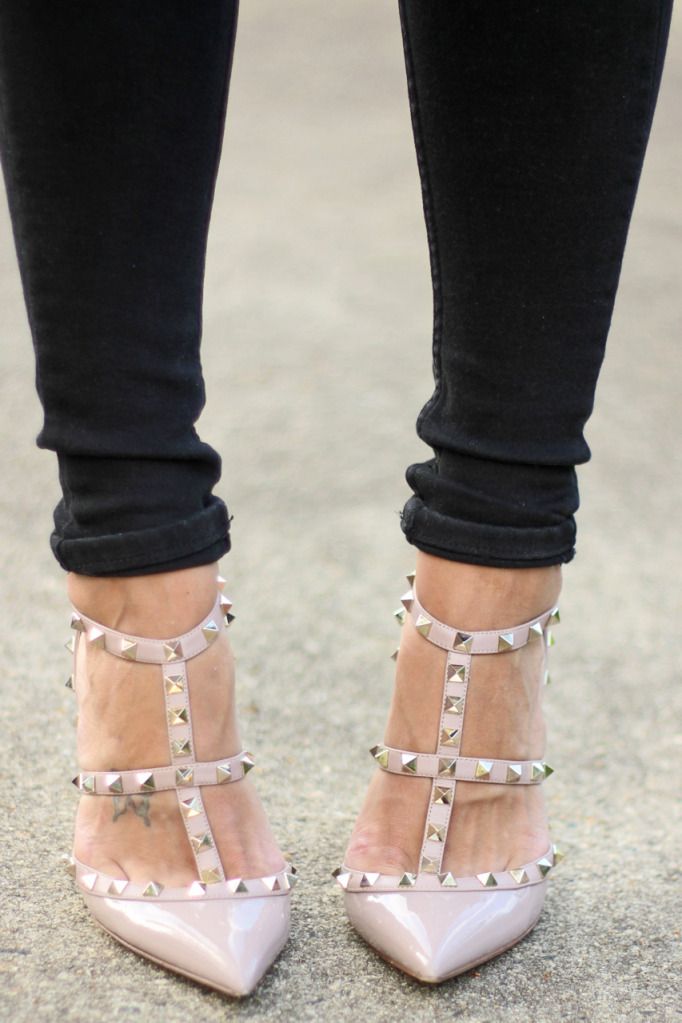 And here's my precious niece Aime.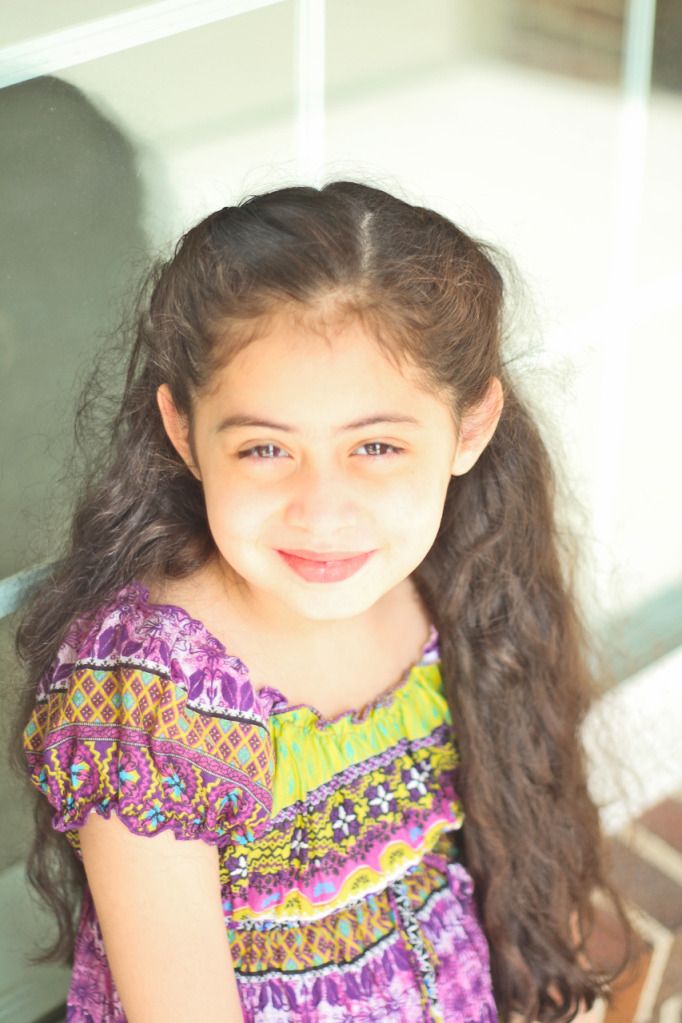 Wore my new studded babies to grab dinner with the fam. I had wanted these Valentino's since last year, but I was not a fan of the three straps nor the kitten heels. Lucky for me, I came across these about 2 weeks ago, without even looking for them. Can you say meant to be?
Me puse mis nuevos zapatos de Valentino. Yo queria estos zapatos desde el ano pasado, pero no era fan de las tres correas hasta el tobillo y menos con ese taconsito. Suerte la mia que decidi esperar y hace dos semanas los encontre sin buscarlos. Lo que va ser tuyo, sera tuyo no?
xo, Delmy