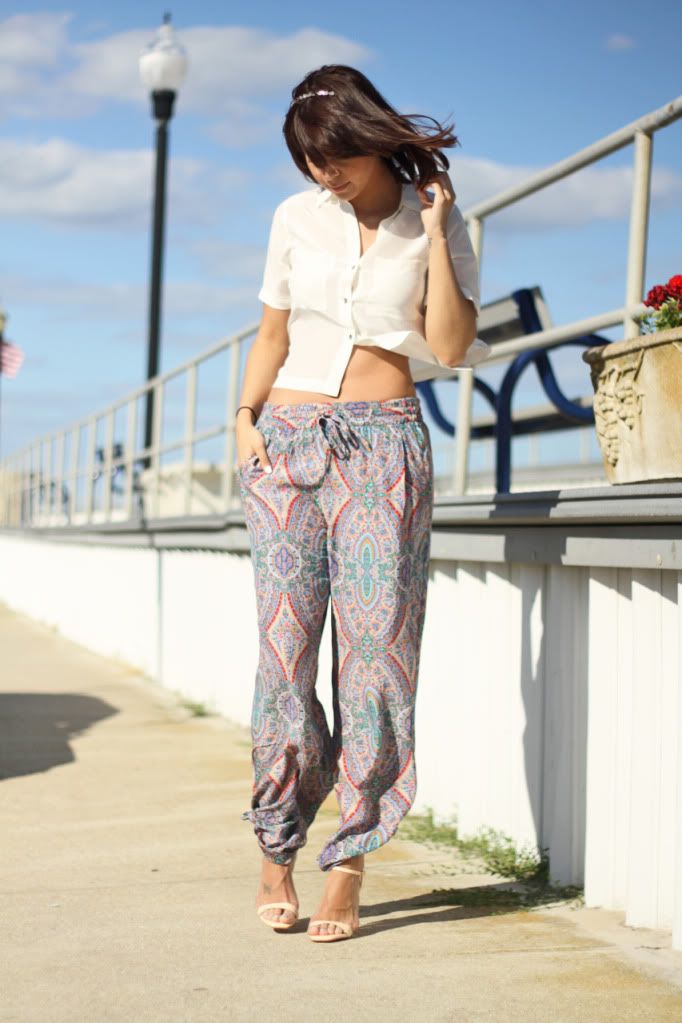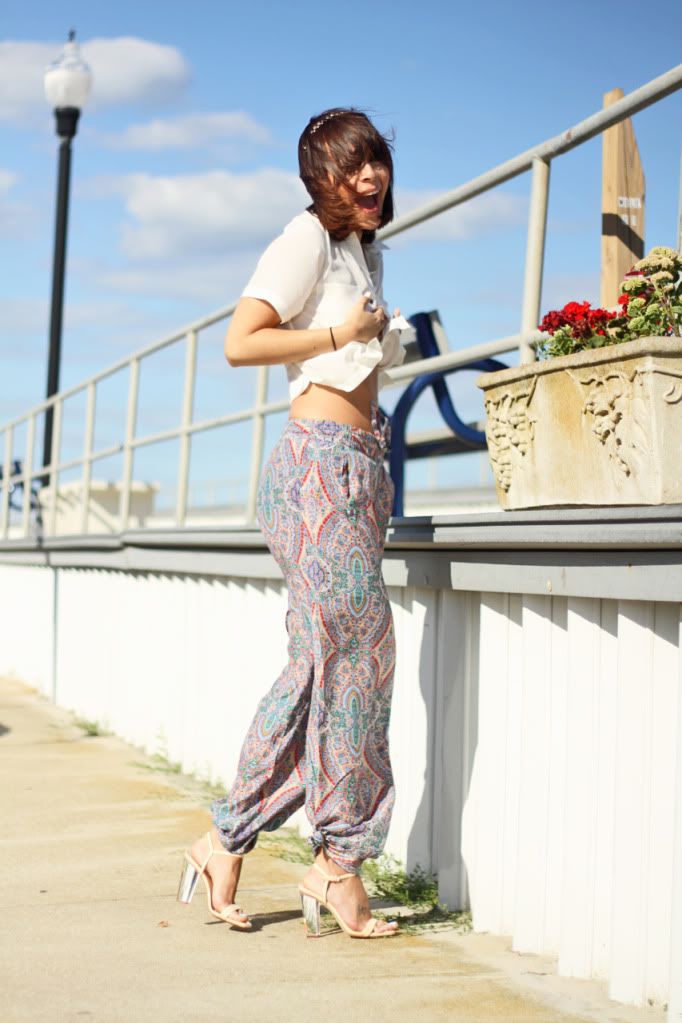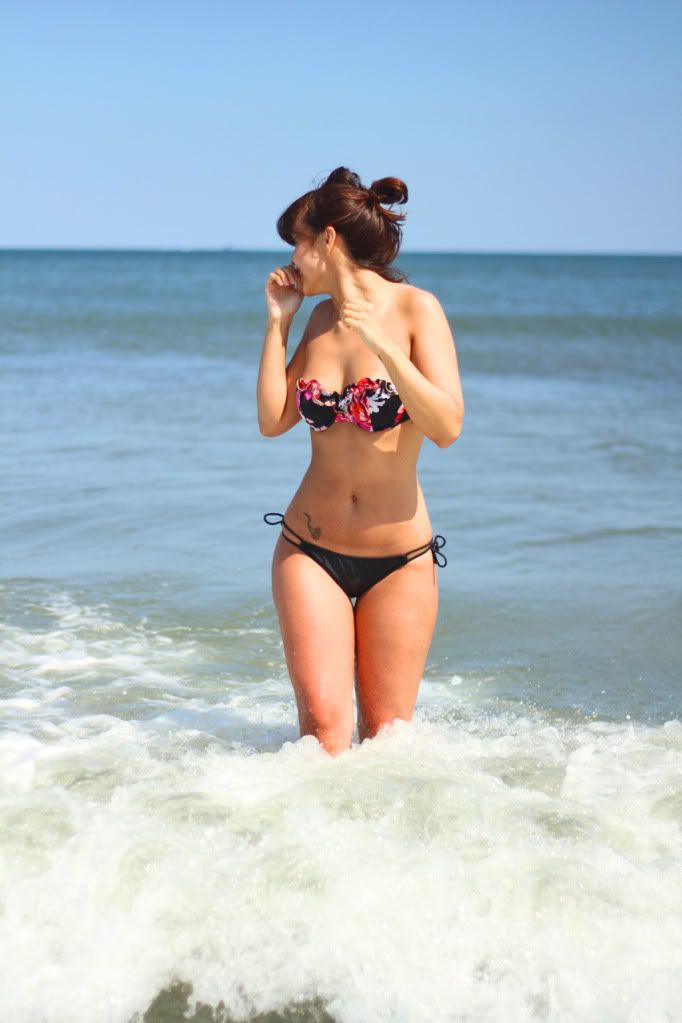 Wearing: Madewell top, Zara pants from last summer, Zara sandals, Asos headband, VS swimwear.
Alternatives: Asos pants, Dahlia top, Bebe headband, Steve Madden sandals
By now you should know that PHOTOBUCKET (angry caps) has removed my photos because I have exceeded my bandwidth limit. I have been trying to reach them, but their customer service sucks. In the meantime I'll wait and upload from another account.
Here are some photos from my AC li-all (little) trip that I didn't get to post.
HAPPY INDEPENDENCE DAY!
Por ahora ustedes ya deberian saber que Photobucket a quitado mis fotos porque he excedido mi limite. he tratado de ponerme en contacto con ellos pero su servico al cliente no sirve. Mientras tanto lo unico que puedo hacer es esperar y subir mi fotos desde otra cuenta.
Aqui estan algunas fotos de mi viaje de AC que no lleque a publicar.
FELIZ DIA DE INDEPENDENCIA!
xo, Delm
y


SHOP
*
INSTAGRAM
*
BLOGLOVIN'
*
FACEBOOK
*
TWITTER