Hey loves! As you can see I am posting a lot more. Photobucket can't stop me! haha
But now to some other good news. I am thrilled to be joining Belleza Suave for "El Glamour de los Premios" Twitter party on July 12th at 7pm EST! Just in time for Univision's Premios Juventud!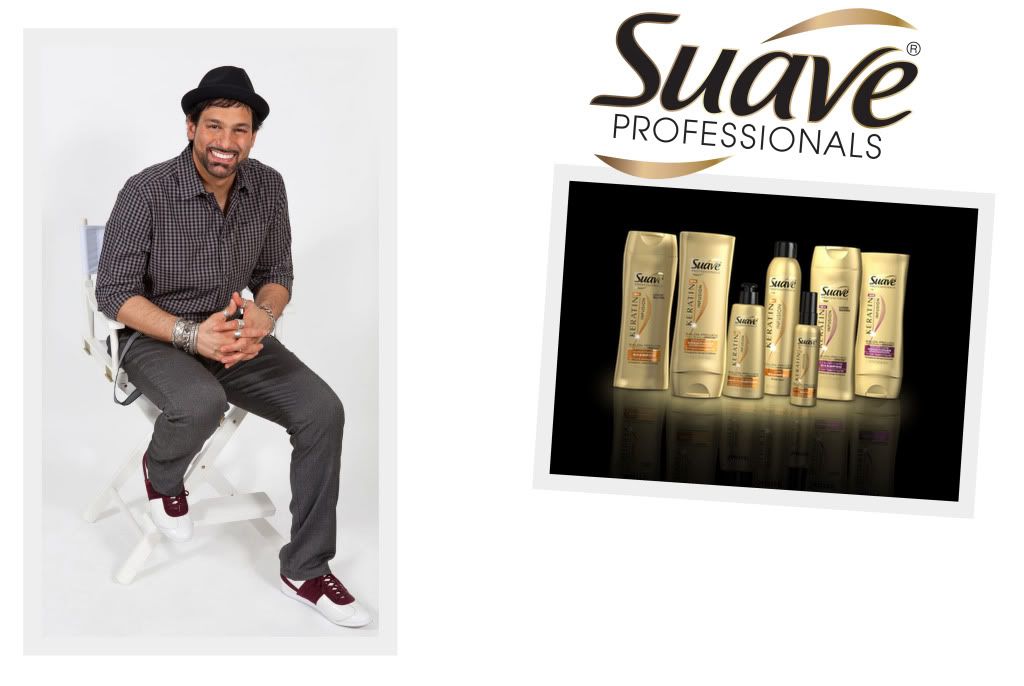 We'll be sharing beauty, fashion, and style tips to help create your own fabulous look everyday. And can you guess who will be our celebrity stylist guest? If you guessed Leonardo Rocco you guessed right! (You can check out his fabulous work
here
) There will be amazing prizes including $100 giftcard, Suave Professional goodie bag and an exclusive beauty consultation via Skype with Leonardo!
So join us July 12th from 7-8pm EST for El Glamour de Premios beauty and fashion Twitter
party!
WHERE? On Twitter!
Use hashtag #GlamourPremios and follow our lovely Co-Hosts
@Diariodelamoda
,
@BLOGSbyLATINAS
,
@asexiness
,
@superlatinashow
, and yours truly
@Delmyrivera
Moderators:
@Eva_Smith
,
@Jollymom
,
@latinamomblogs
,
@latinomarketing
And of course our Special guest
@LeonardoRocco
More details
here
and
RSVP here
!
Also Tune into Premios Juventud on Thursday, July 19th at 7pm
@BellezaSuave
. We'll be live on the Blue carpet with
@LeonardoRocco
along with the same bloggers from the Twitter party including me!
xo, Delmy