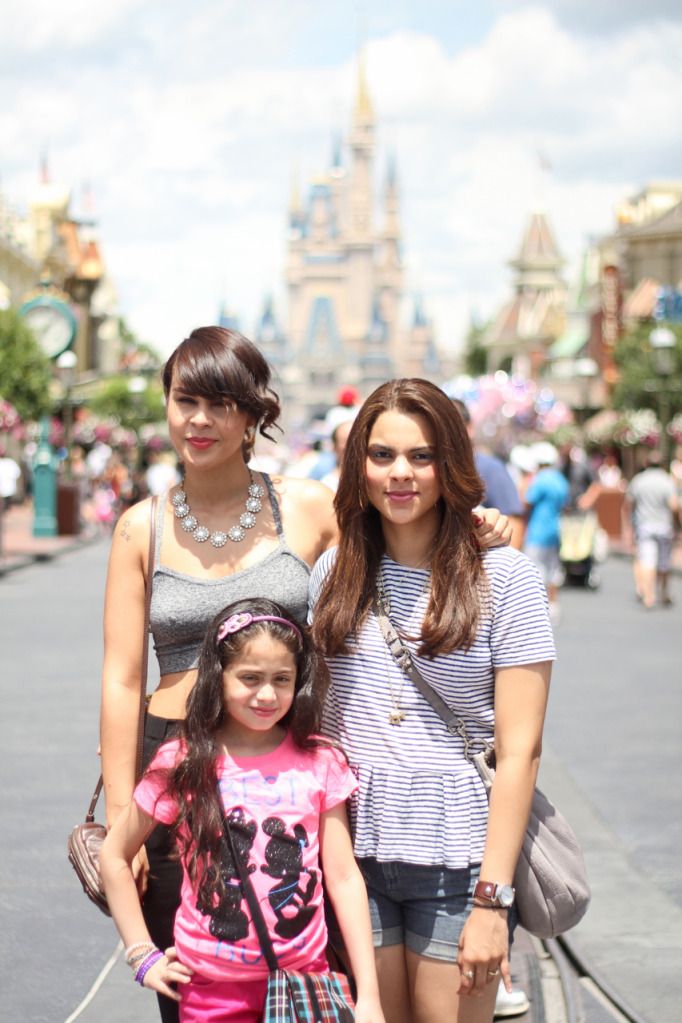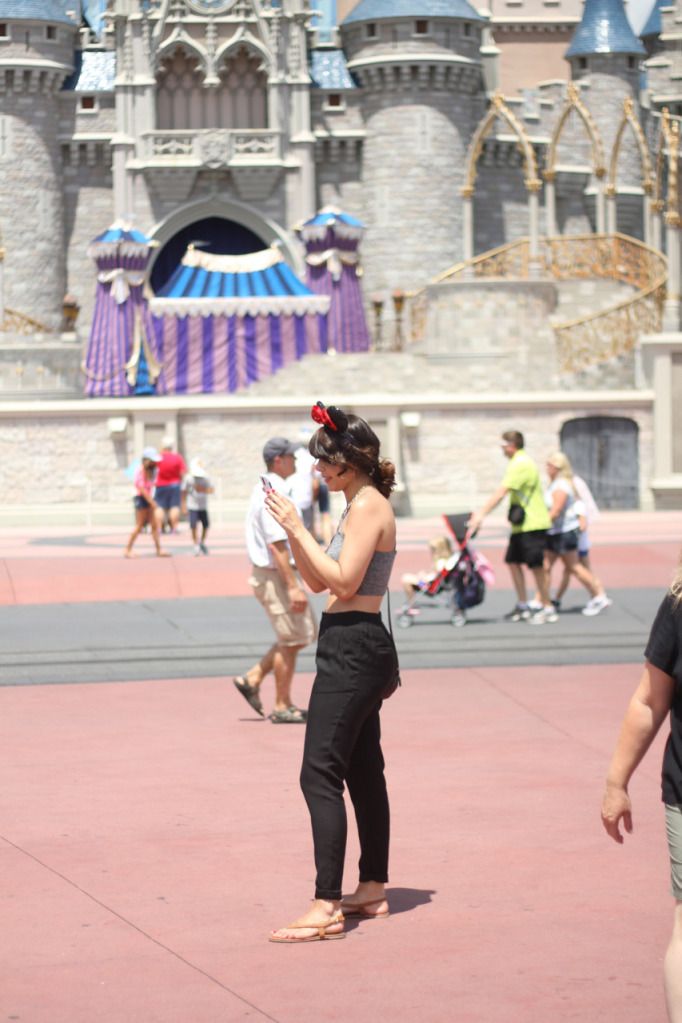 American Apparel bra top, H&M pants, J.crew necklace, lucky brand sandals
Every time I go on vacation I feel home sick within four days, but I had such a great time in Florida. I was very sad to come home. Now as we all say after a vacation "back to reality".
BUT maybe reality isn't so bad. My birthday is in two days and tomorrow I will be having a little birthday dinner with my closest friends and I am very happy about that!
Here's a few photos from Disney World with my two nieces.
xo, Delmy