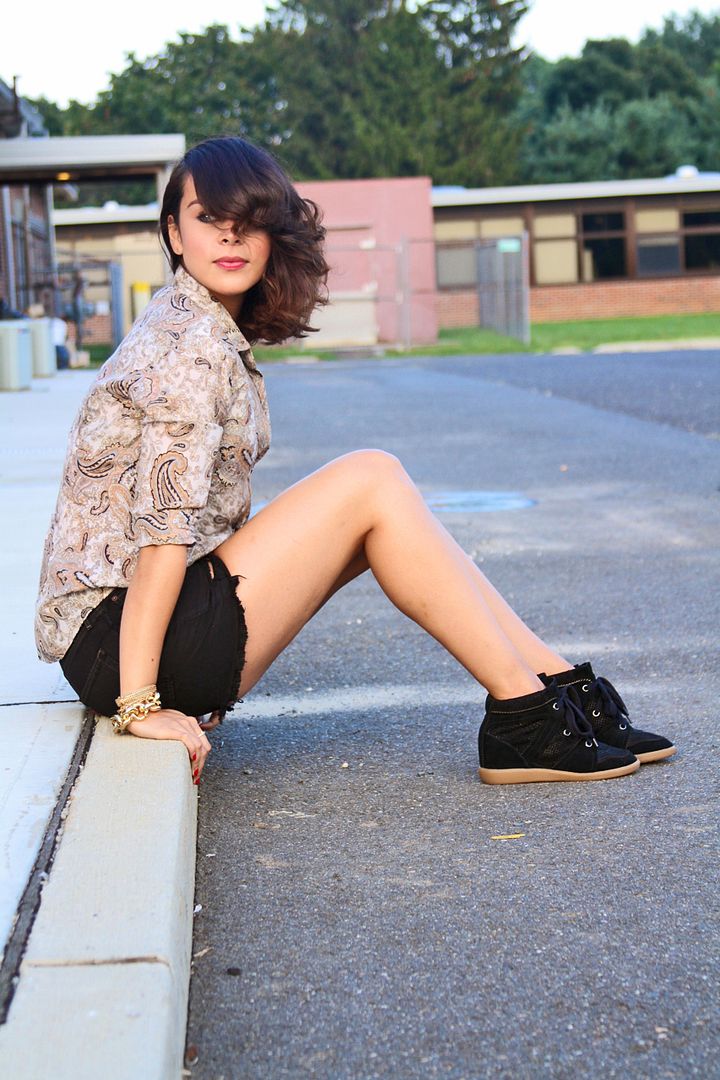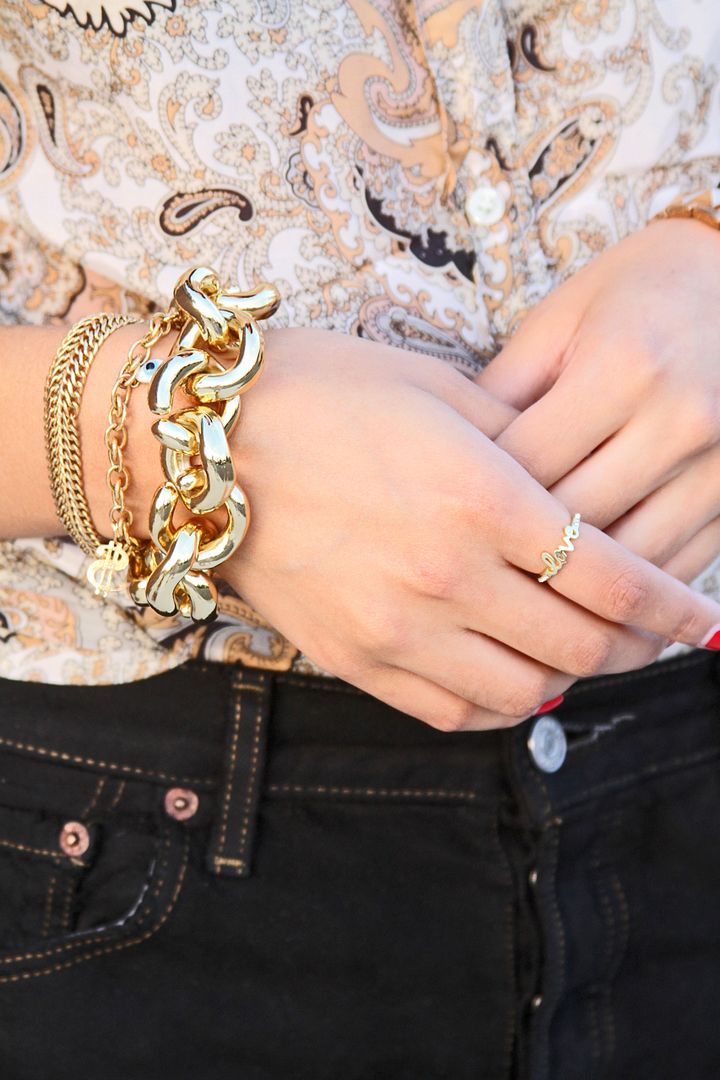 Wearing: J.crew blouse, Levi's shorts,
J.crew bracelet
,
Love ring
,
Isabel Marant Boston sneakers
Alternatives:
J.crew blouse
,
Ash sneakers
Bought these Isabel Marant sneakers about 3 weeks ago. So far they have been my "go to."
They pretty much go with everything and that's what my recent purchases have been all about.
Now I'm on the hunt for some black slouchy pants and slouchy sweaters.
xo, Delmy