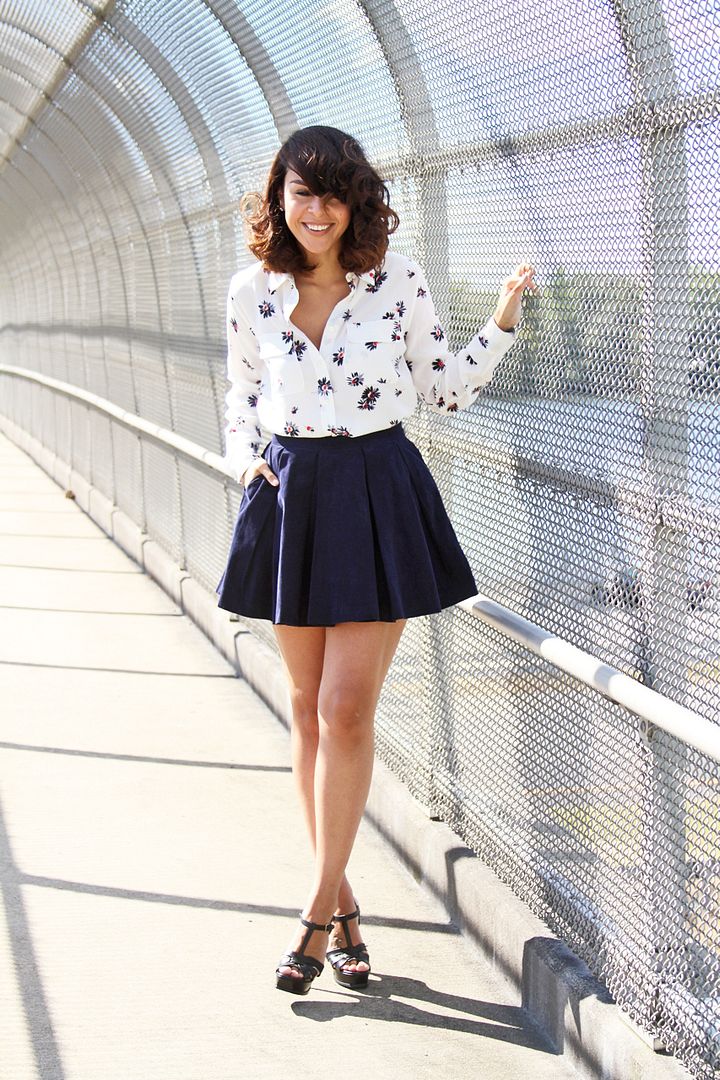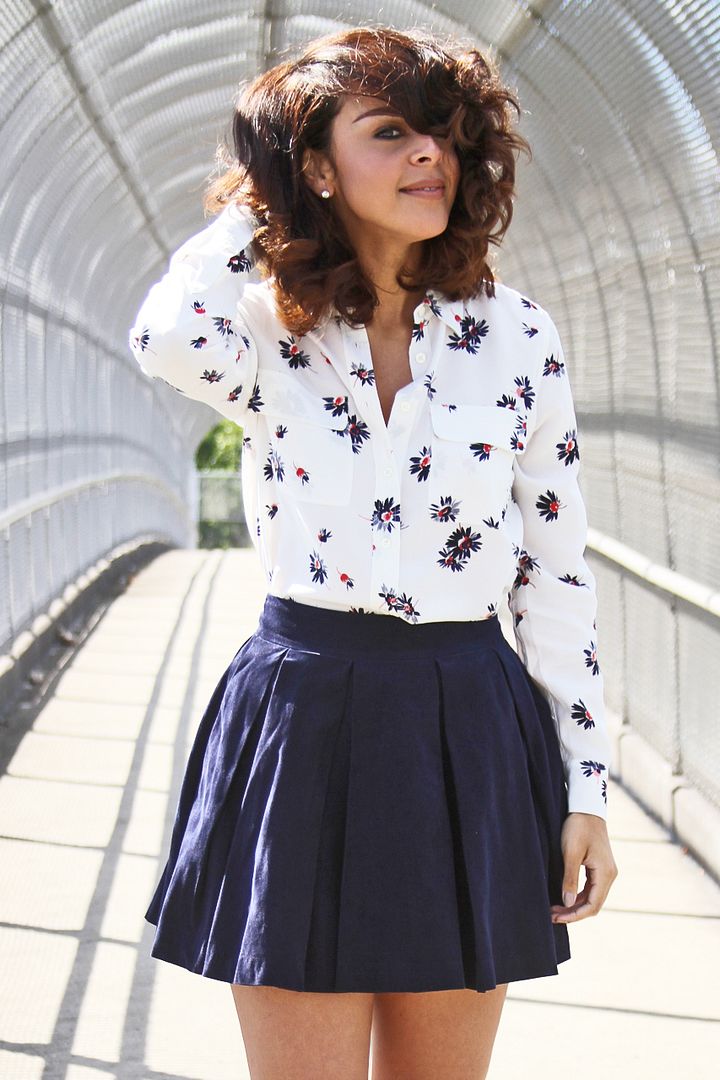 Wearing: Equipment blouse, Lark & Wolff skirt, YSL Tribute sandals
Alternatives: Asos skirt
Haven't really given my legs some fresh air so I took them out for a little walk in my Navy corduroy skirt. Need to take advantage of this beautiful weather before the
Brrrr
days come.
DAISIES
September 17, 2012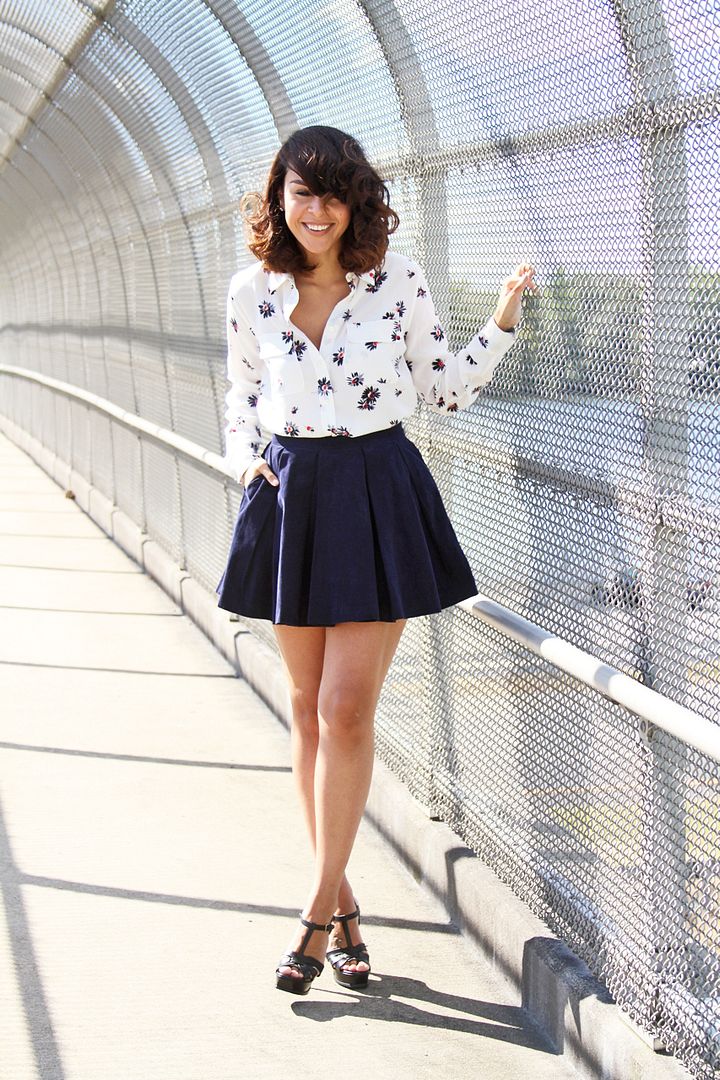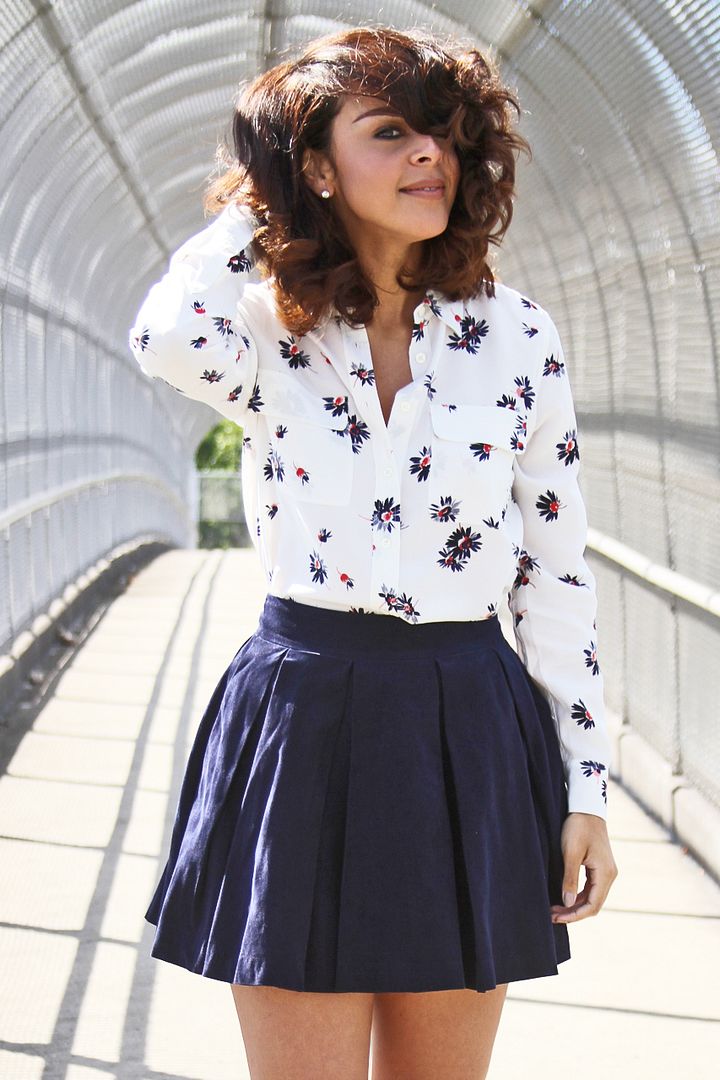 Wearing: Equipment blouse, Lark & Wolff skirt, YSL Tribute sandals
Alternatives: Asos skirt
Haven't really given my legs some fresh air so I took them out for a little walk in my Navy corduroy skirt. Need to take advantage of this beautiful weather before the
Brrrr
days come.