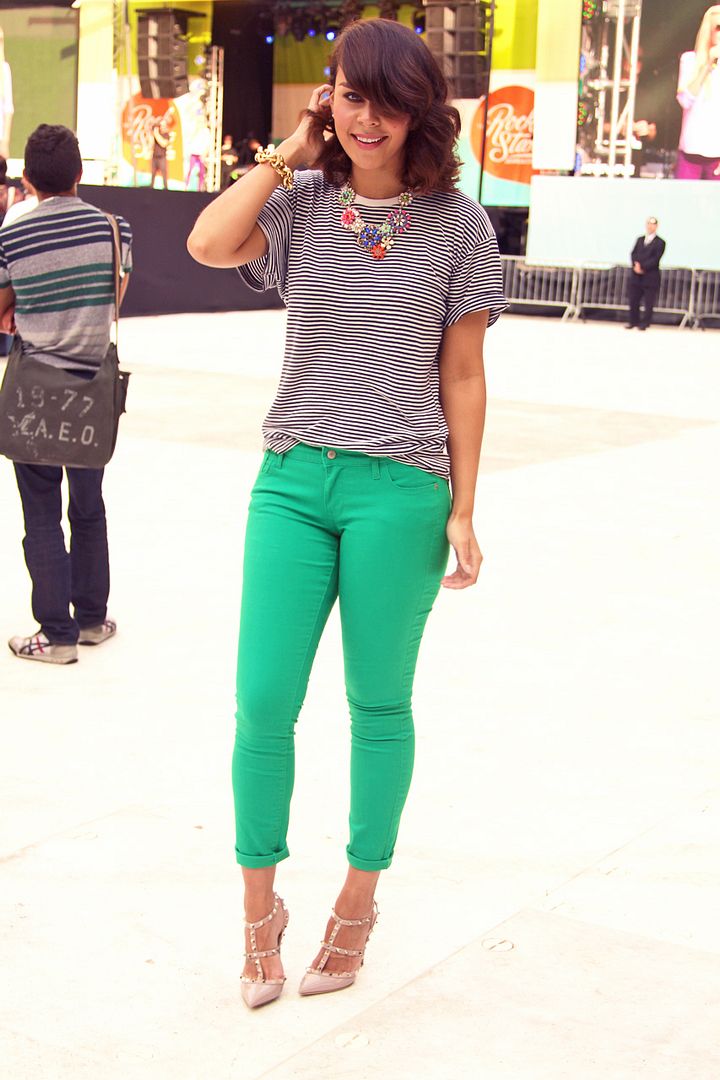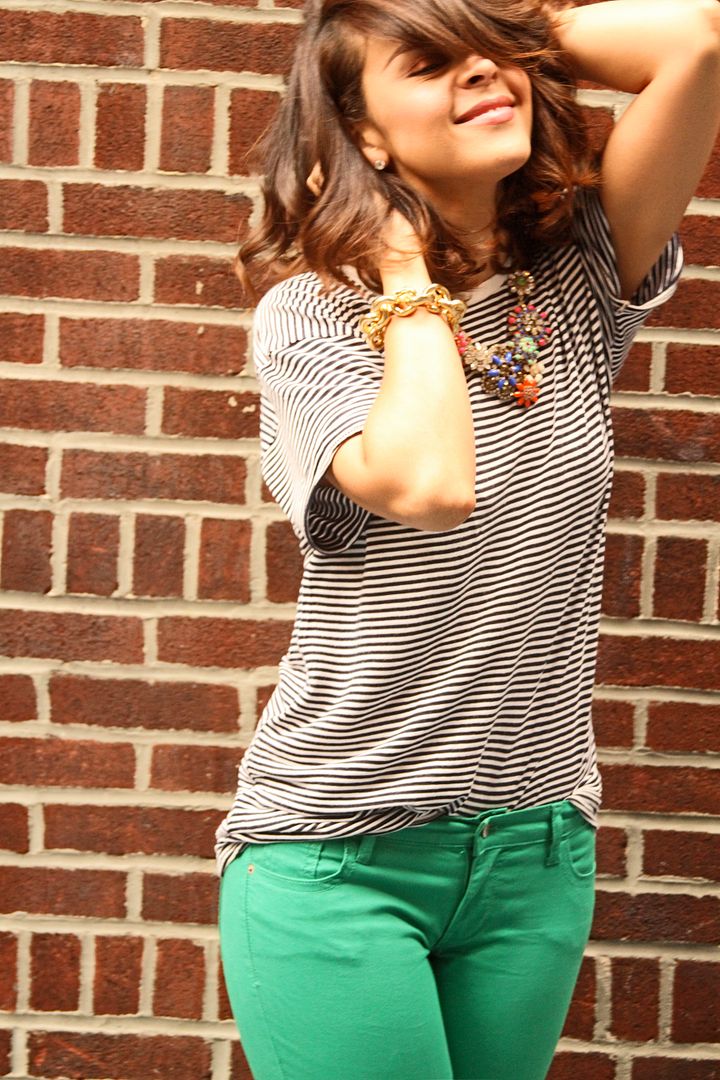 Last Friday I had the opportunity to model my Rockstar jeans for Old Navy. (wearing them in this post) I was very excited to find out that Old Navy was allowing everyone to walk the runway. Many times I come across a section in a fashion magazine where they are telling you how to dress your body or what jeans will make your butt/hips look smaller. But what if you don't want to hide your butt? What if you want to accentuate your curves? I love my curves and I would never wear anything that didn't accentuate them. This is why I was very proud to be part of this awesome show. Skinny jeans are not just for skinny girls and Old Navy's Rockstar jeans proved just that.
Thank you Old Navy!
(Also a huge thanks to my friend Mo. She supported me by walking the runway with me. Love you boo!)
xo, Delmy
This post is sponsored by Old Navy. Shop online or In Stores and find your perfect-fitting pair of The Rockstar skinny jeans at Old Navy.