My top 3 must have booties.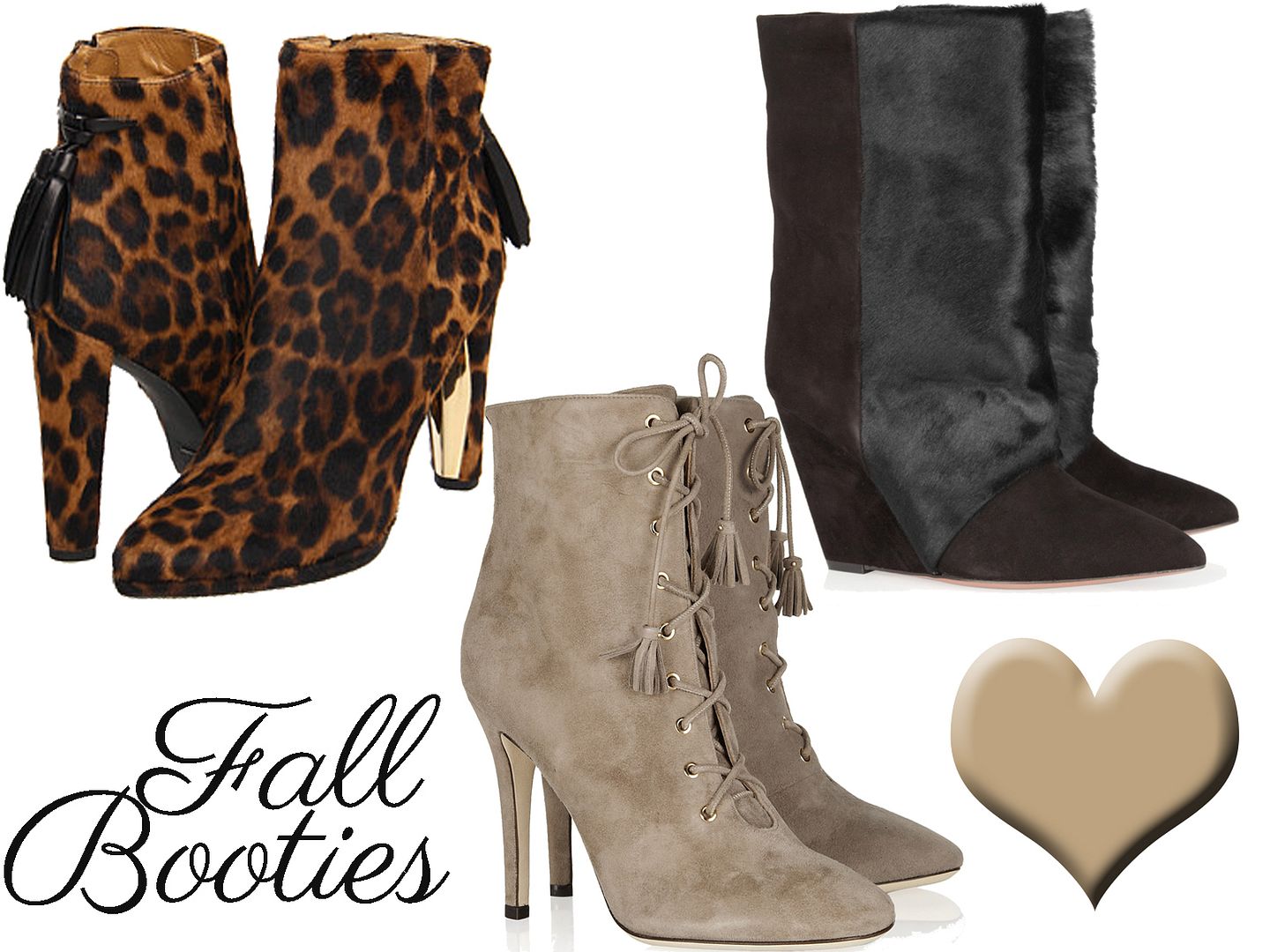 The tee and the hat is by
Cooper Avenue
, A restaurant, bakery, lounge, you name it.
It's located in Miami Beach, FL. So if you're ever down there, check it out!
Judging from the cookie they sent me (sorry I ate it) it is damn good.
I know, Halloween is over. but a few weeks I went pumpkin picking with my niece and didn't get to share these photos with you.
Aren't those two little nuggets adorable?
xo, Delmy