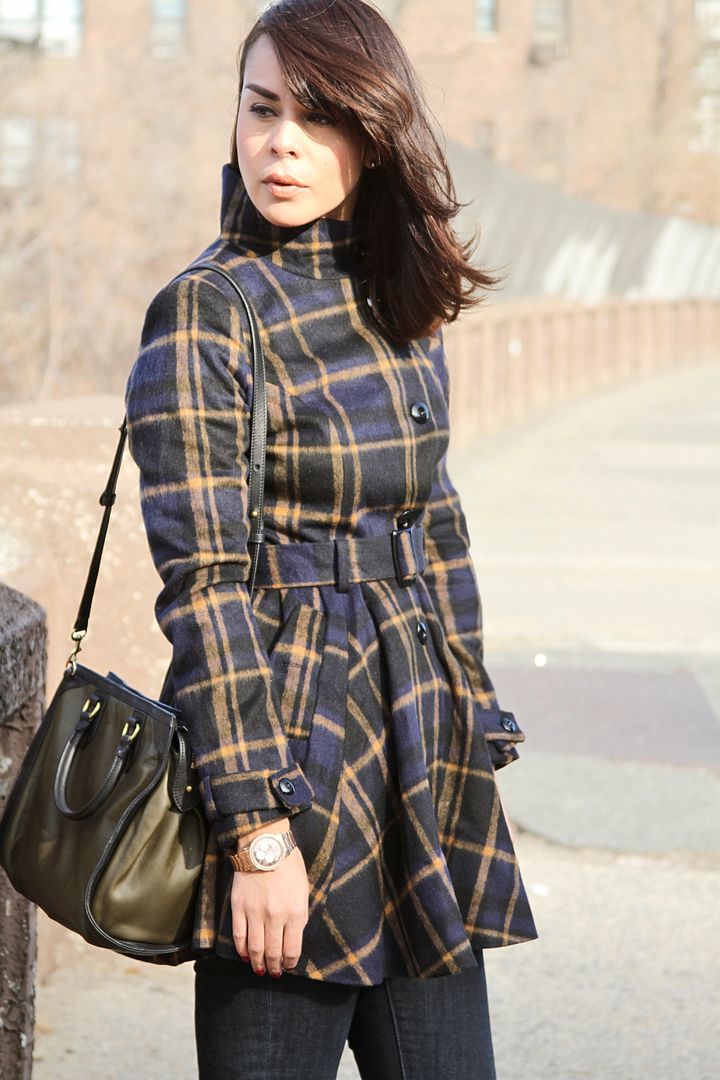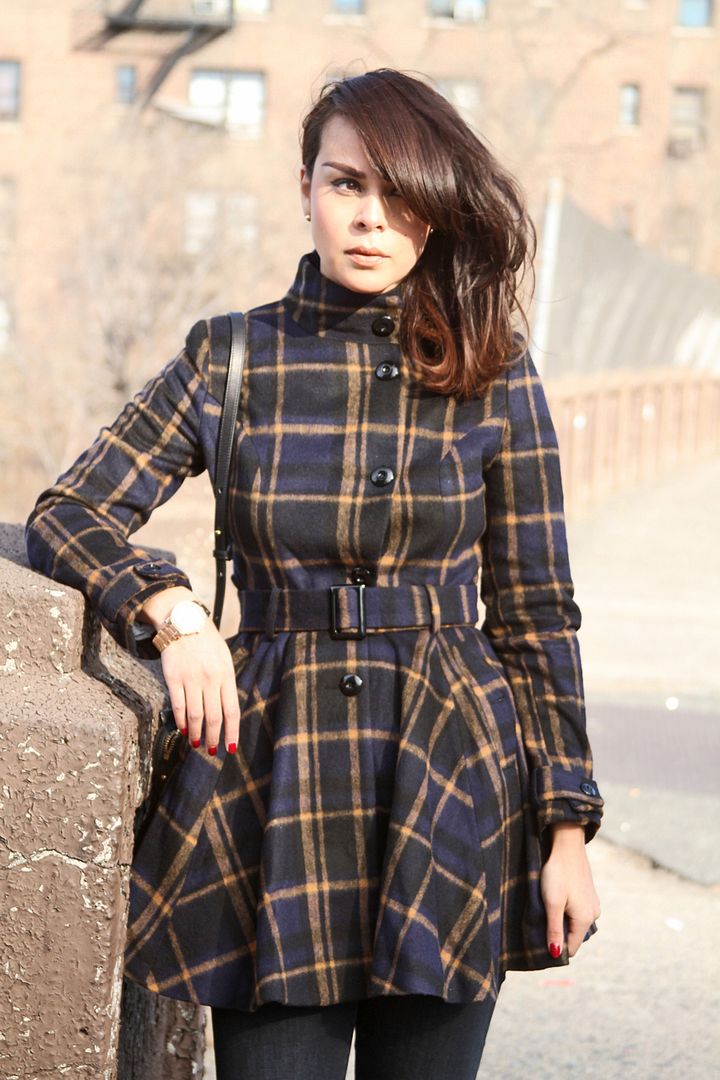 Wore this to my Doctors appointment and to run some errands.
I am loving my new coat! I love anything that accentuates my waist.
Also wearing my new Rose Gold BCBG watch. It's so pretty!
On another note, I am feeling a little better today. Thank you guys for the get well wishes!
xo, Delmy