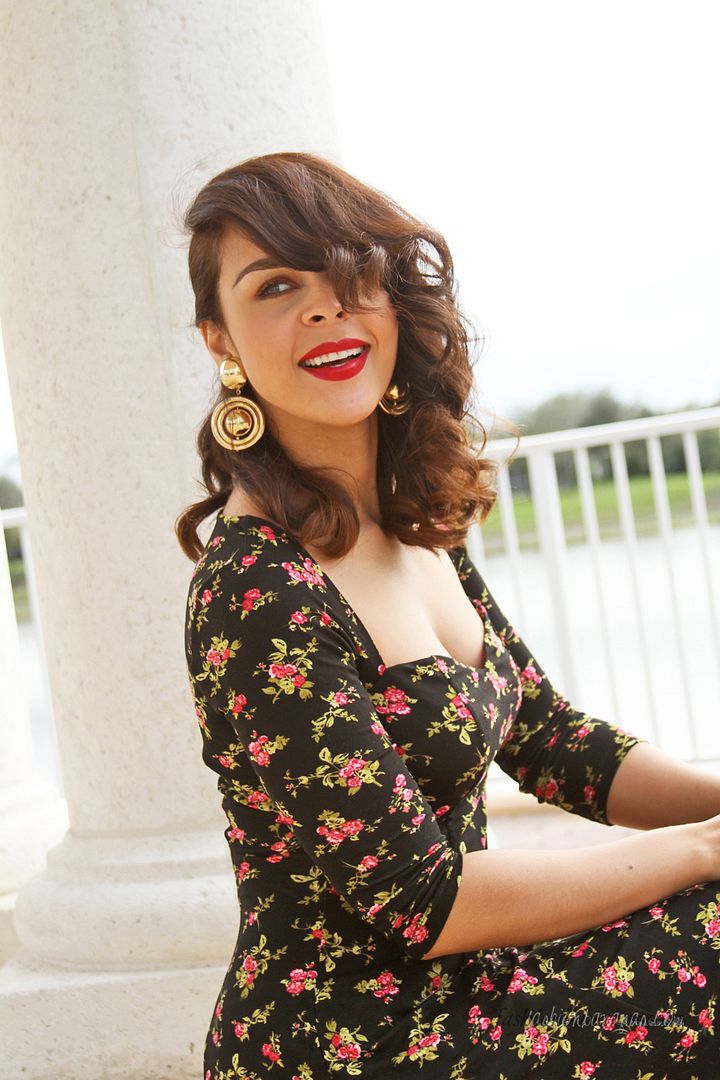 For the next few days I will be posting photos from my trip to Florida. Makes me feel good when go through all my photos. Kinda takes me away from this cold.
Now on to some sort of sad news. My Facebook page has been deleted. Last night a reader emailed me the account of a girl named Frida Mercedes who was pretending to be me through multiple accounts. I posted this same story along with the links to her pages on my FB page and of course because I have some amazing readers, they decided to take action and let her know that what she was doing was wrong. I did talk to her and try to reason with her, but it didn't work. Anyway, Long story, short. I think I may have been reported because all the comments she received.
EDIT: So my page was reactivated. Apparently it was removed by mistake? Hmmm


Thanks for the support!
xo, Delmy