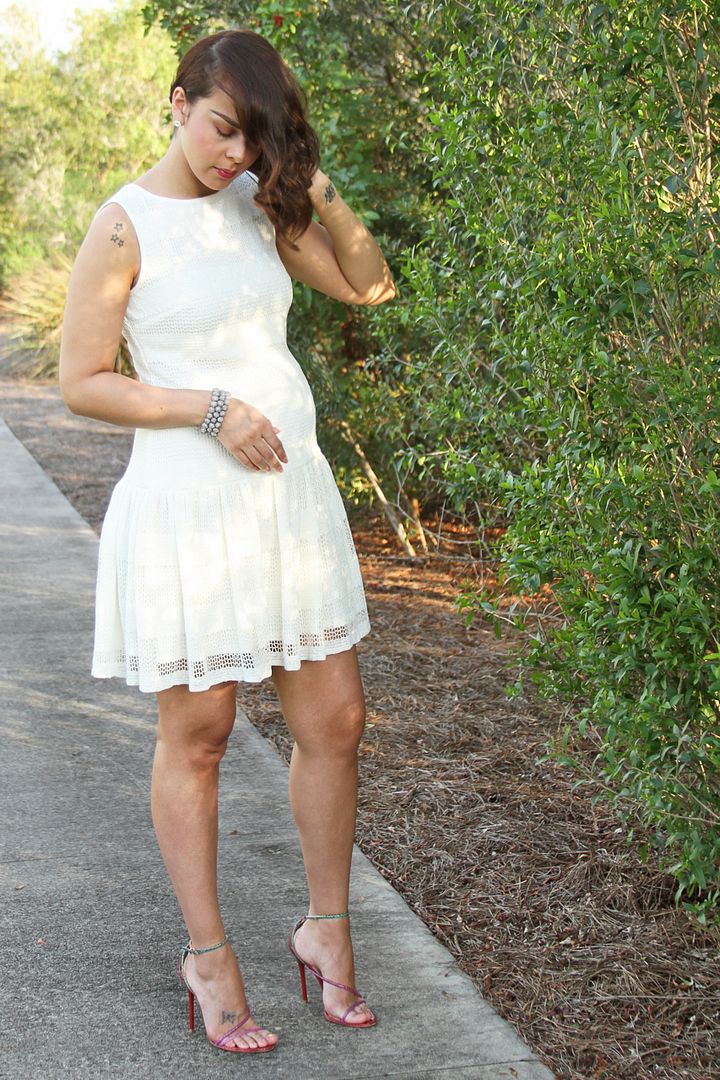 I remember when I wore the crotchet Ivory dress, I got a little emotional because
It was the first maternity dress my Mom bought me. Maybe it was the hormones. I guess I'll never know.
So fashion week, Any collections you've fallen in love with?
I wouldn't know, because I am home with the flu.
Apparently there's a blizzard coming our way. Stay warm fashionistas!
xo, Delmy