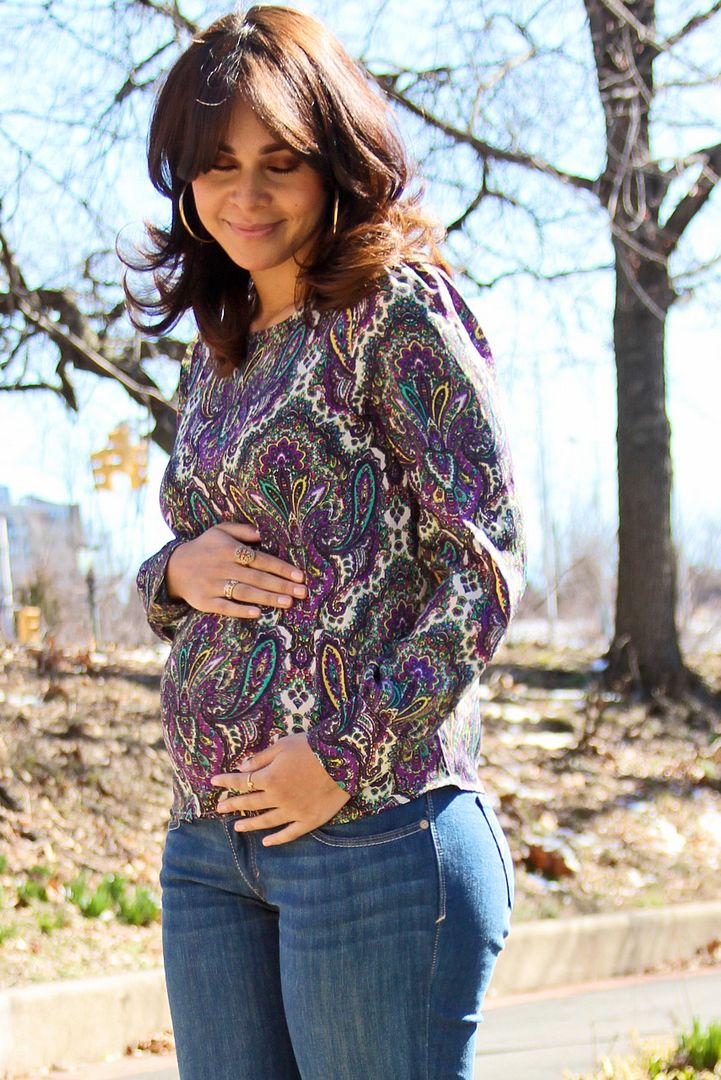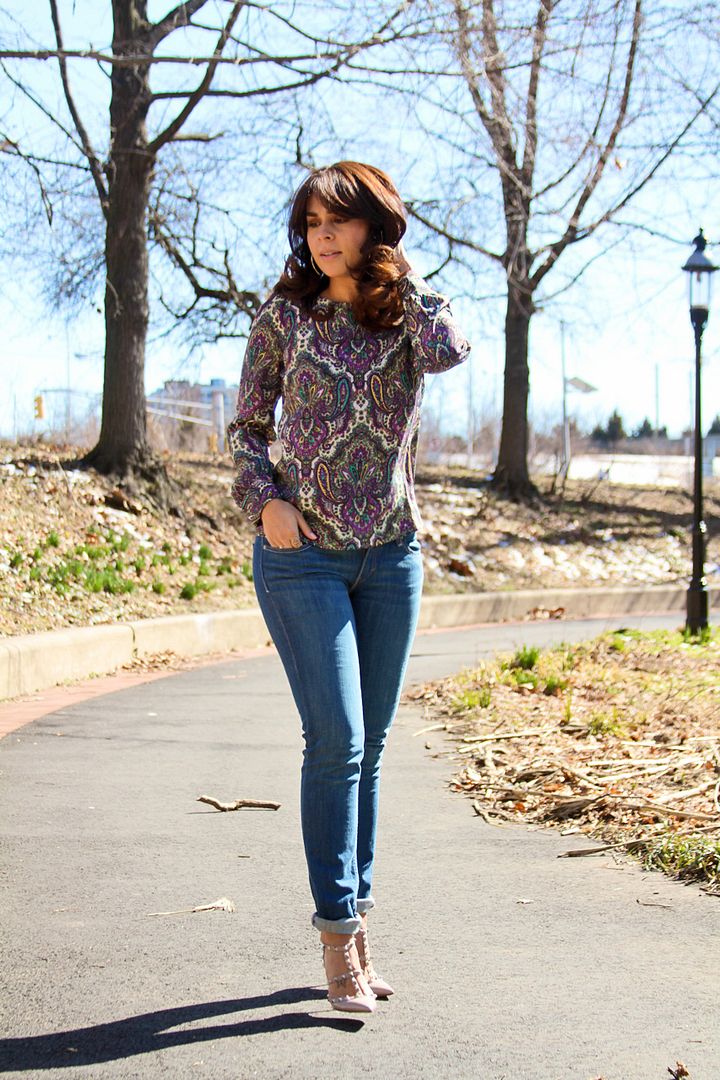 Like I said in my previous post, my other bump is growing just as fast and Levi's jeans seemed to be my go to for my two growing bumps.
Tomorrow I have my usual check up and even though I am taking care of myself I can't help to get nervous every time. I just want everything to be okay.
Any of you expecting as well? New Mom? Share your stories. Would love to read your about your journey.
xo, Delmy