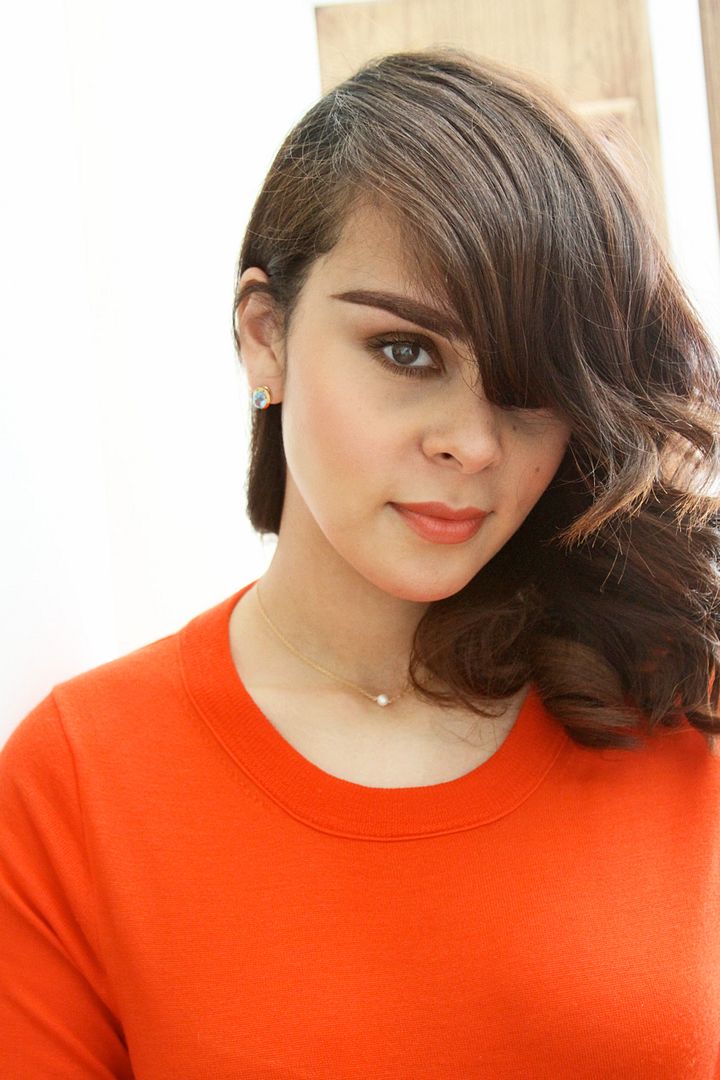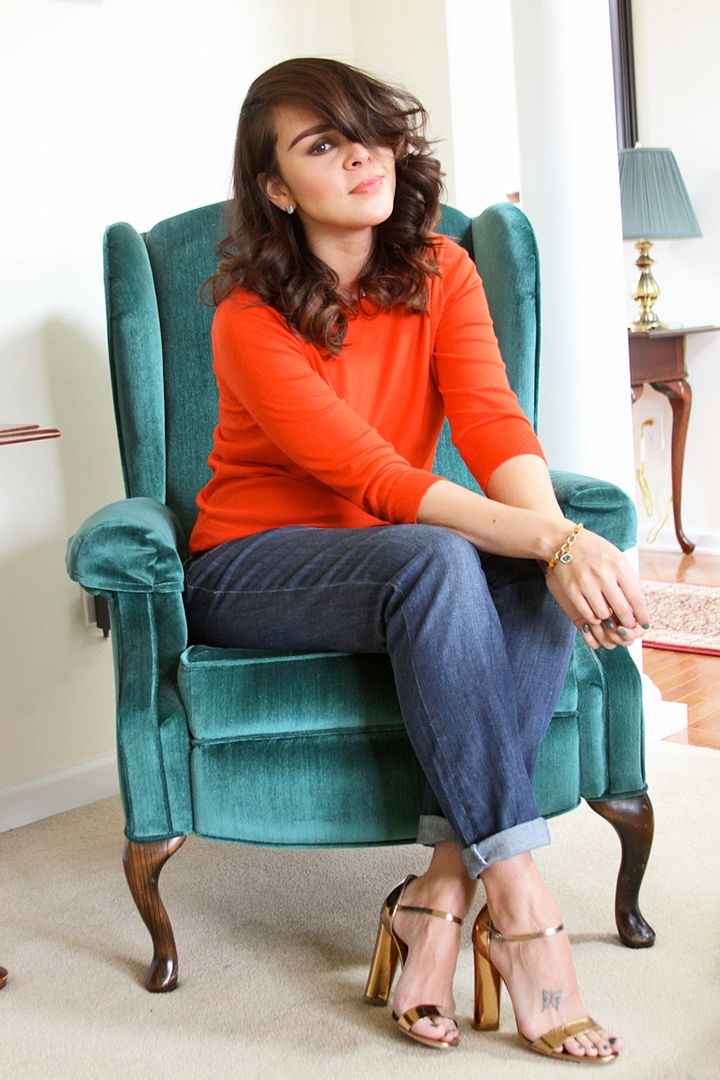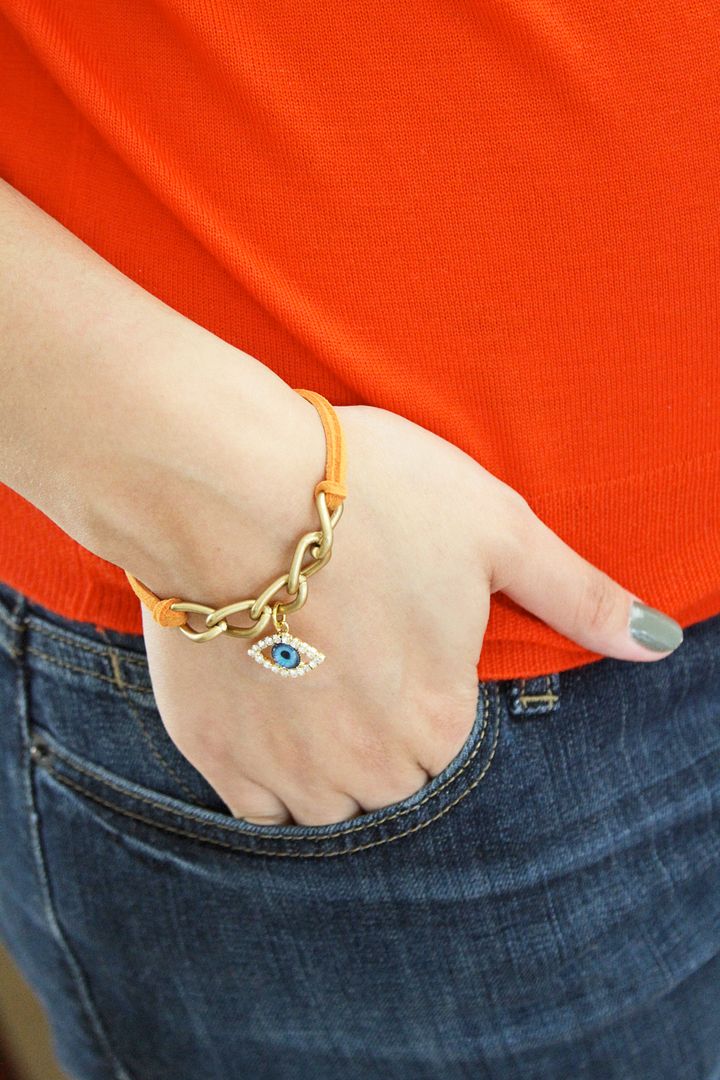 As you can tell from a lot of my posts, I wear very little of it. Only because I don't like my accessories to compete with each other.
Anyway, I just discovered
Tamara Noor
Jewelry. Her collection is a mix of bold chunky necklaces and delicate dainty pieces which I love. In this post I am wearing the
Ariel necklace
and the cute
Eye Me bracelet
.
Love it? Well, you can get 15% off with code BANANAS
Happy Shopping!
xo, Delmy