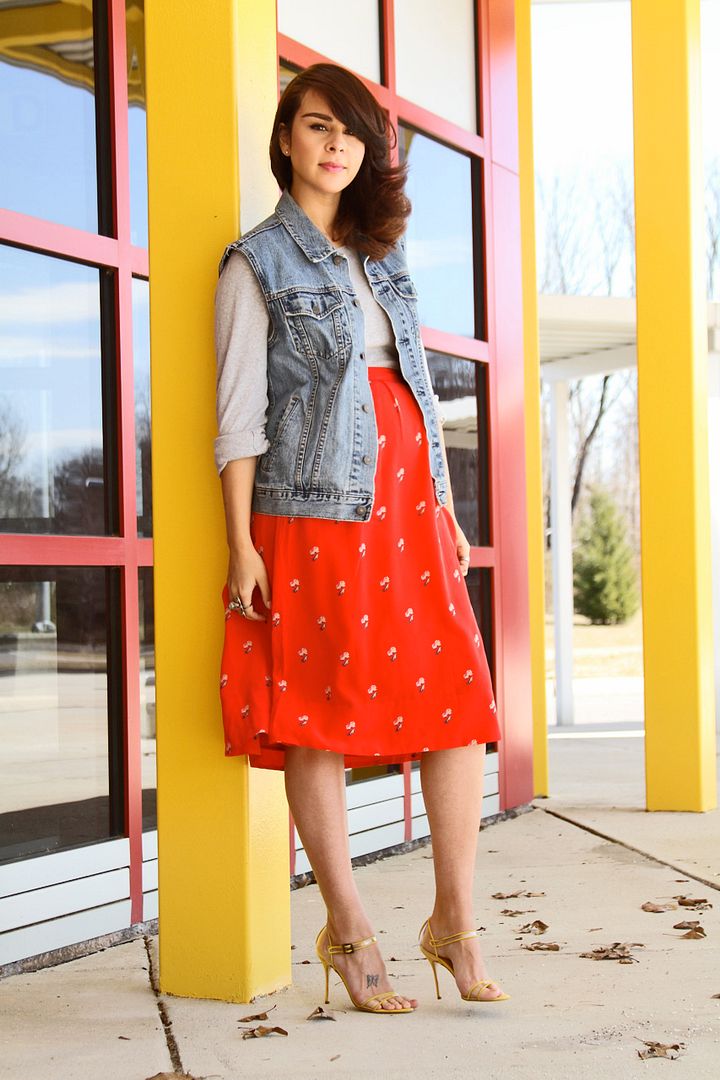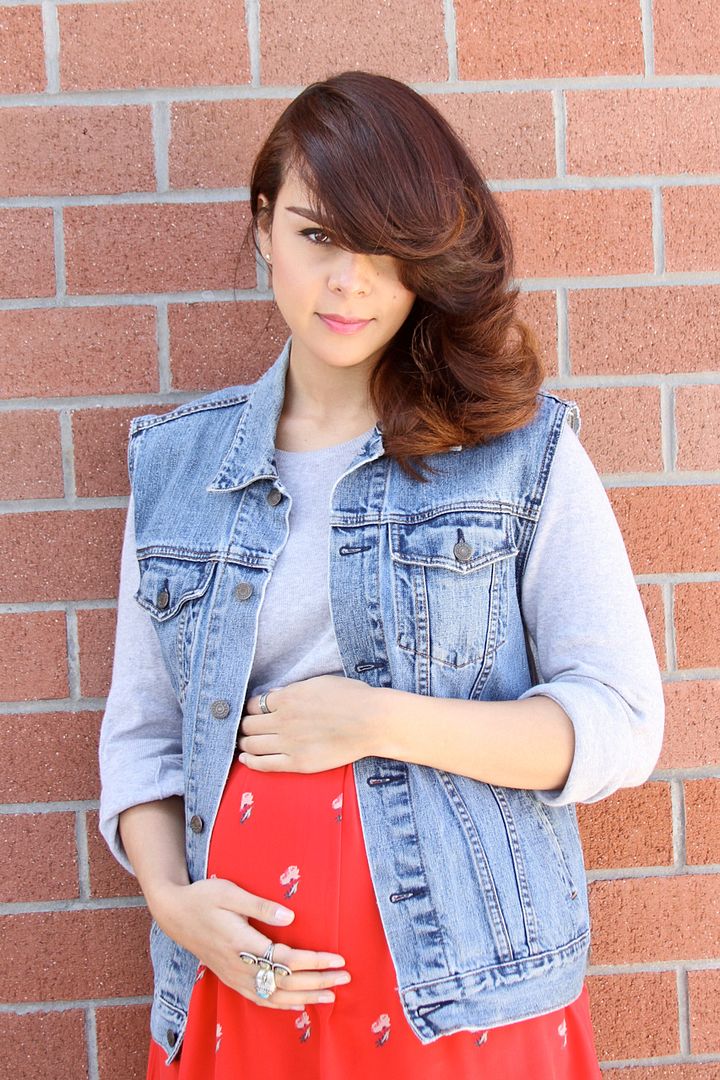 As the bump gets bigger its getting harder to dress up, but I have been pretty lucky to be able to fit into some of my regular clothes. My pants and my jeans are not part of it, due to my thighs and my butt. So I'm putting those away and bringing them back until 2014. My pregnancy has definitely been a roller coaster, but I wouldn't change it for anything in the world.

So, did everyone enjoy the Spring weather we had last weekend?
As you can see it's already Spring in my head.
xo, Delmy