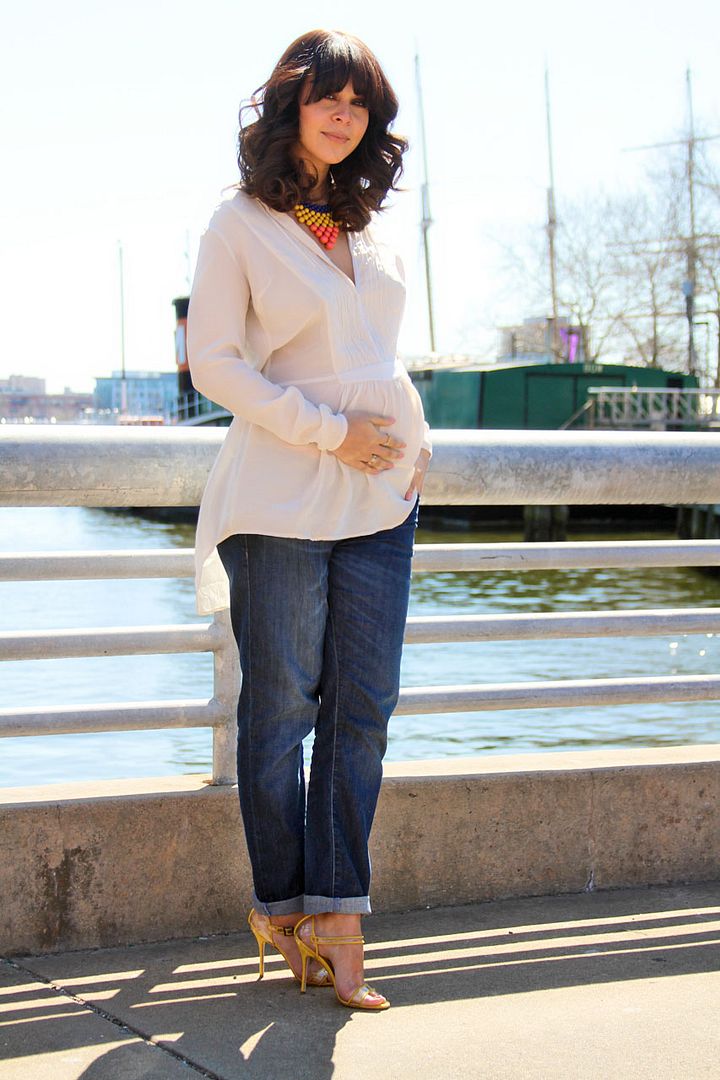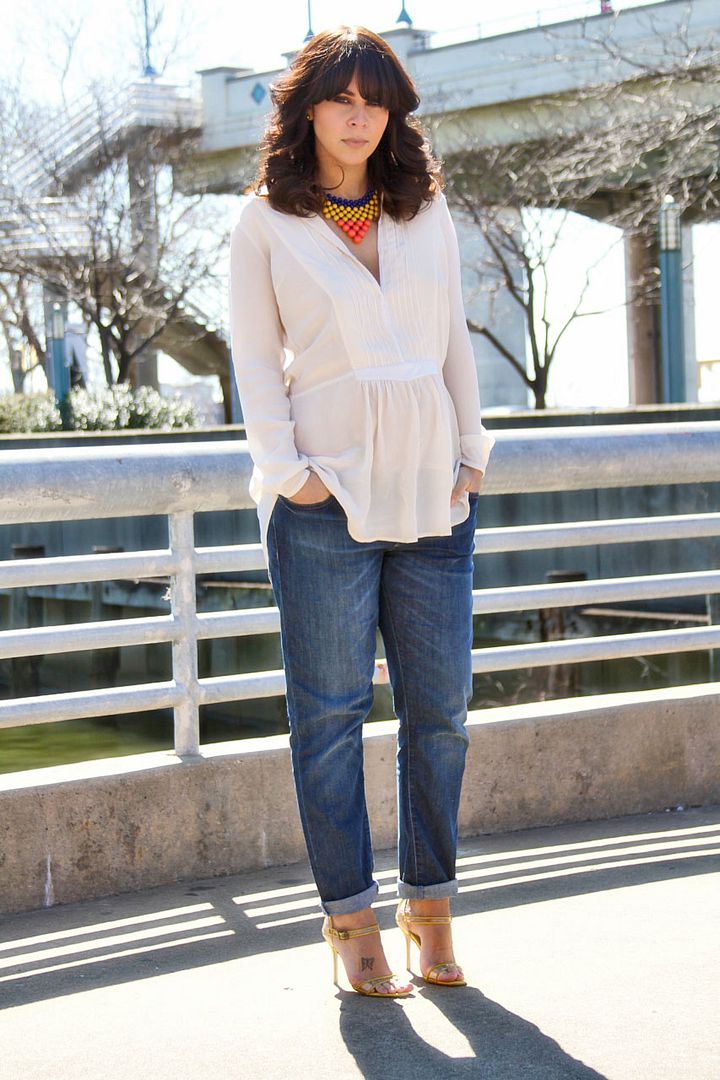 I remember wearing necklaces like this one 10 years ago. At first I wasn't crazy about it, but it's quite fun and cute.
Anyway, I am excited because in less than 3 weeks, I will visiting my family in Kansas City. My sisters will be throwing me a baby shower and I can't wait to see what they have in store. Not to mention their cooking. It's AMAZING. This will also be the first time they meet the baby daddy, the love of life, the peanut butter to my jelly, well you get the gist.
Can't wait!!
Thank you once again for the continuous love and support.
xo, Delmy