Here are a few photos from my Baby Shower. I know I said it in my last post, but everything was just perfect. I have the most loving and supportive family, not to mention the most amazing hubby.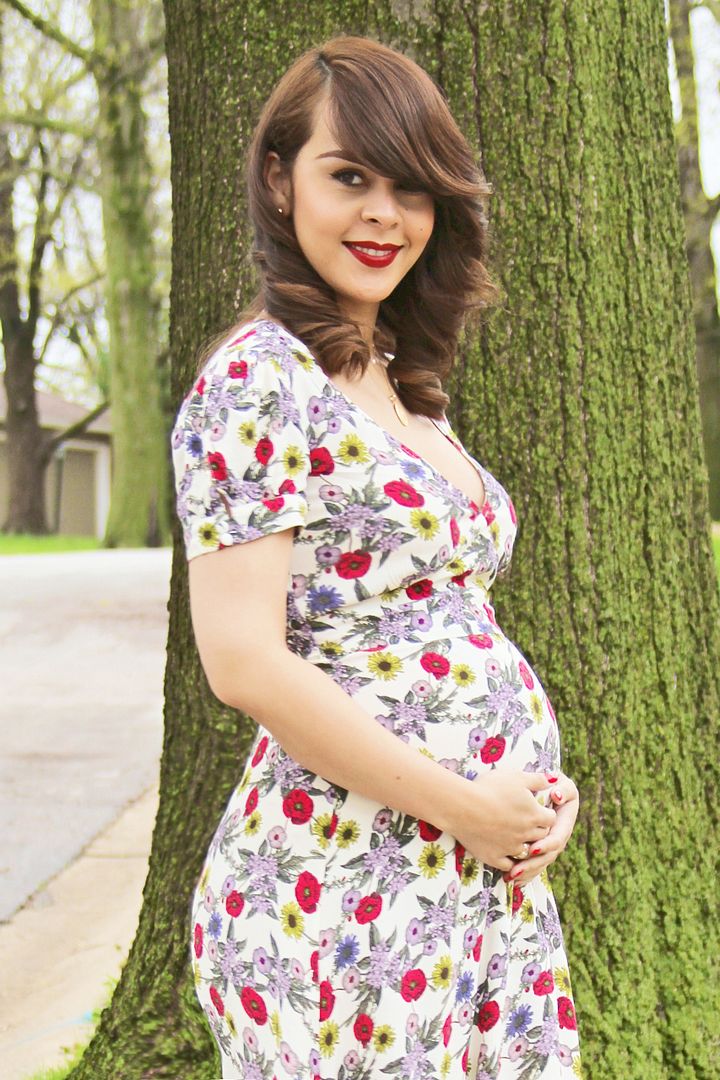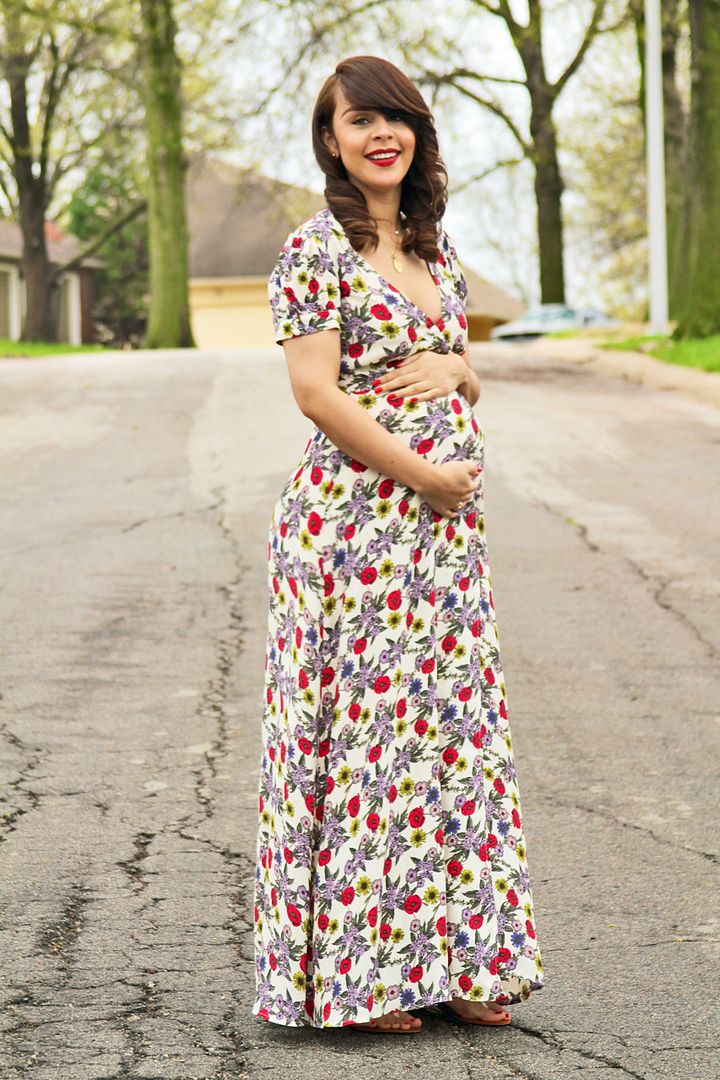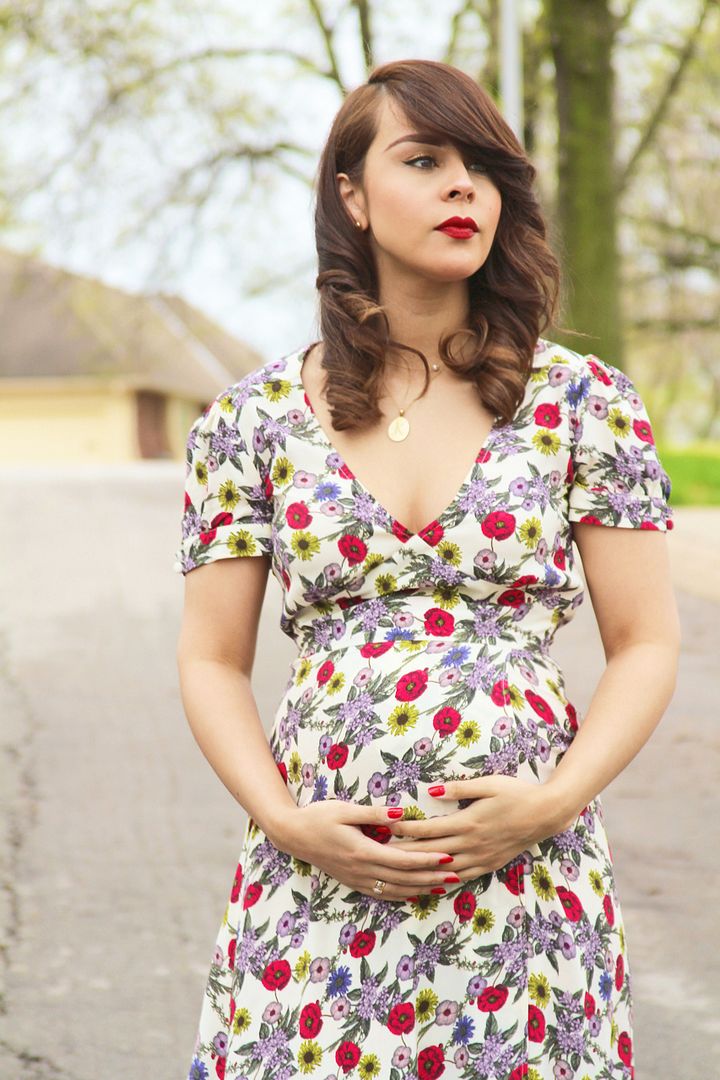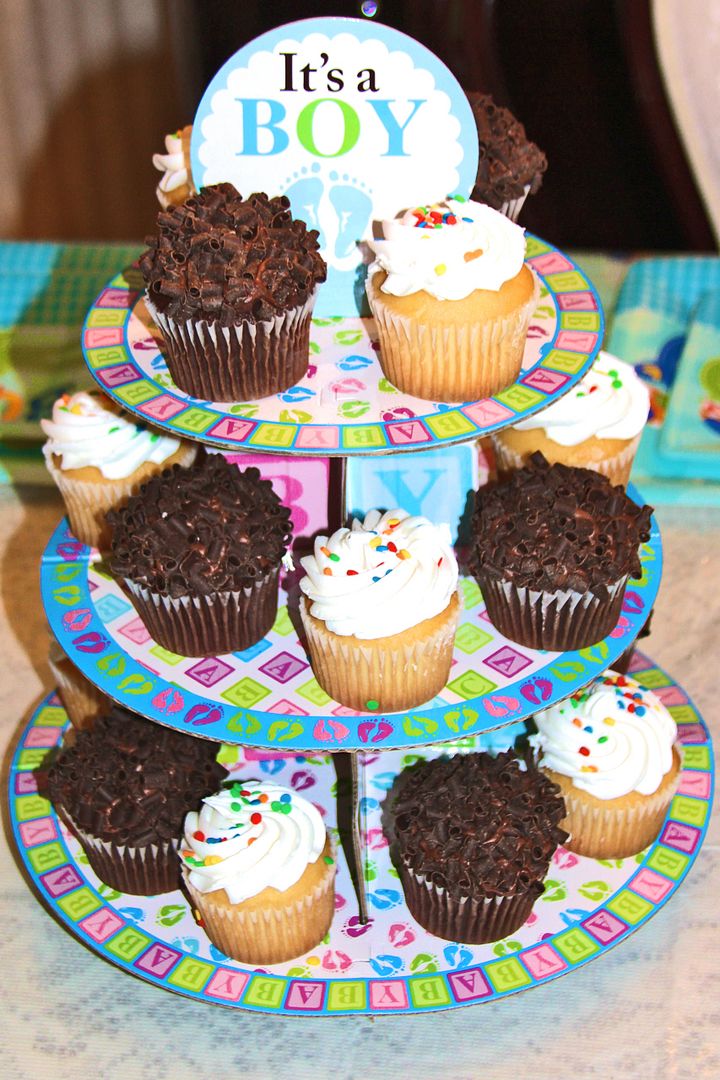 My niece Zaira devouring a cupcake.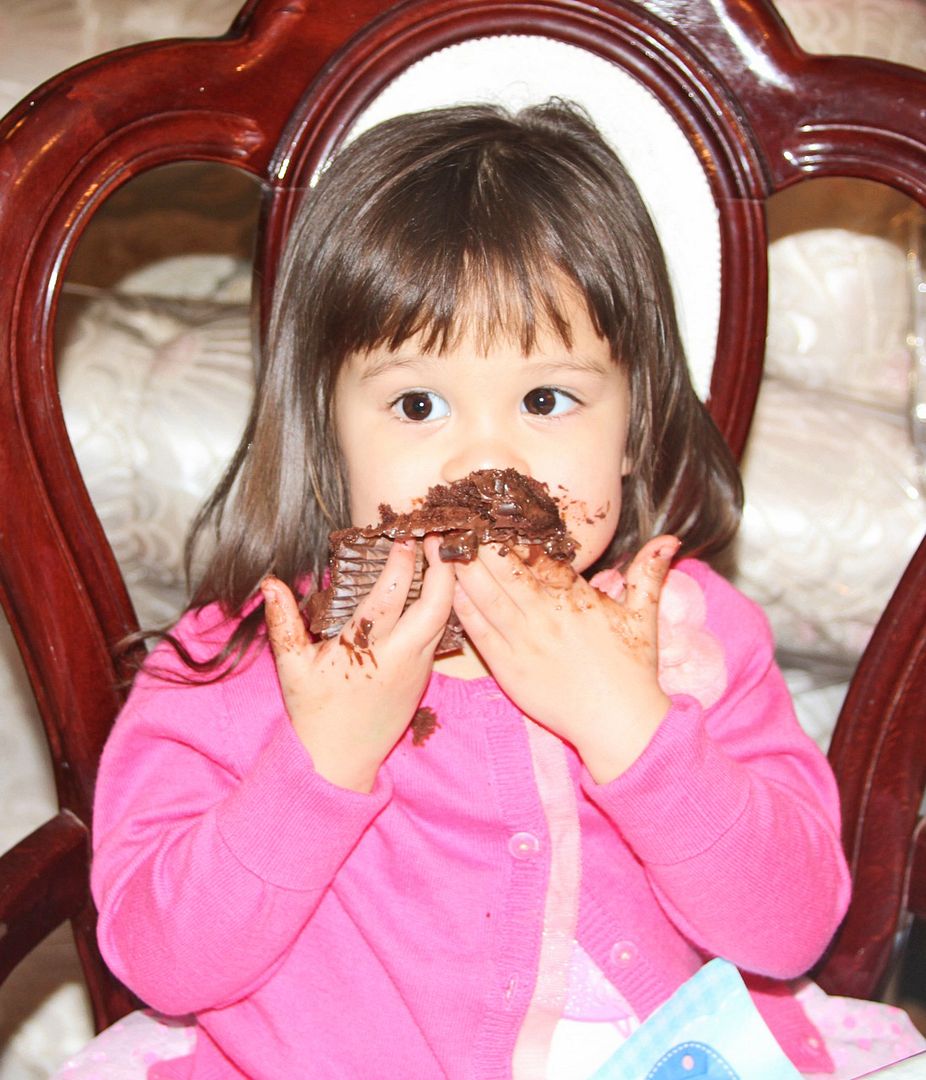 Opening my gifts. (it's a diaper genie!) Thanks Marina!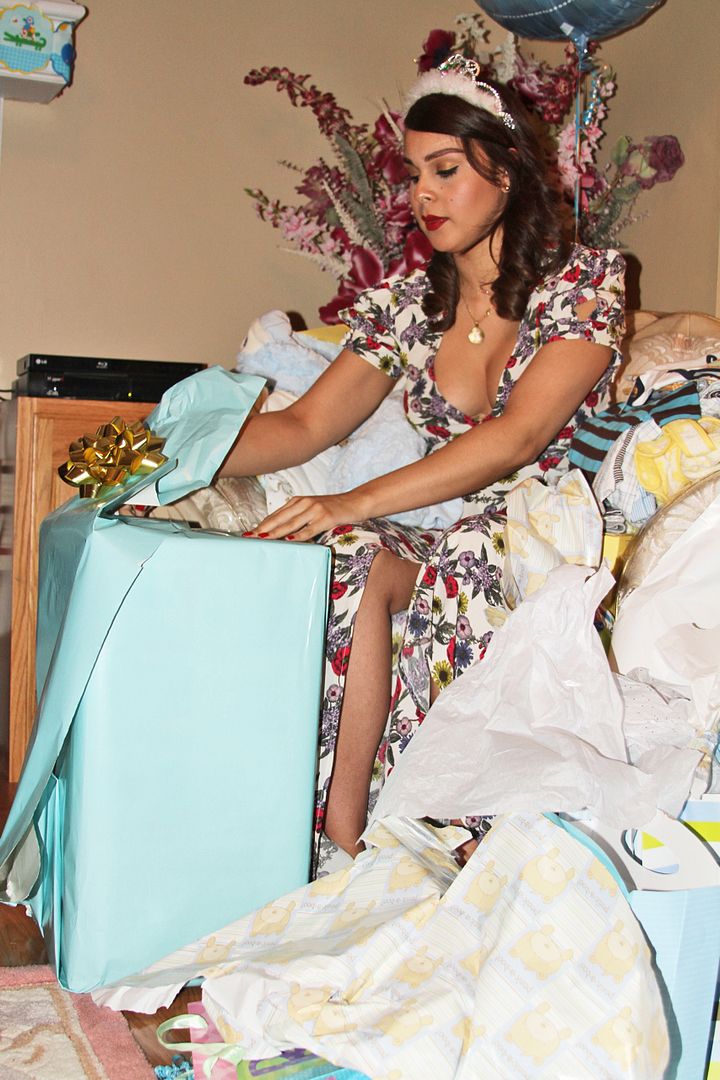 My Adorable baby Chocolate cake from my sister Farida.
Delicious fruit cake made by my sister-in law Cortney.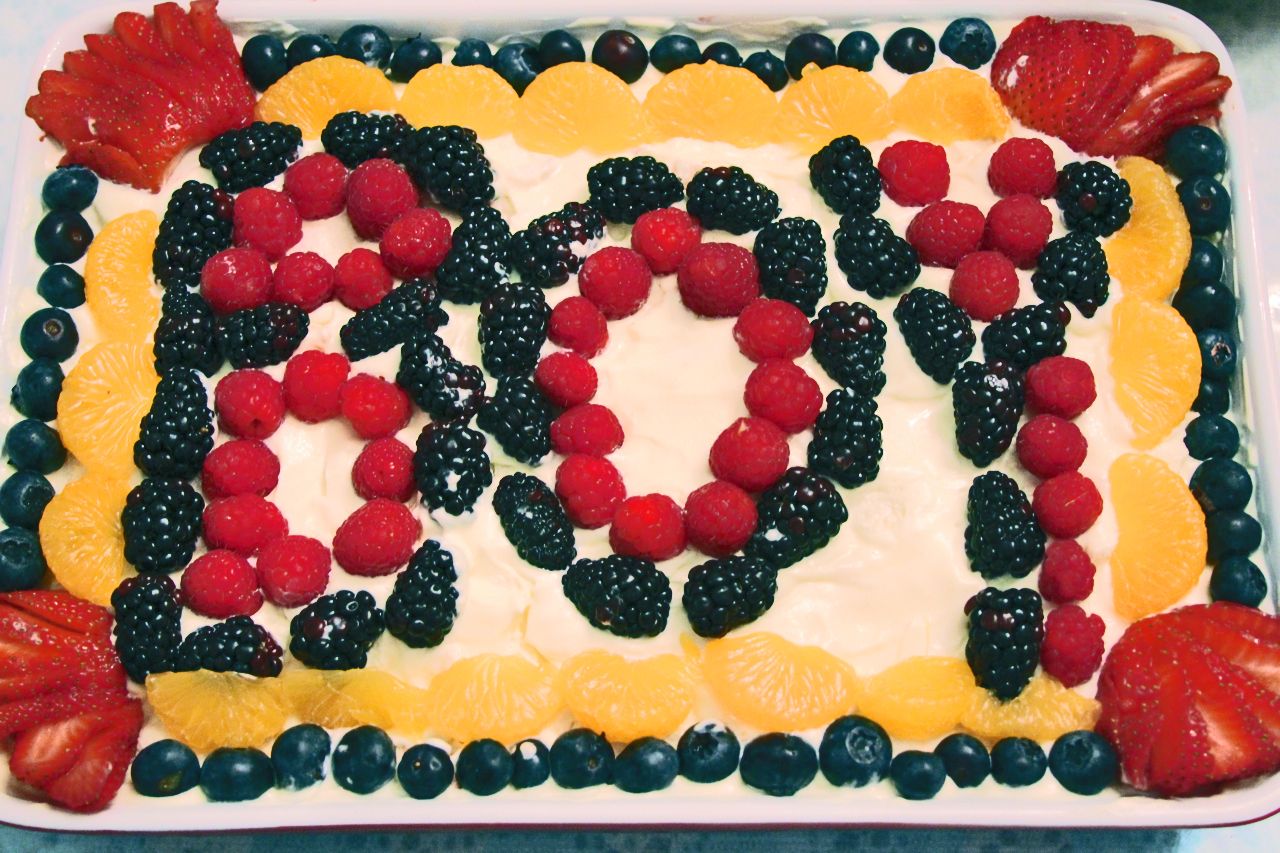 My precious neices. (and there's still like 10 missing)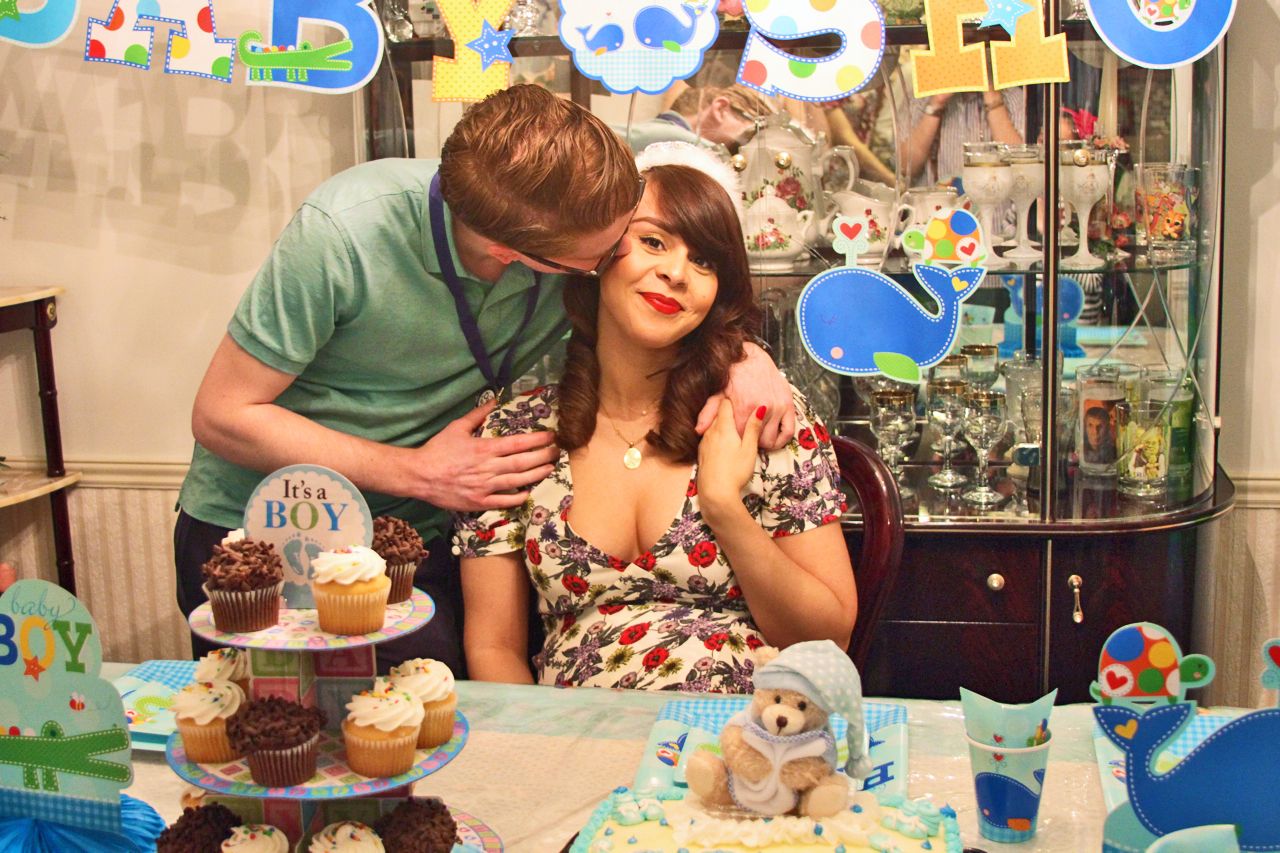 So here it goes, I want to thank My sister Farida and my Mom for the cake and for her delicious cooking, My sister in law Cortney for her delicious and creative fruit cake, My hubby for being such a champ and feeding me when I was getting emotional haha, and entire family and everyone else who made this day a memorable day.
And a special thanks to Sister in law Jackie and my niece Catherine. You guys did such a beautiful job and I will be eternally grateful. I love you all so much!!
xo, Delmy