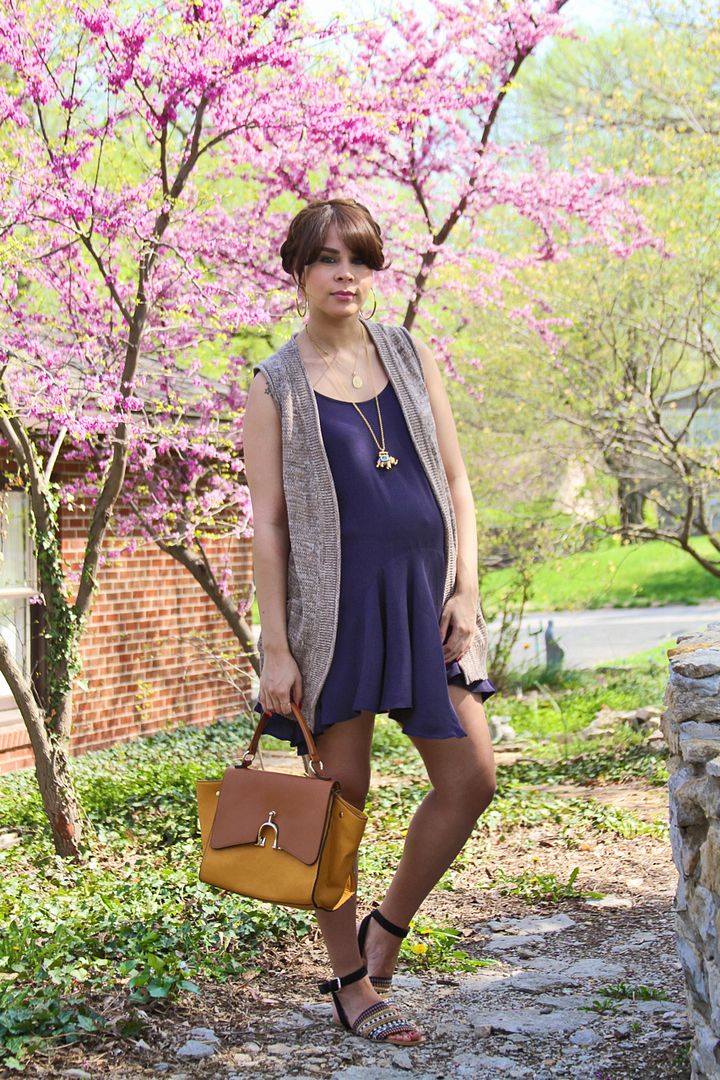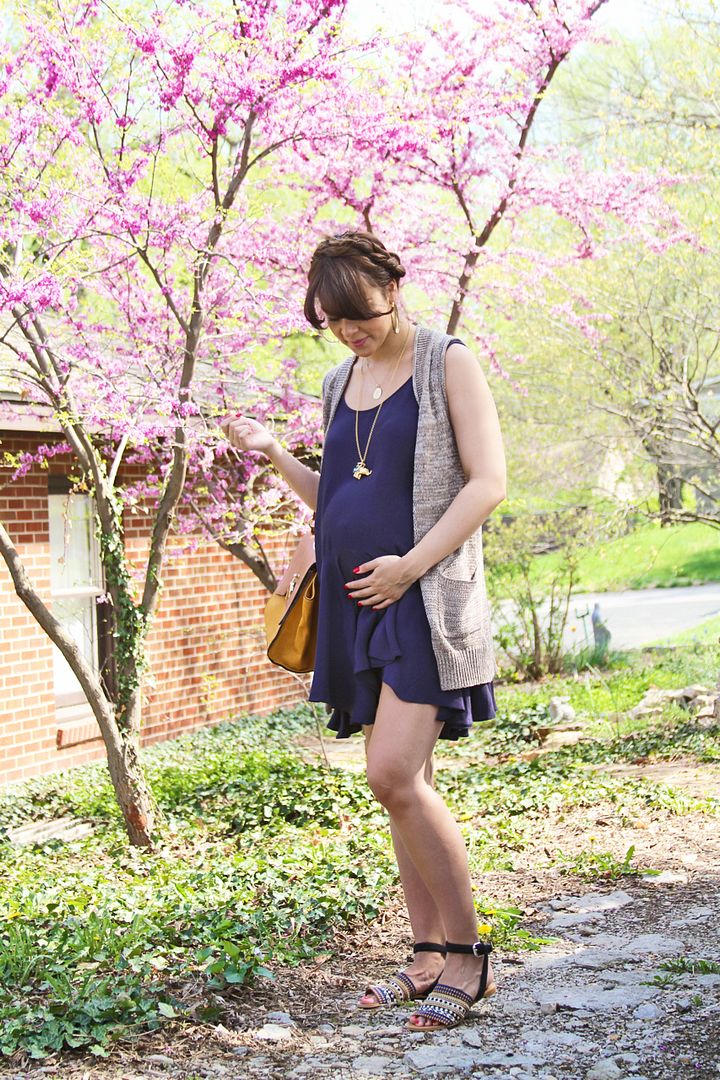 Hello loves! Just got back from Kansas city. I had an amazing time even though it was a short trip.
The baby shower was beyond my expectations. I got the most cutest little things for my baby boy.
Ahh I'm just so blessed!
Now on another note, I feel like my bump is growing right before my eyes and I haven't taken any pictures to compare! My poor dress almost looks like a tunic instead haha.
I am wearing it with my new bag from
Tailor and Stylist
. I am a big fan of this Mustard-y color in almost anything. Anyway, the boutique was founded by a tailor husband (who worked as one of the youngest tailors on Rodeo Drive) and a fashion stylist wife. Cool right? They offer free shipping on all orders and on all exchanges.
Now get your own bag and 10% off with code BANANAS10 ;-)
XO, Delmy