It's been a while since I've shared my Instagram photos with you. So keep ya in the loop, here's a few photos of lil ol' me. Wait no, Big ol' me.
This photo was taken yesterday. (28 weeks)
Just waking up and waiting for Kevin to bring me breakfast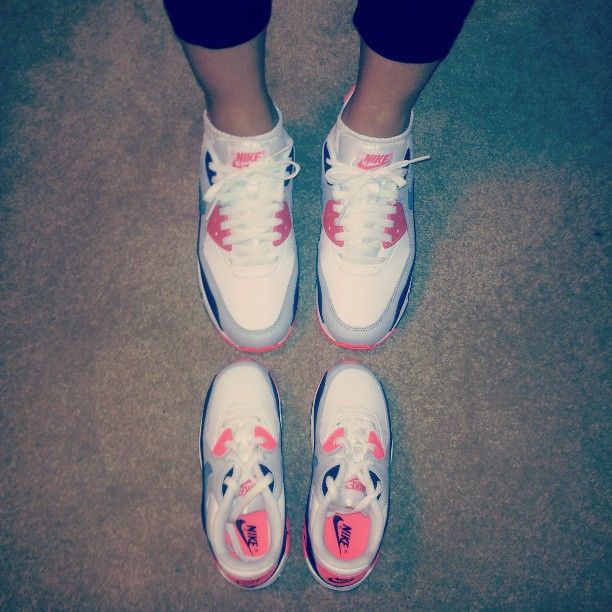 Sneaks for me and my baby
Outfit I wore to go to Kansas City 3 weeks ago.
Oh just a selfie.
Swiss miss hair and big earrings are my thing now.
xo, Delmy