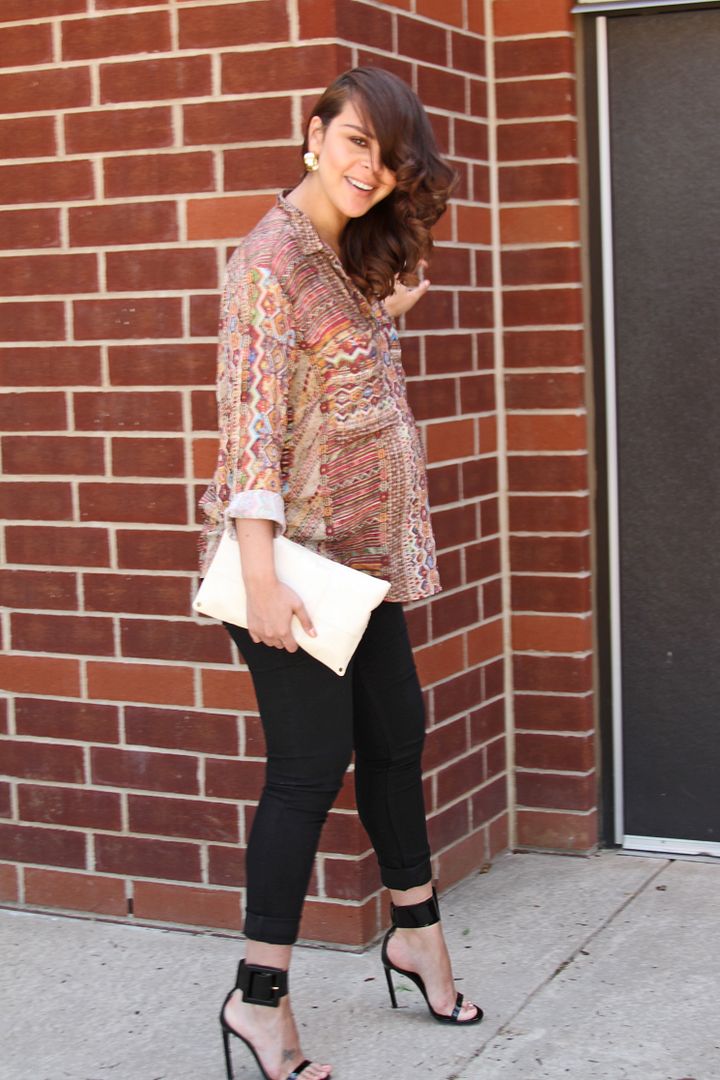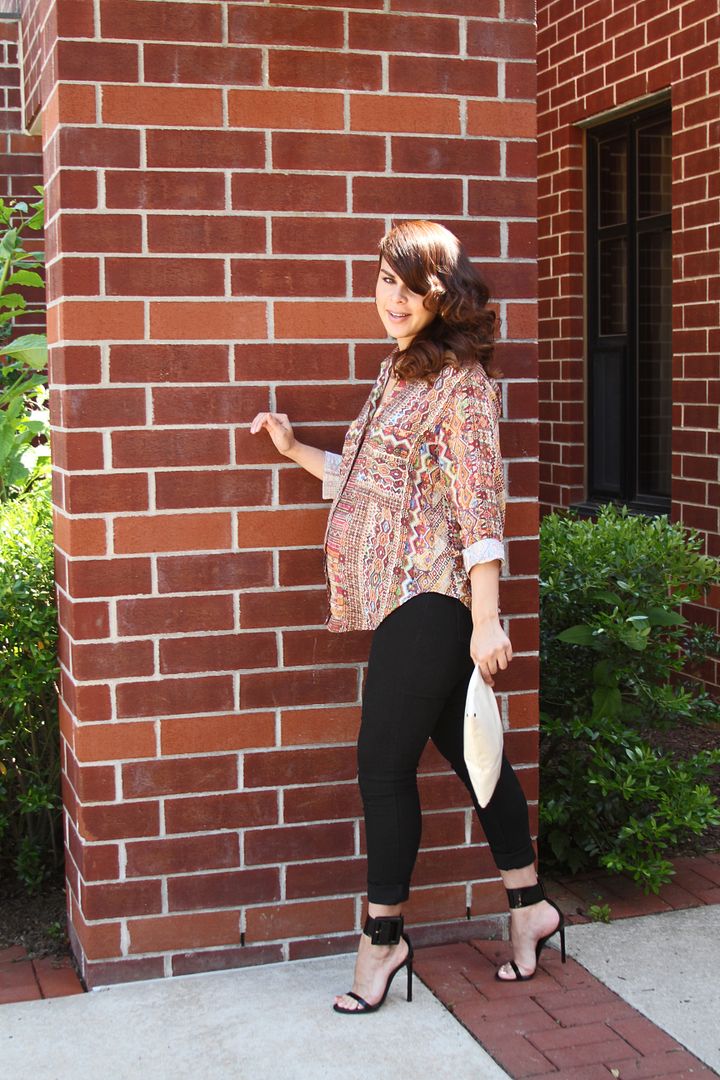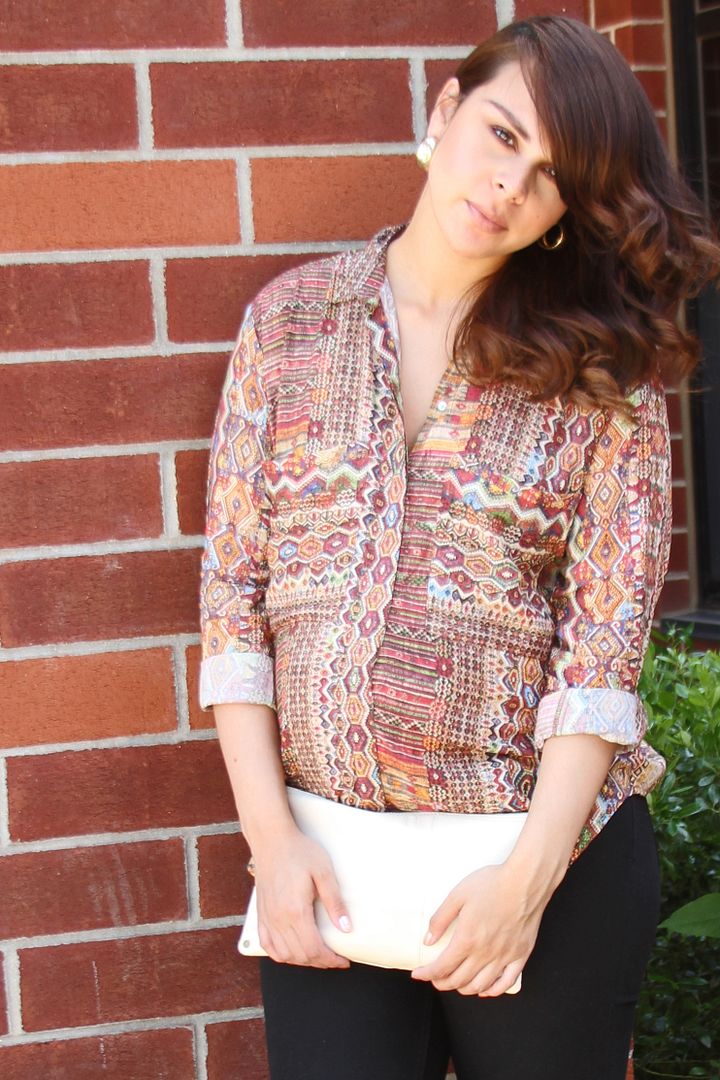 Wearing: Zara shirt | Levi's jeans | American Apparel pouch | Gucci sandals
Wore this on Saturday to get my 4D Ultrasound of my little Gavin. It was an amazing feeling to see him smile. These 8 weeks need to get here pronto!
Check out my
IG
to see a cute little photo of him.
Almost forgot. Exciting news! Well, for me and Kev. It's been months and months of searching for a home to start our little family, and now we finally got it! Can't wait to start decorating our beautiful home.
xo, Delmy