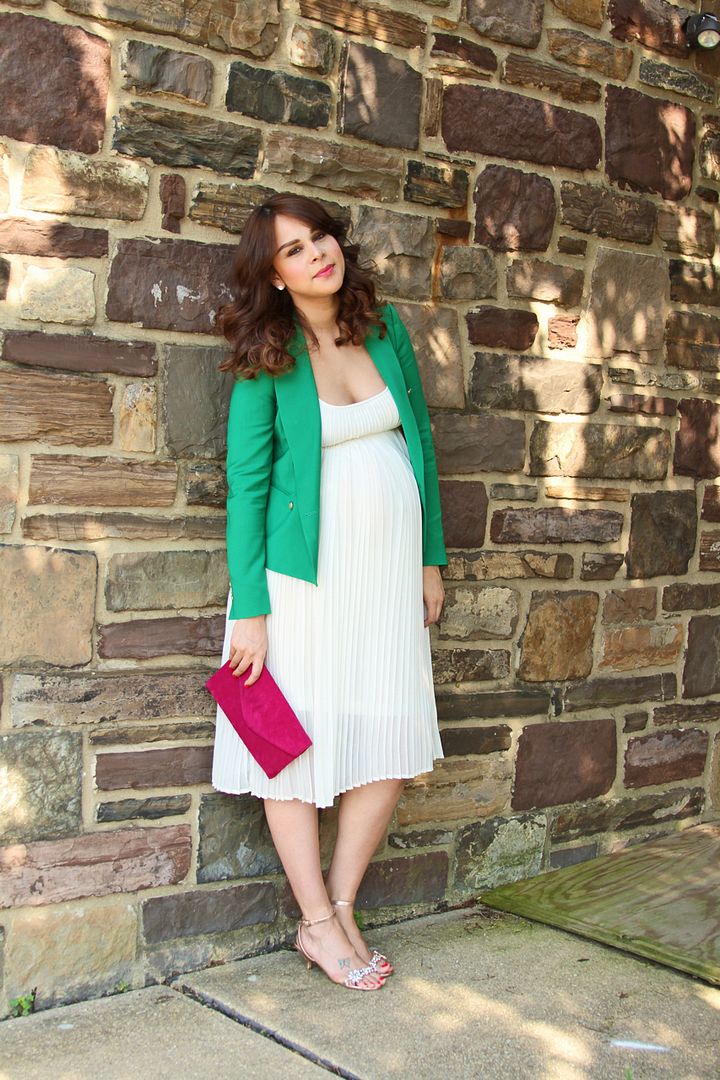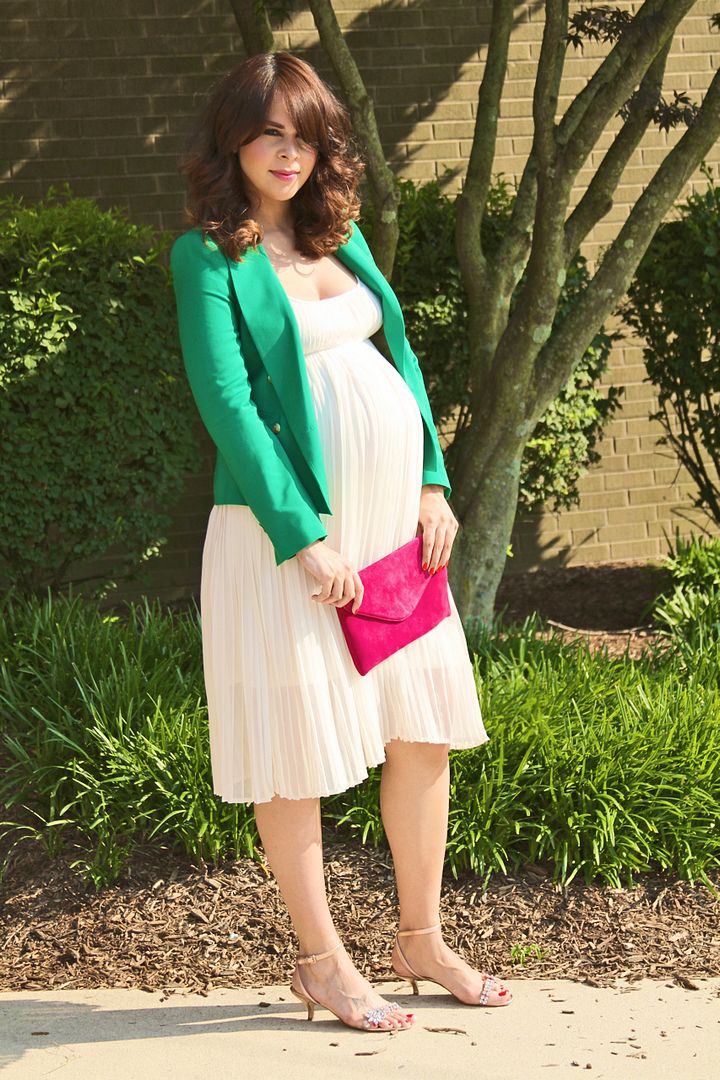 I've never really been a fan of kitten heels, At least not after 1999. But these sparkly beauties had me the minute I saw them. One can think they're too dressy and formal, but you can dress these kittens down in boyfriend jeans or even track pants. The right ones of course. I'm thinking maybe a sweatshirt and a pencil skirt. We'll see!
Now on to baby news...haha
I cannot wait for this weekend. I will be having my prenatal massage which is VERY much needed, then I get to see my precious Gavin in 3D! Hope he cooperates. He's more of a butt shot type of fella.
xo, Delmy