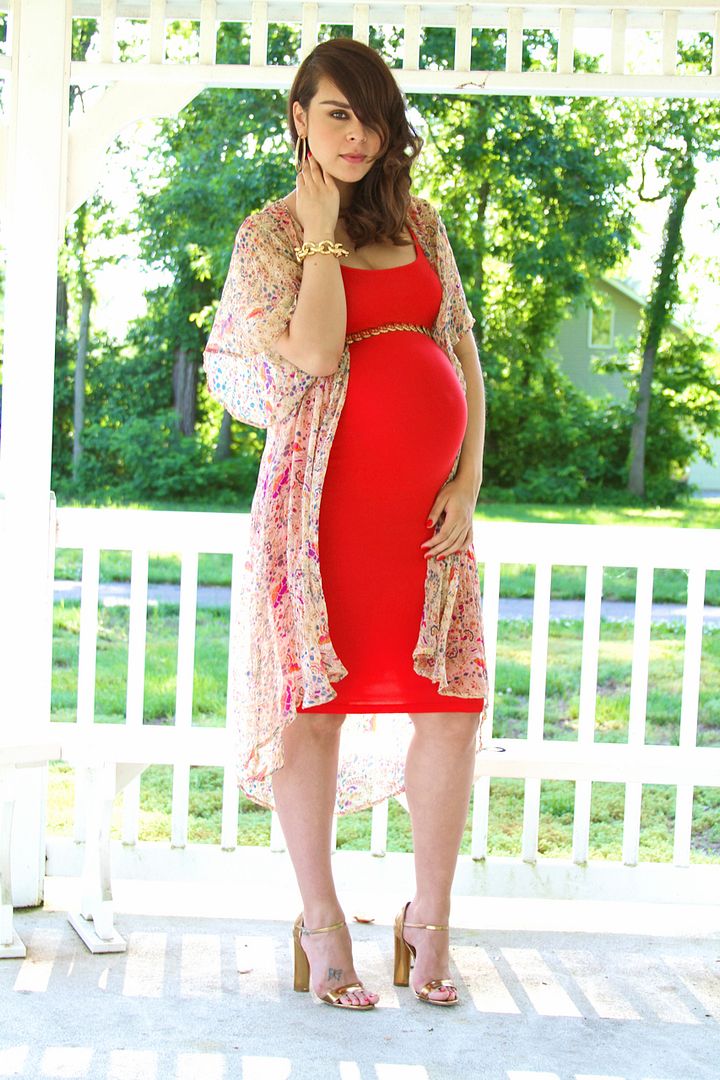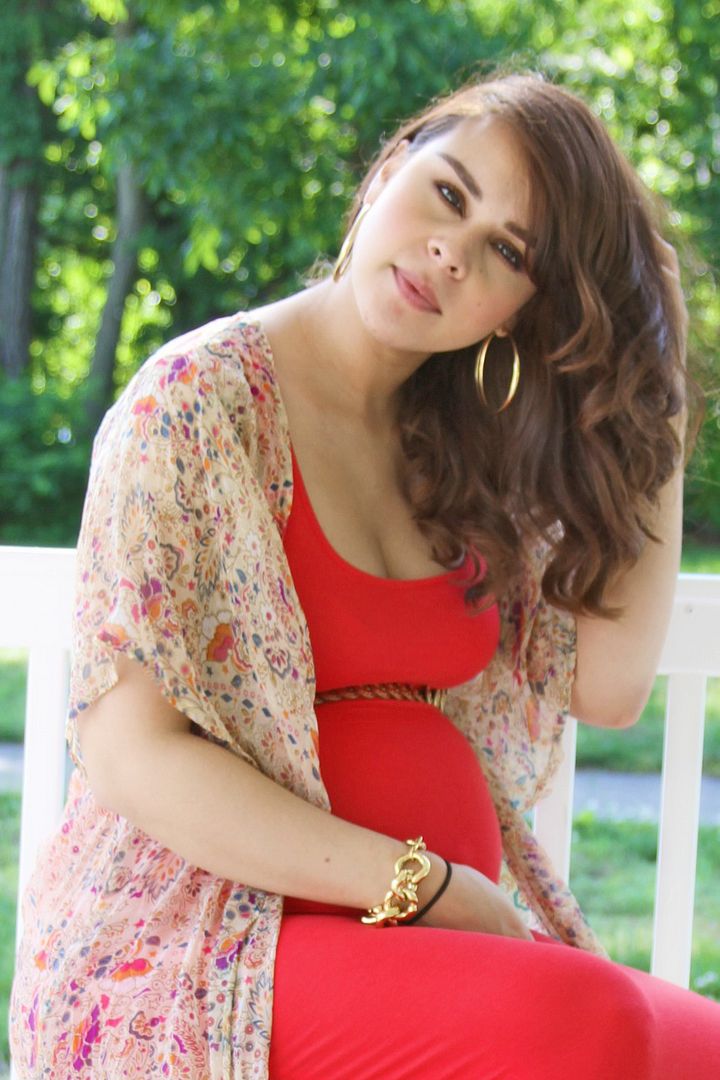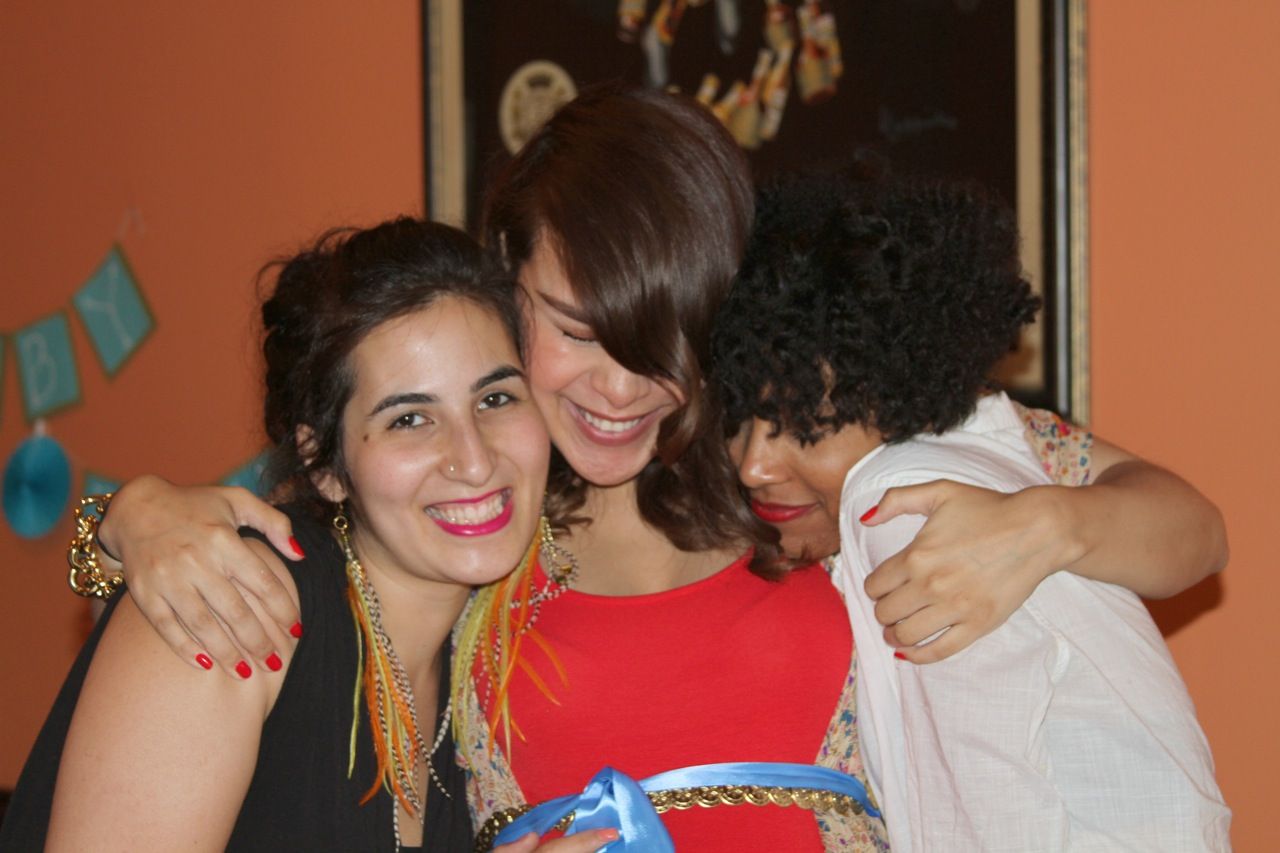 Wearing: Asos dress | UO kimono | Vintage coin belt | J.crew bracelet | Marc Jacobs sandals
So over the weekend, sneaky Kev along with my with my Mother-in-law and my two best friends surprised me with another baby shower! Everything was so pretty and Elephant themed! In case you didn't know I love Elephants.
Anyway, I couldn't be any happier. Gavin has it all. Such a great feeling to know that you have such amazing and genuine people in your life. The tough times I had and the bad choices I have made in the past have led me to the love, joy and peace I have in my life. I live life with no regrets and enjoy all that God has blessed me with.
Thank you to everyone to who was a part of this day.
xo, Delmy