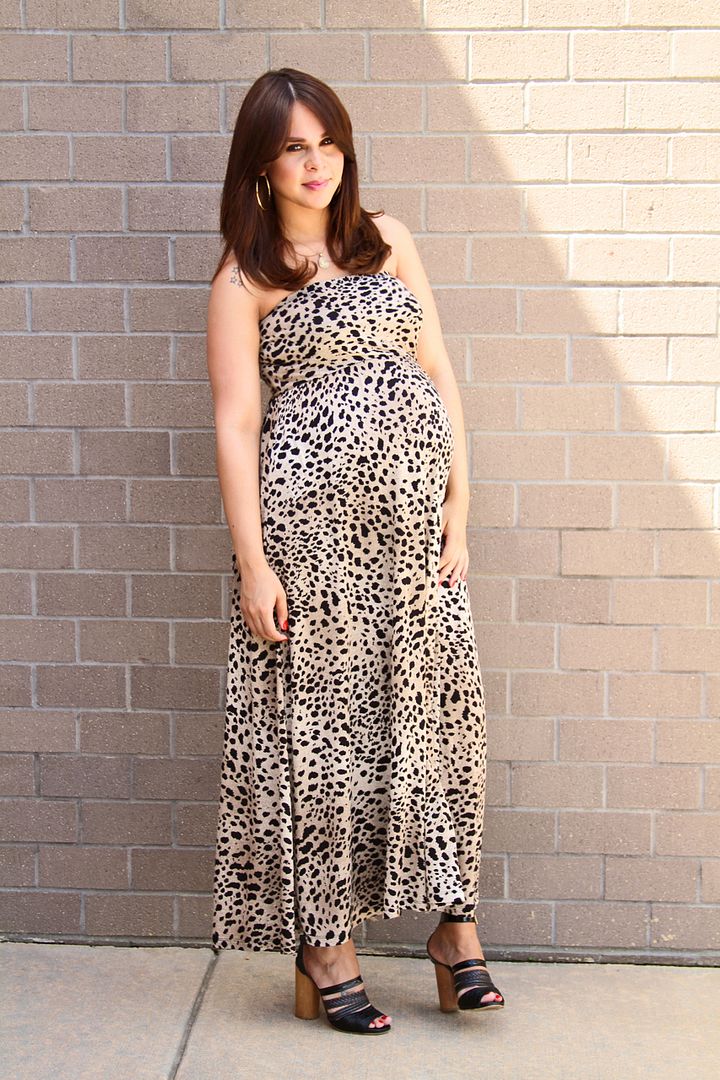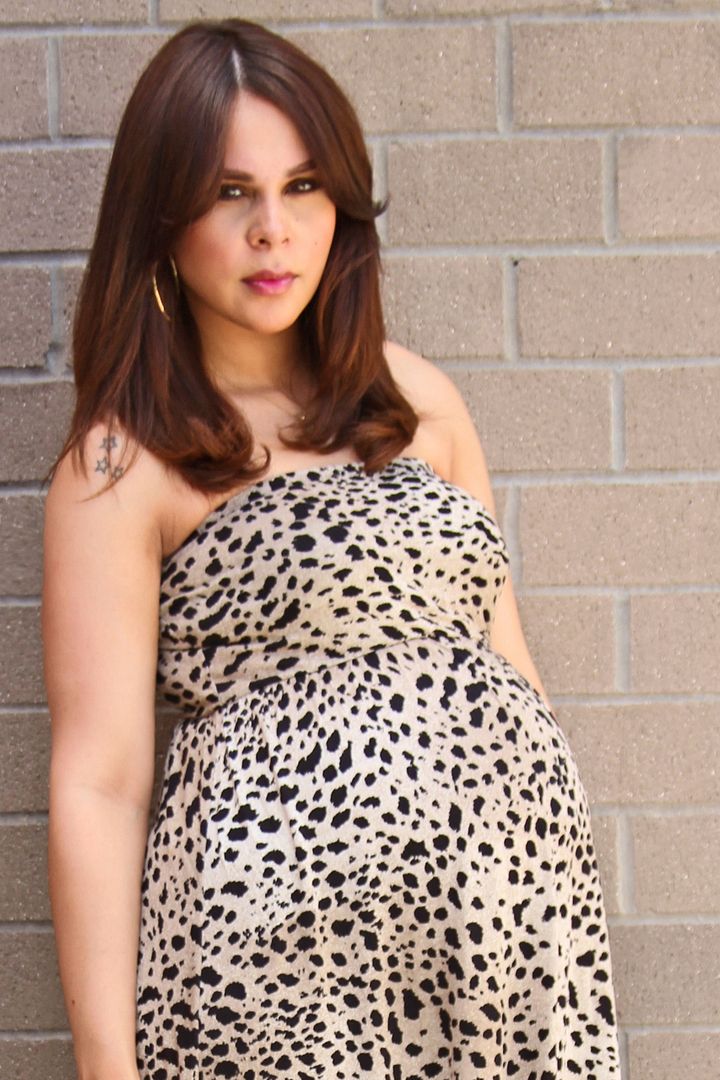 At 35 weeks and getting bigger and bigger. And by bigger I mean bigger legs and bigger ass.
Ay, Ay, Ay. I have given up on jeans, and decided only dresses and skirts will do it for me for the next 5 weeks. (hoping for the next 3 weeks)
So people are always asking me how the hell do I manage to be in heels all day? Well, I don't wear them all day. It's impossible to manage with all this weight, but I also cannot be in flats all day. For some reason flats make my feet hurt more. I feel so much better if I start my day off in my heels and end it in flats. So there ya go!
xo, Delmy